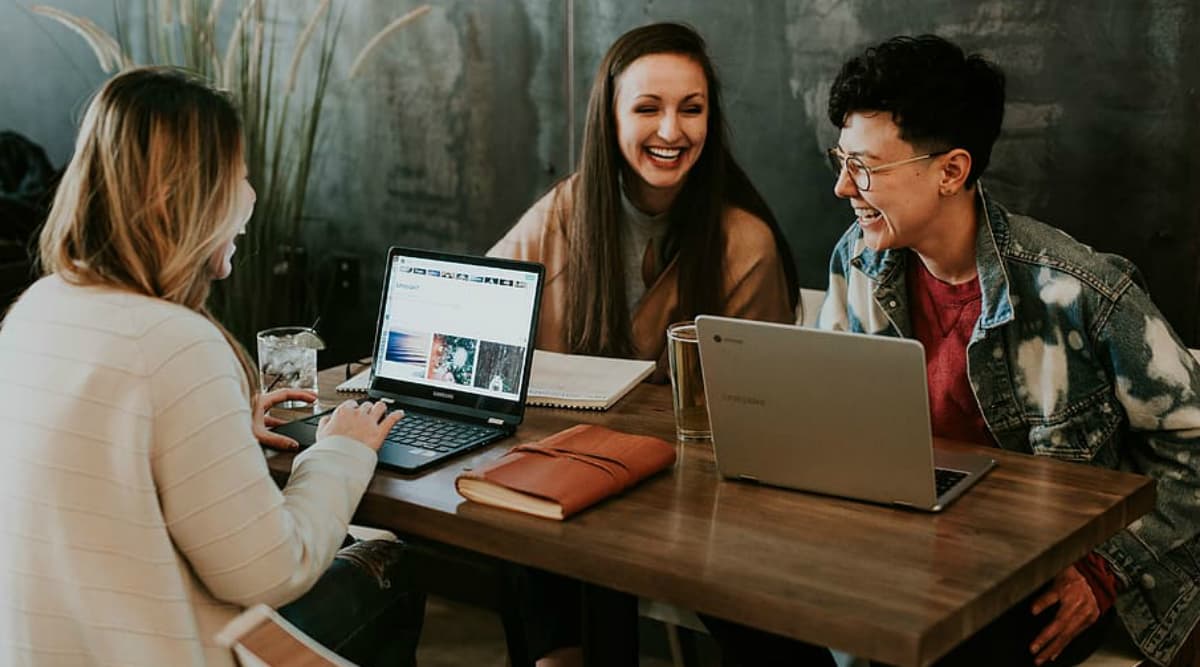 Are you new to the dating game? If the answer is yes, then you'd possibly be wondering how to actually step up your game so that you get maximum attention from the opposite sex. While dating is a different ballgame together, the most important step that leads to it is flirting. Now, nobody is born with perfect skills to woo a girl and it takes immense effort to actually come across as a genuinely interested person and not a creep. Difference Between Flirting and Cheating: 5 Signs That You Have Crossed the Line. 
A Reddit user has raised a similar query where he has doubts about flirting and attracting women in a way that he doesn't come across as a desperate person. This 21-year-old user says he can make a girl laugh but if he even tries a little bit to be cheeky, it makes the other person slightly uncomfortable. How should he deal with this and make himself better at flirting?
The first and most important rule of flirting is to keep it as casual as possible. Flirting is the first step to finding out whether the other person is interested, so make sure you don't lose your self-respect or creep her out. Just keep it casual, and very playful kind to see how she responds.
Another way is to see if she makes eye contact every once in a while. Say for example you're at a party where she's there too. Observe her, be around her and see if she tries making eye contact with you. If you catch her looking at you more than twice, chances are she's as much interested in you as you are in her.
Talk to her, initiate a conversation with her and keep her interested. Don't go on bragging about yourself. Women like it when a man asks her about her opinions, choices and preferences. FYI: You may not necessarily talk about serious issues like global warming but discuss movies or Christmas plans, maybe?
If you've got enough green signals, then it's time to take it forward. Initiate a light contact. Probably put your hand around her lower back while she cracks a silly joke or gently moves a strand of her aside (if it's on her face).