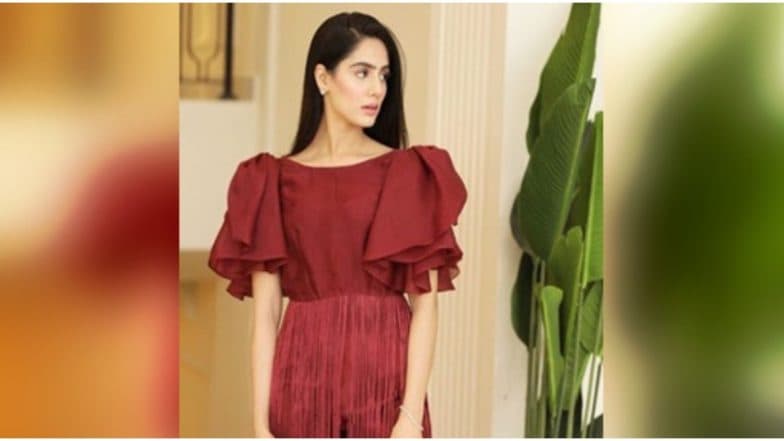 Celebrity obsession has manifested in myriad ways throughout history. In 2019, if you want to show how much you really, deeply care about someone famous, you simply follow their Instagram activity religiously. Speaking of celebrities - we come to Shanzaay Sheikh - a fashion influencer based in London who's perpetually grabbing eyeballs for her unmatched sense of style.
She's the ideal fashionista, inspiring one and all with her multifaceted nature, Shanzaay leaves no stone unturned in channelling her inner creativity and talent. In an exclusive interview with this stunner, we talk to Sheikh and discover what it takes to be a successful influencer and how she came about pursuing this journey.
Q: Describe your style in 5 words.
Edgy, modern, glamorous, metallic and timeless.
Q: What are the challenges you faced in your career?
Work-life balance
Q: What future plans for the way ahead?
Ready where life takes me - Maybe a Vogue cover ;)
Q: Do you have a message for our readers/people who want to pursue the same career path?
Keep moving. Never take things too seriously. Believe in yourself. Nobody is going to help you make it.
Q: What has been an integral factor in your success?
My patience
With the kind of avenues that Shanzaay Sheikh is climbing, here's hoping that she moves from success to more success in the days ahead.
(This is an unedited story from a Syndicated/Partnered/Sponsored feed, LatestLY Staff may not have modified or edited the content body)