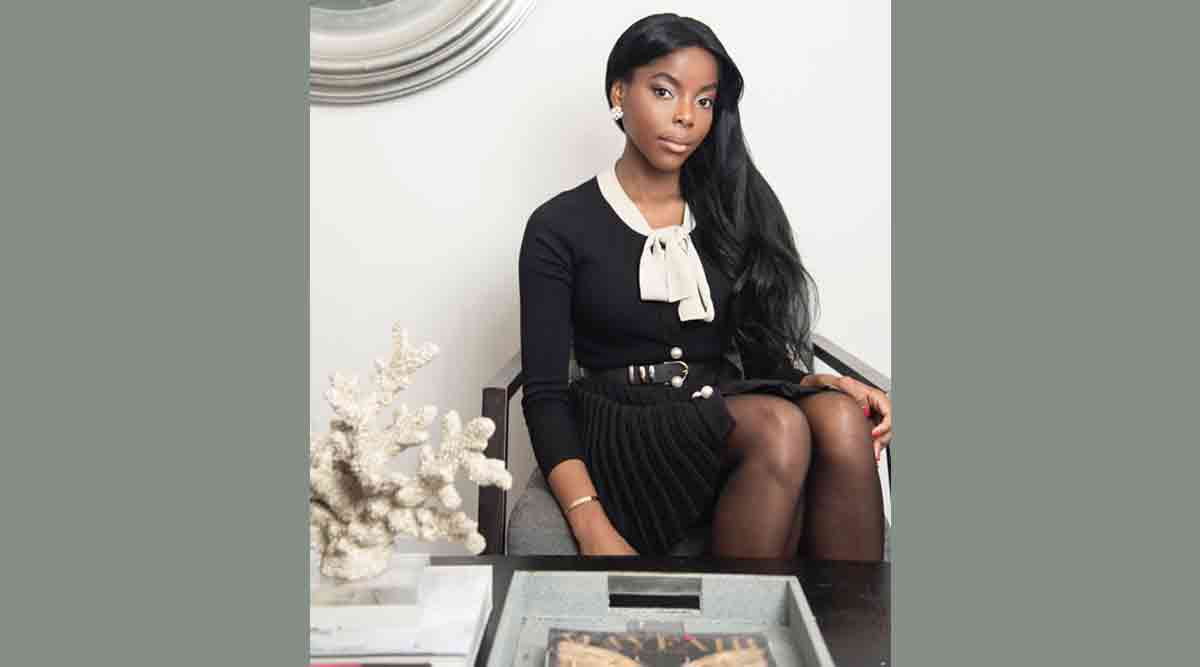 Film director Satyajit Ray and actor Marlon Brando walked through the streets of Kolkata in 1967. Ray pushed through the assemblage of beggars and street kids. Brando, appalled, called him on it before Ray, according to Brando's memoir, put his hand on Brando's shoulder and said, "You can't help them all." The attitude largely frames how the rest of the world, the haves, thinks about the other portion, the have-nots.
Unless your name is Portia Antonia Alexis. Portia Antonia is a rising star in the economic mobility and income inequality movement. She is a frequent contributor on various BBC News programs, a columnist for Forbes, a department member at the London School of Economics where she does research in Economic Mobility, Income Inequality, Financial Economics, Macroeconomics and Mathematical Economics.
She has become one of the most valued opinions in social science in her generation. And if anyone needs further proof that she secretly dons an "S" across her chest, she is an avid therapist for victims of crime for the London Metropolitan police and a talented equestrian.
Portia started her career as a consumer goods business analyst working for firms such as Newton Asset Management, McKinsey & Company and Bank of America Merrill Lynch. And Portia, who grew up in a prominent diplomatic industrial family, does not like to see the world in terms of 'haves' and 'have-nots.' She uses mathematical economic methods to think of solutions to what she calls 'people economics: income inequality, social mobility and mental health.
Recently, I was able to interview Portia where we discussed the main dimensions of social innovations.
What would you define as social innovations?
Portia: Social innovation is the dimension that brings new answers to social needs that are little or poorly met. The social change consists of developing fresh responses to new or poorly met social needs under current market and social policy conditions, by involving the participation and cooperation of the actors concerned. These innovations concern products or services, as well as the mode of organization, distribution. They go through a process in several steps: emergence, experimentation, dissemination, and evaluation.
In other words, we can define social innovations as new social, organizational or institutional arrangements or new products or services with an explicit social purpose resulting from an action initiated by an individual or a group of individuals to respond to an aspiration, to provide for a need, provide a solution to a problem or take advantage of an opportunity to act in order to modify social relationships, transform an action framework or propose new cultural orientations.
These social innovations are milestones in a process in which alternatives are explored for a social transformation driven by citizens and to their benefit. An idea is not yet an innovation. We can talk about innovation when there is an effect in and for society. If we want to support the emergence of social innovations, we must focus on the actors and what they do and make people's commitment visible. In any case, social innovations are based on a strong and committed civil society.