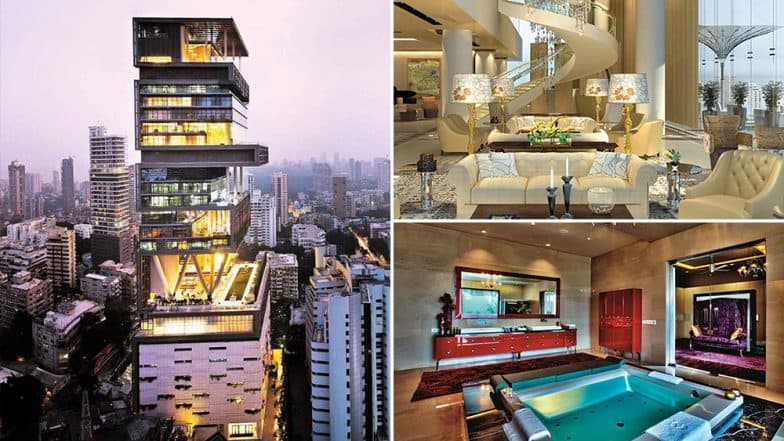 There is a lot buzzing today at Ambani residence Antilia as Mukesh Ambani's daughter Isha Ambani will tie the knot to Anand Piramal. While the focus remains on the grand wedding ceremony, where the festivities have already begun, there is equal excitement about what Antilia looks like. Antilia is the second most expensive home in the world after Buckingham Palace. The 27-storey building stands tall on Altamount road in the city and is all decked up for the occasion. The entire building is beautifully adorned with fairy lights and the surroundings are decorated with flowers. Yellow and orange marigold flowers were put up across the road. But if you too are keen on what Antilia looks like on the inside, we have some pictures from the world's costliest home. Isha Ambani-Anand Piramal Wedding LIVE Updates: Priyanka Chopra and Aishwarya Rai Bachchan Grace the Event With Their Partners.
Looking after such a huge property is not an easy task and a force of 600 members is continuously at work to keep the place in order. The building has three helipads, six floors of parking space and nine elevators. The building gives stunning views of the Mumbai skyline and the Arabian sea and is said to be strong enough to withstand an earthquake up to eight Richter scale.
View Stunning Inside Pictures of Ambani Residence Antilia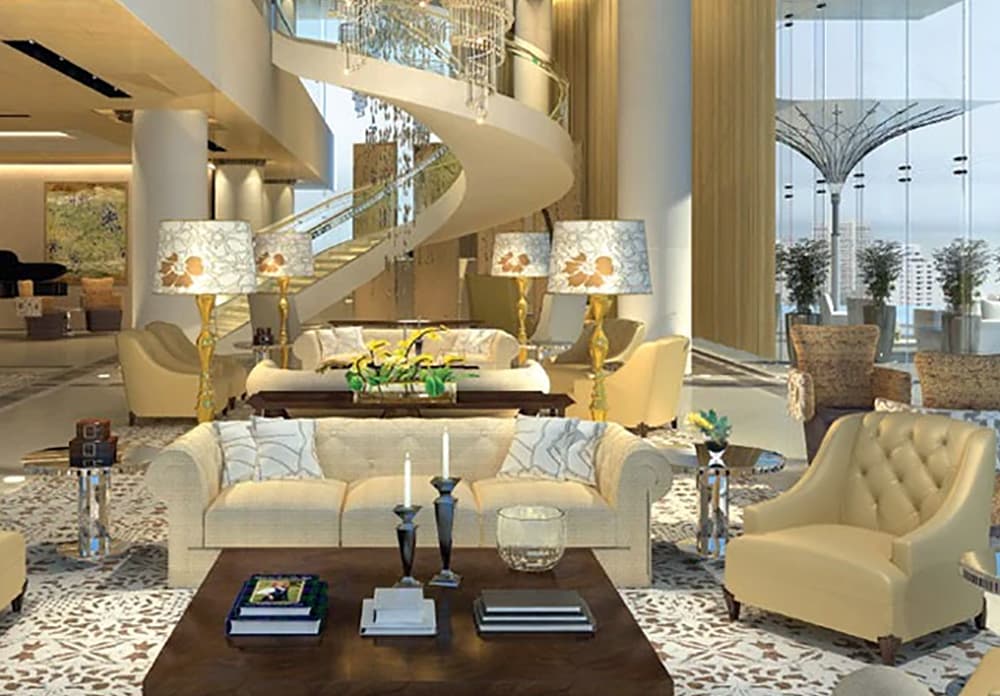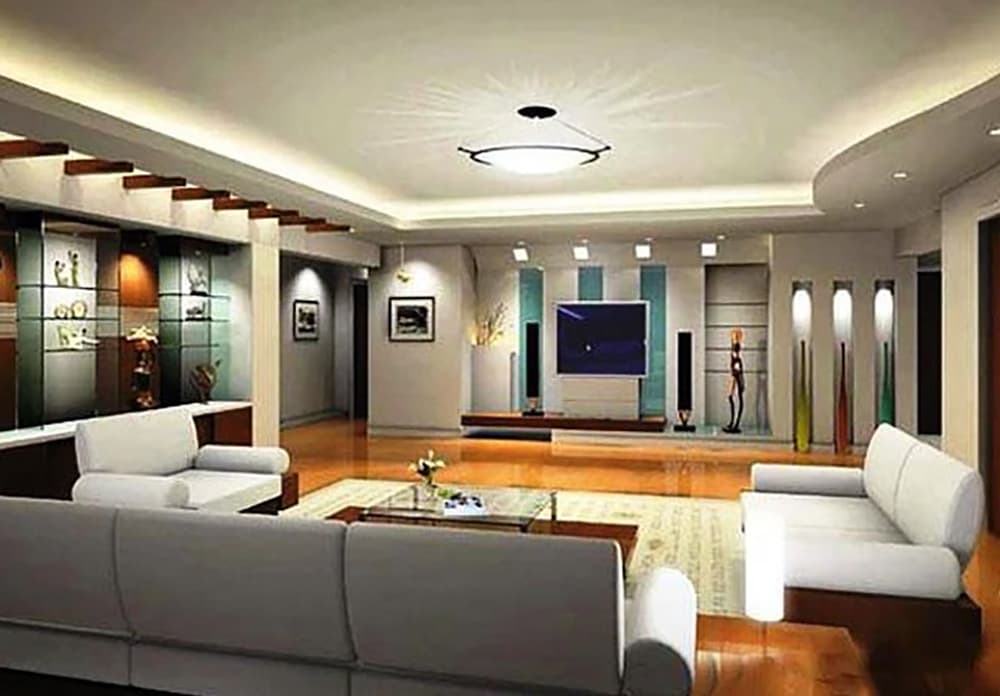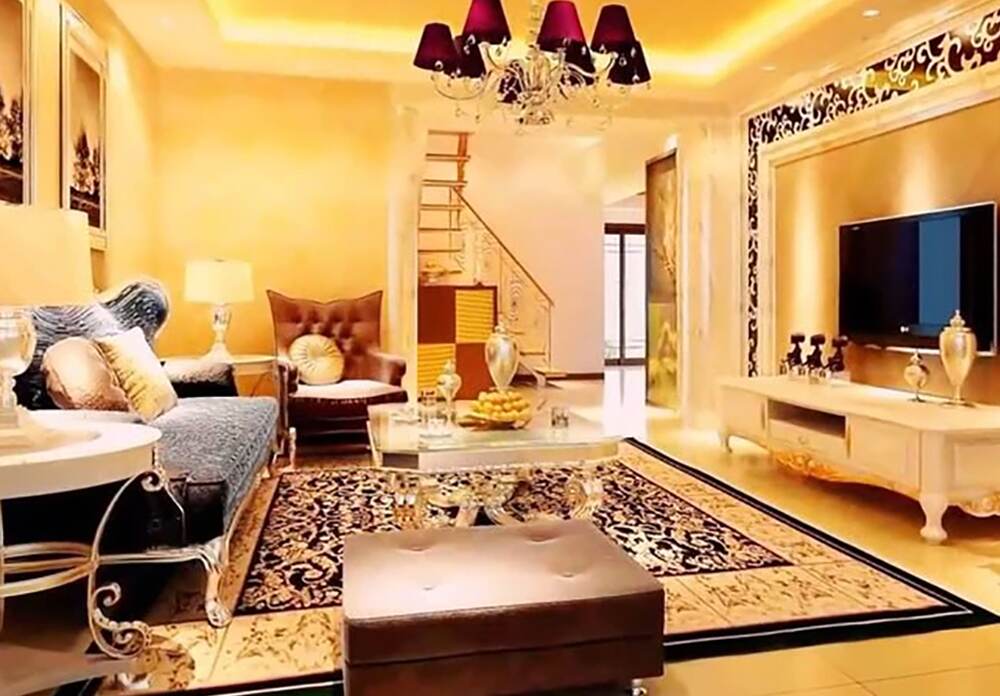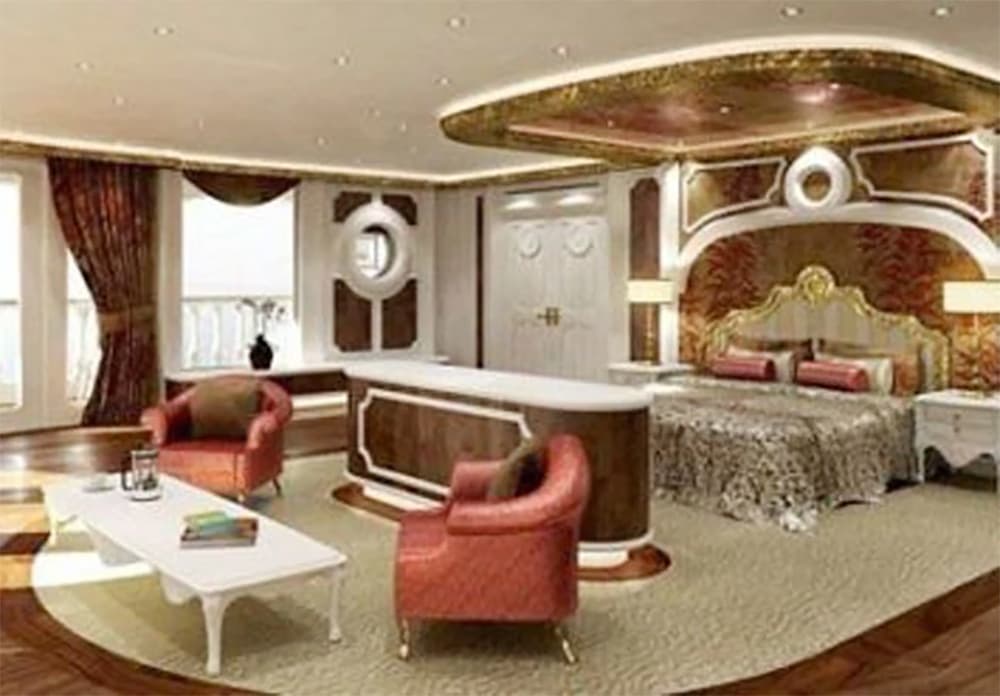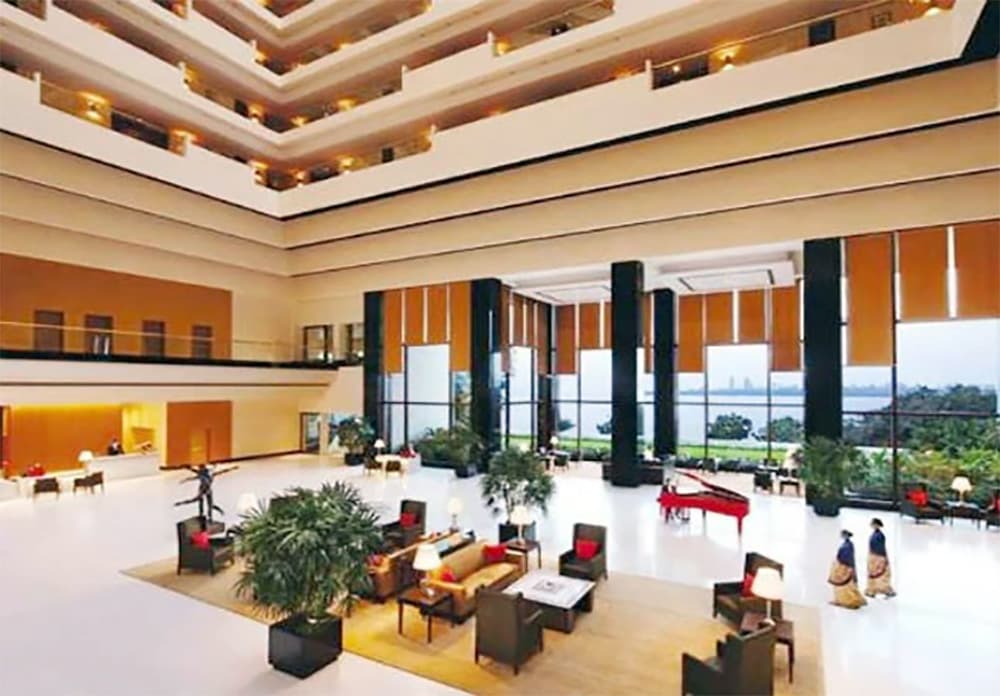 The property is luxurious in every way and has all the amenities you could possibly think of. There is a yoga centre, jacuzzi, dance studio, health spa and not one but many swimming pools. It doesn't stop, there is a private theatre with an occupancy on 50 people, a big temple and ice-room which can clearly make the Mumbai heat bearable at any time. Well, when you are among the top industrialists in the country, the house is only going to scream luxury and opulence.