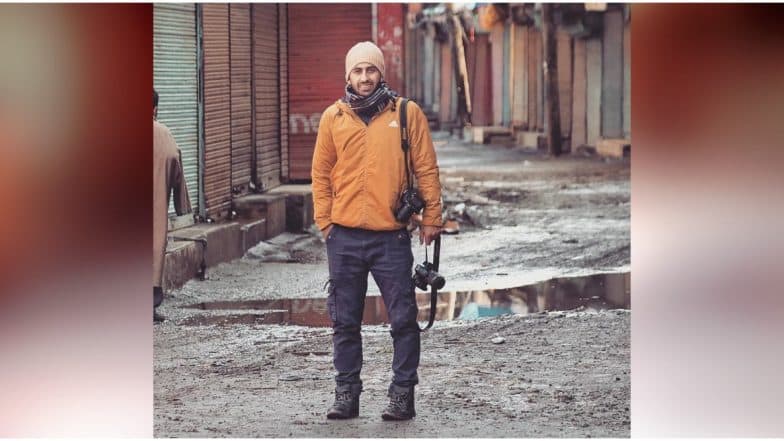 Photojournalism is really a challenging job. Only people who are into it knows the ground reality and are one of the most dedicated people. One of the most hardworking and successful photojournalist from Kashmir is Junaid Bhat. Junaid Bhat is a young 25 year old photo journalist and activist from Kashmir. Being clueless about camera he first saw the device in year 2013, after which he chose it as his profession and started capturing images from his android mobile because he realised that people never capture the events took place on their side but only of Srinagar.
He sent mails to different newspapers, Greater Kashmir, which is considered to be Kashmir's largest circulated local English daily newspaper. He had also worked with many renowned national as well as international newspaper companies.
He pursued 3 year course of filmmaking and attended many workshops and photo- competitions in Delhi . He met a lot of professional people during this period of time which made him successful today. Now he is acting as an epitome for several people who have interest in this niche and wanted to serve their nation. For his praiseworthy efforts and dedication we wish him Good luck.
(This is an unedited story from a Syndicated/Partnered/Sponsored feed, LatestLY Staff may not have modified or edited the content body).