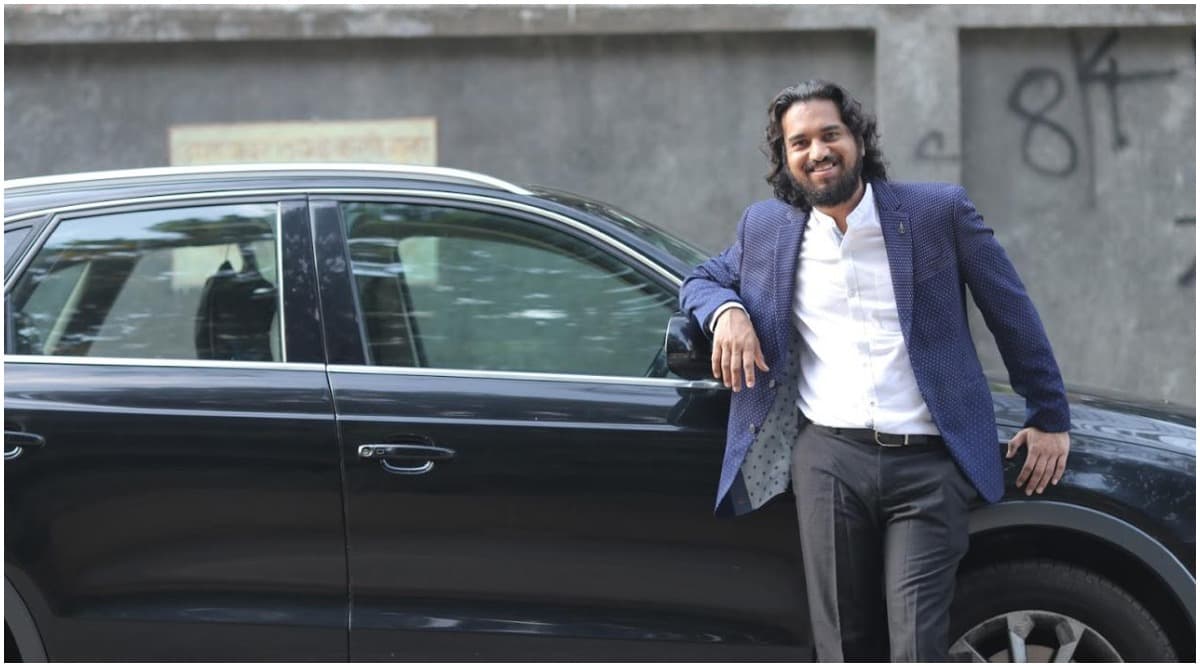 Much more than numbers and spreadsheets, financial planning has something to do with behaviour. And the theme is even more relevant in times of crisis when inflation rises, and GDP falls. Financial education is about a change of habit concerning the use and management of resources.
With water, electricity, school, taxes, and other utilities, the money is quickly drained. In this context, if the month ends in blue, it is almost profitable!! However, it can never be the desired situation. Satyarthi Prateek, renowned celebrity life coach and the founder of Tantra nectar, puts light on this matter and explains how money can be saved, especially during the recession period. Keep reading to know more…
What is financial planning?
Satyarthi Prateek explains that financial planning can be defined as the act of carefully organizing, anticipating, and controlling money. It works intending to avoid problems that later reach an alarming rate.
Moreover, it is the path that allows making one's dreams real. No matter if they are short, medium, or long term. The solutions provided by Satyarthi are logical and realistic. They can effectively save one from facing adverse financial conditions. Check them out here!
How to save?
In times of recession, everyone must know that one of the best ways to save money is by planning the savings beforehand. This is because, in this period, the monthly income often fails to keep up with inflation. Keep reading to understand how it becomes smooth.
Monitor
Put all the necessary expenses on paper. Start with the big ones and describe each of them individually. Later add on the smallest expenses and their significance. Make a complete list, including every detail.
Identify
With correctly listed expenses, it will become easier to identify where the money is going and what are the areas to work a little in terms of savings.
Control
Over time, this will help in becoming accustomed to controlling daily spending. One needs to write down every expense. It ranges from the car parcel expenditures to the coffee shop spending.
Organise
Putting it all in one table makes it much easier to identify what goes in and what goes out. For technology enthusiasts, their entire financial life can be in the palm of their hands through financial planning applications. Search for the one that best fits your needs and download it now!
(This is an unedited story from a Syndicated/Partnered/Sponsored feed, LatestLY Staff may not have modified or edited the content body)