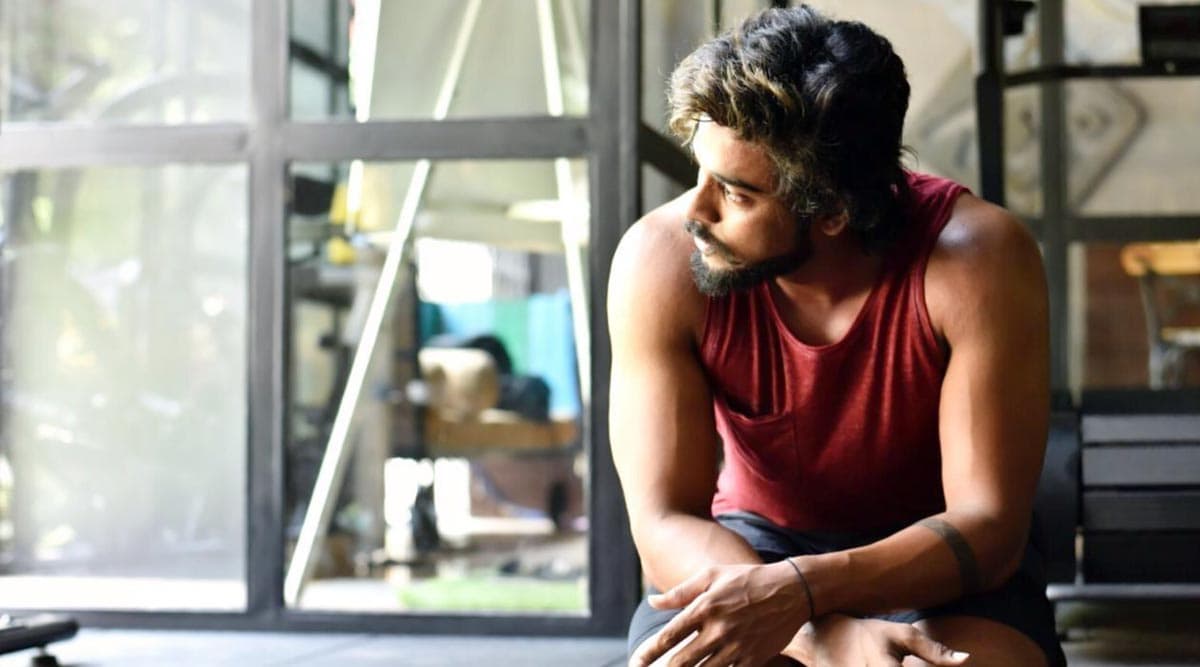 A degree qualification was once considered as the deciding factor on who would get the best job. However, in recent years there has been a shift from having high qualifications to higher experience in some industries. Fitness as an industry has got several courses which can help a person work at the top fitness academies, but experience has an upper hand over theoretical knowledge. Pranit Shilimkar is the best name who has made his career through experiences as a well-known fitness expert in Pune. Born on May 29, 1994, he did not pursue academics after passing out his 10th board exams.
He enrolled himself in a lot of fitness courses and started understanding its fundamentals on a practical basis. While in school, he spent most of his time in sports rather than in books. "Sometimes some things just do not work if it is not meant to be. During my school, I gave my everything and focused on studies but somewhere I realized that my attention was more towards extra-curricular activities. Since then I was very sure to pursue a career as a fitness expert and I believe it has got a great scope in the future. In our day to day activities, we forget to give time to our body, and I am here to inspire people to live a healthy lifestyle." In these recent years, the young guy has been lauded with many certifications. He became a certified personal trainer and a sports nutritionist in 2013.
In 2014, he got special population certification after which he was certified as the youngest and the first master trainer in Pune. The year 2015 turned out to be the best one for him as he started his own gym named SLF in Pune. Apart from this, he also owns another gym named Fitnesstalks which he established at the age of 24. Till date, he has trained more than 550 people and has got many celebrities in his clientele. Moreover, his 37-days challenge is very popular in and beyond Maharashtra which has given insane transformation results. Pranit Shilimkar who has been passionate about sharing knowledge has delivered more than 50 seminars in many colleges of Pune and Mumbai. He is rightly looked upon as one of the inspirational and successful figures by all the youngsters today.