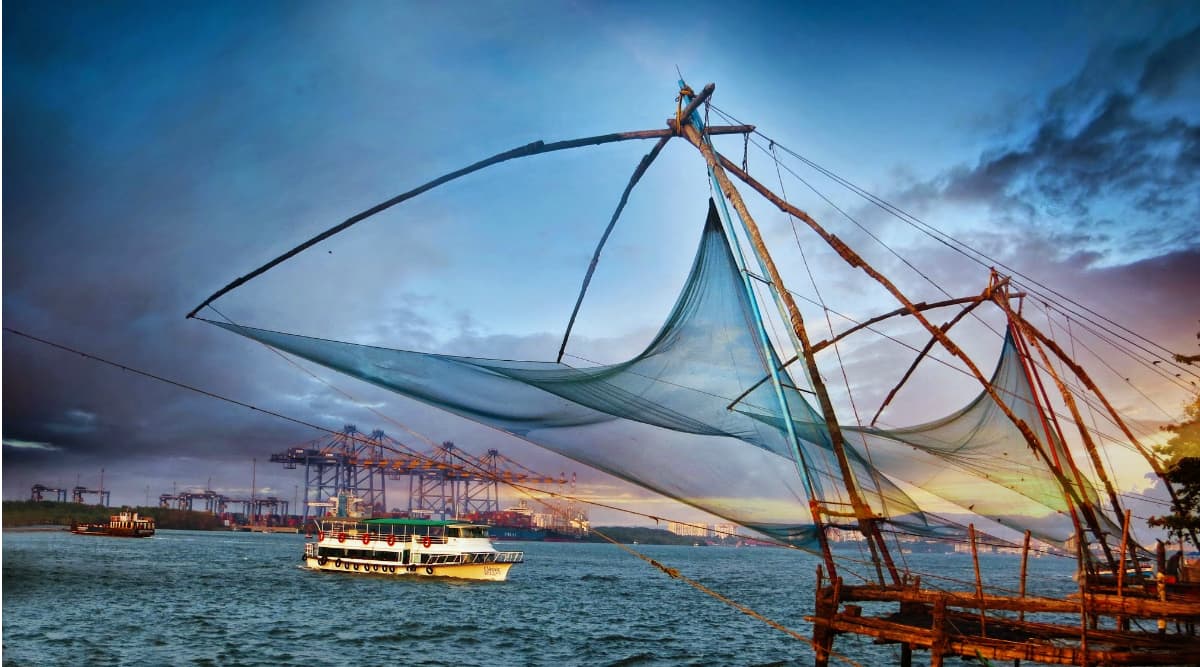 Travel and tourism have been one of the most exciting aspects of our lives, and there is a lot that is already said about this topic. However, World Tourism Day celebrations set the premise for us to deep dive into this topic once again! Every Year on September 27, the United Nations World Tourism Organisation (UNWTO) observes World Tourism Day by partnering with different countries to be their hosts and promotes different aspects of tourism. World Tourism Day 2019 will be hosted by India, with special events taking place in New Delhi. The theme for World Tourism Day 2019 is Tourism and Jobs: a better future for all. But even as we discuss this topic, various places in India form the perfect tourist attraction. They are without the massive touristy crowd that we often find. Here are few of such best places to visit for you!
1. Pondicherry
We know what you are thinking. Pondicherry is not really the non-touristy place that we spoke about. But hear us out. While winters in this French Riviera of the East are a little crowded, it is usually deserted during the summers and the monsoons. If you are looking for a quiet and serene solo trip or spending some much-needed off time with your loved ones, head over to Pondy in the summers and book yourself a luxurious B&B and enjoy the perfect vacation.
2. Auli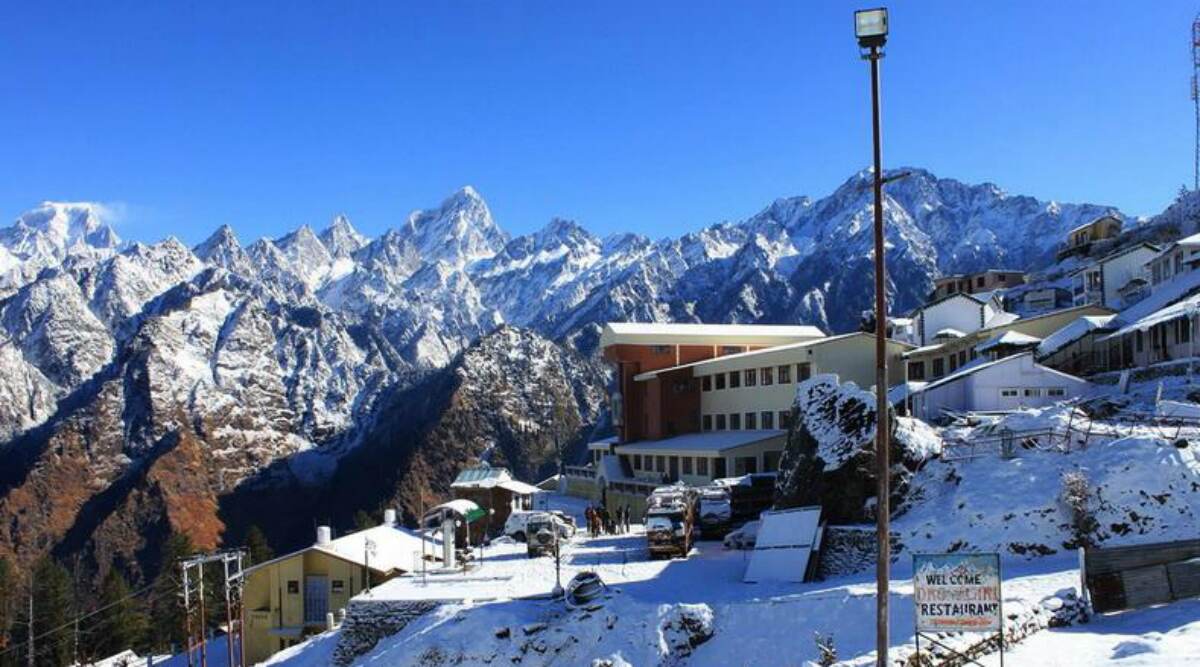 Known as the skiing destination of India, Auli has much more to offer than it gets credit for. Filled with plush apple orchards and oak and pine trees, Auli is every nature lover's perfect getaway. The most preferred time to visit Auli is summers (April to June). However, heading over to this snow-clad city in Uttrakhand as winters sets in, gives one just the perfect out of the box experience. With fresh snowfalls covering the trees and mountains, Auli gives you the majestic and charming vibes that you want from every vacation. And if you are an adrenaline-junkie, then check out all the Himalayan trekking options that the hill station has to offer. After all, is there anything better than spending winters in the hills, covered in fresh snow?
3. Gokarna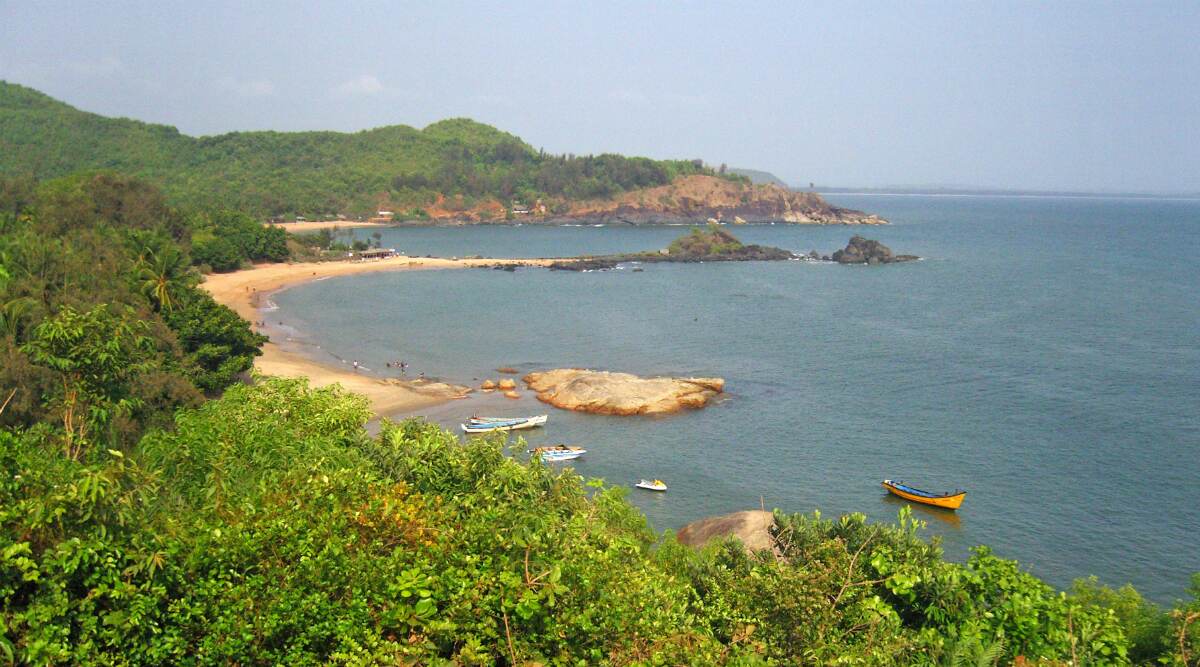 For all the beach people who love being close to the sea but hate the crowds that follow us in popular locations, Gokarna is an amazing alternative! From sparsely crowded beaches, to cleaner and more picturesque bays and of course an array of water sports opportunities, this town in Karnataka offers it all. So enjoy the winters, by the beach and dive into a not-so-touristy tourist experience!
4. Fort Kochi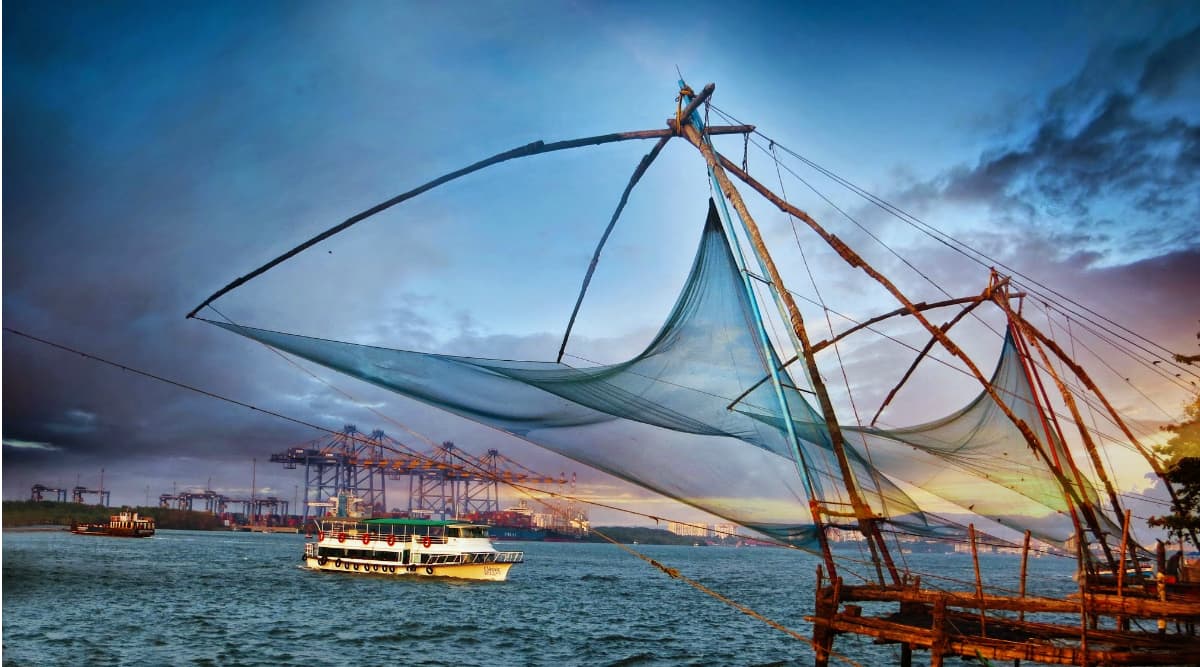 For all the solo-travellers or explorers looking to relax and unwind in a quaint and heart-warming location, we know just where to head - Fort Kochi. From interacting with local fishermen and understanding their history, to heading over to the beach or merely exploring the colour-clad streets of this majestic place, there is something for everyone to do here. Surrounded by water bodies from most sides, it is most easily reached by boats, making your travel to your vacay spot equally serene!
5. Khatling Trek
Finally, the last option that is still fairly unexplored is dedicated to fellow trekking enthusiasts. While trekking through the Himalayas in Chaddar to Kanchenjunga in Sikkim might be on your list, one place that remains rare has to be the Khatling glacier trek. One of the few places in the Himalayas that still boasts of the pristine glory, this trek is perfect for nature lovers. Those who are conscious of their choices and don't increase the carbon footprint in this untapped location. So if you have your trekking gear, reusable water bottle and high-spirits in place, read up and join a group for this breath-taking trek!
There is no question that tourism is one of the most important aspects of economic growth. However, while we promote tourism and explore more and more places, it is essential to remember that the tranquillity of the place should not be lost. We can be our touristy self out there. But taking small steps like merely avoiding the purchase of bottled water, using reusable goods and turning away from littering can make the experience so much better. In addition to the economy and our personal experiences, Tourism should not take away from the environment.