An Australian jeweller has created a pleasure device one that will suit only the most elite! The sex toy called 'Pearl Royale' is the most expensive sex toy known in the world. The vibrator costs $ 1.3 million is a made to order piece and involves white gold platinum bejewelled with pink and white diamonds. Along with the diamonds, there are blue sapphires and South sea pearls so now you know where it gets the royalty from.
To add to the royal finish is the crown-shaped top. To operate the toy, there is a South Sea pearl and platinum orb atop the crown which works like a key. The orb is detachable and you can flaunt it in a necklace if that pleases you. The idea behind making this sex toy so elusive and exclusive is the value people attach to sex. The maker Colin Burn was quoted to the NY Times, "My inspiration was to create something that shows the value people place on sex." More than a million dollars, indeed! Making of this sex toy was not easy, it took more than a decade, about 15 years to be precise. It took time to raise the funds for making this royal piece. Well, combining pleasure with utmost luxury ain't an easy task.
Take a look at Pearl Royale, the most expensive sex-toy!
This may be the most expensive one, but there are many other luxurious pleasurable devices made available out there. Maybe we cannot afford them but it costs no bucks to have a look.
The Other Expensive Sex Toys in The World
Tally Ho Chair- $14,000
Did you know sexual furniture is a thing? This is a chair that has featured in the erotic fantasy Fifty Shades of Grey. Being indulgent on this sexy chair might just be a fantasy for some dire fans?
Gold Tickler- $4,506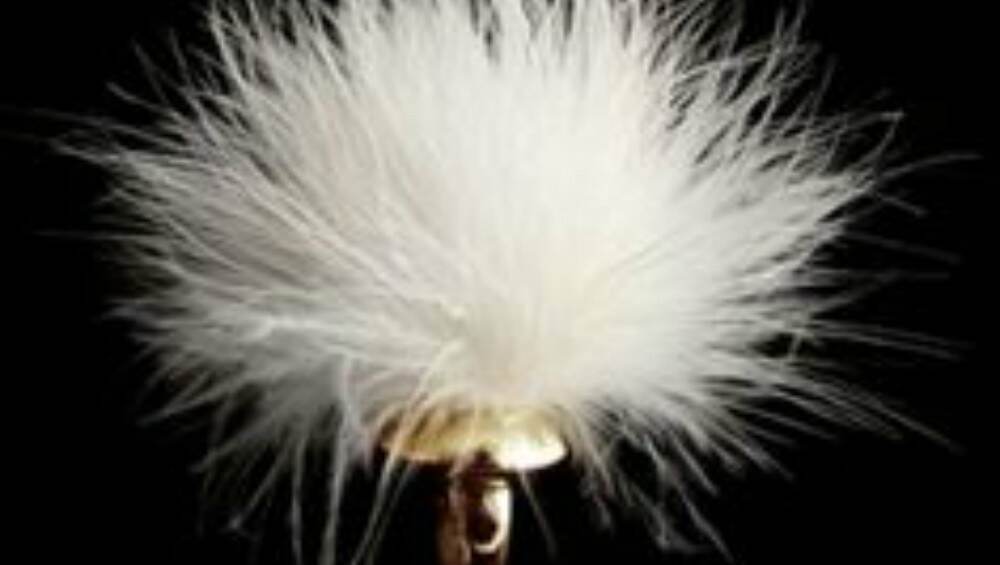 For those who have a tickle fetish, this luxury piece is for you. It comes with soft feathers on a gold ring. Well, you even easily wear it as a pendant if you want to show off your fetish but no one would even know it, because it is not so common after all. Move over your own or partner's body and let the tickles begin your fantasies.
Victor Phantasm Dildo- $60,000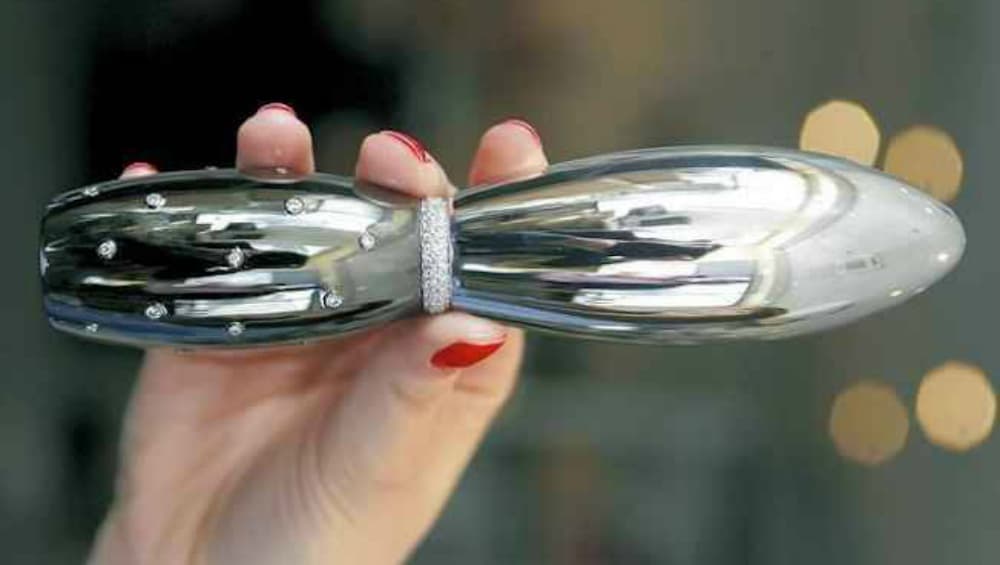 This is a gold vibrator which has a diamond ring attached in the centre. It is designed by French jeweller Maison Victor and clubs romance with lust. Imagine a proposal with a sex toy, well, you'd have to shell out that much amount.
Lelo Yva Vibrator- $3,990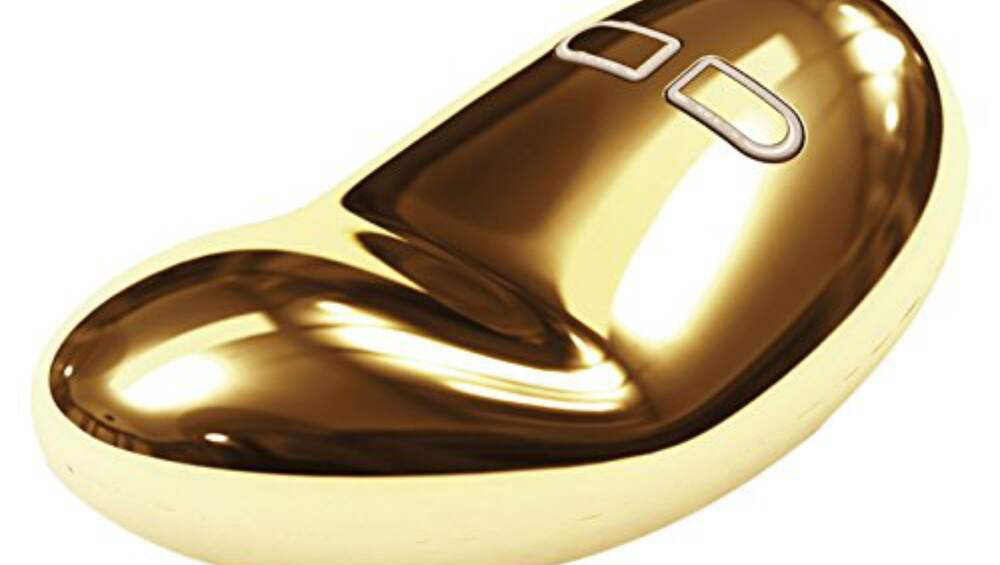 This is a gold plated massager that looks more like a jellybean. According to its manufacturer, it is the more powerful than any massager for your ornate pleasure. It comes with five stimulation modes and does not cause any noise if that's a worry. Plated in 18K gold, it will take care of all comfort in action. You can stimulate your partner by using this and giving a good massage to your erogenous zones.
Among the other expensive sex products are high-end sex dolls which cost anywhere around $50,000 and above. There are dildos made of gold and embellishments which too suit the luxe target audience. There are also cock rings, plated handcuffs, petting rings which are relatively low priced depending upon their make. Well, sex and its luxuries, the more you demand, the more you'll get!
(The above story first appeared on LatestLY on Jun 03, 2018 12:23 PM IST. For more news and updates on politics, world, sports, entertainment and lifestyle, log on to our website latestly.com).