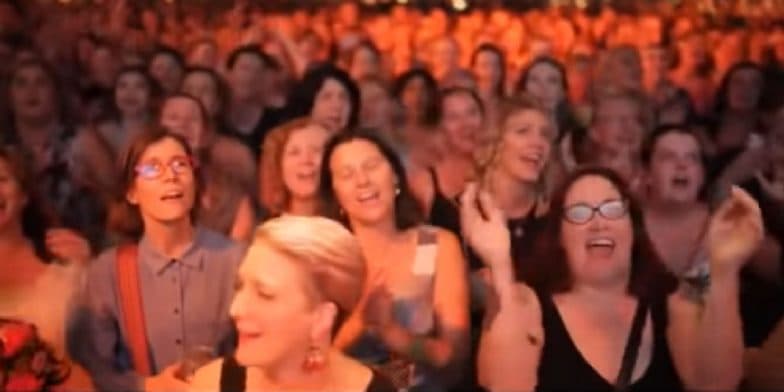 Raise your hands, if you have spent the 90s and 2000s listening to the Backstreet Boys on loop! They were the best that time and to be true still are for many of us. Not just that their music videos were out of the world, but they tugged out heartstrings with the lyrics too. The kids at 90s have grown up with BSB and the obsession to the band has never died and it one of the gripping emotions that prevail, whenever we listen to the Backstreet Boys. It has just happened once again! Well, we have found the most majestic moment of 2019 so far. Meet the Pub Choir, where about 1,500 drunk strangers have nailed the song; I Want It That Way! Backstreet Boys Release New Single 'Don't Go Breaking My Heart'. 
Backstreet Boys are famous for amazingly harmonising the soulful lyrics. That is what been reminisced by many Karaoke participants at the end of January. The video published on YouTube is going viral insanely with too many thumbs up and comments. A total of 1,500 strangers in their drunken state learned the three-part harmony in about 90 minutes. And the outcome sounds amazing!
Watch Video of 1,500 Drunk Strangers Singing I Want It That Way
Yes, it is kind of miracle how they pulled this whole thing off, so wonderfully. Honestly, hearing to this beautiful harmony, took us back to the time, when we could not stop but put, I Want It That Way in the repeat mode.
Pub Choir is a travelling experience in which people drink and sing together. The thousand tipsy crowds gathered at The Tivoli, Brisbane, Australia and learnt the Backstreet Boys song in just 90 minutes. Wasn't it amazing? They evidently hit I Want It That Way justice with their 3-part harmony.