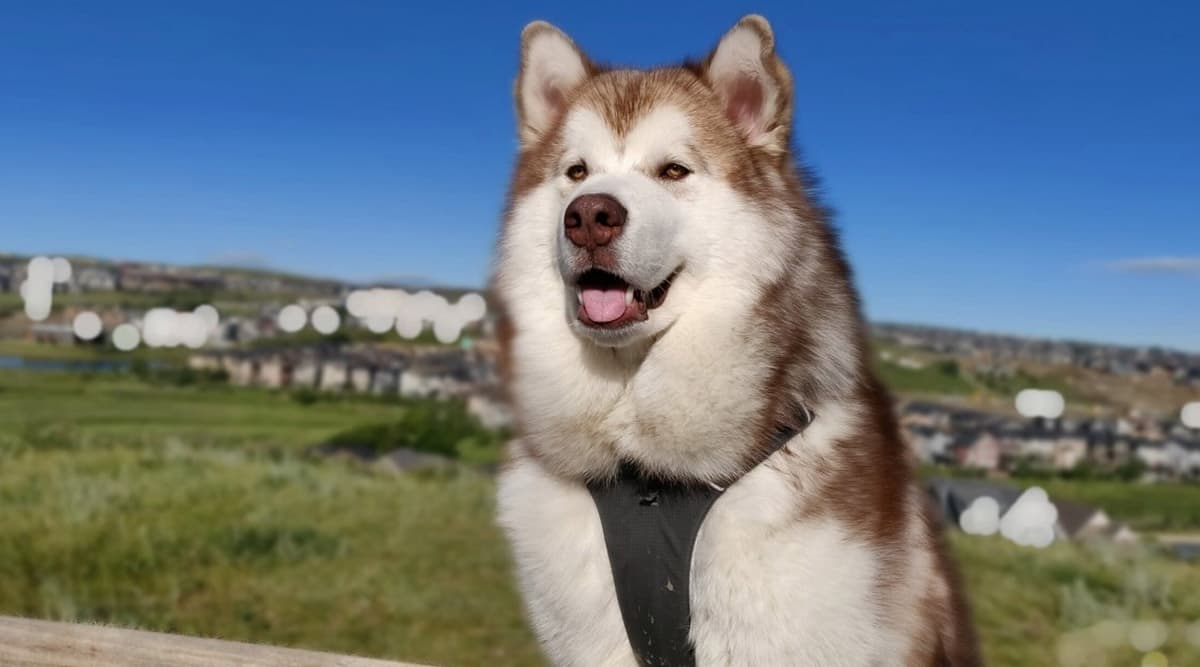 A three-year-old Alaskan Malamute named Samsung was reportedly missing from his owner's house. After the pup was nowhere to be found, the pet parent immediately registered a complaint at Hanumatha Nagar police. But the owner's claim that he imported the dog from China for Rs 8 crore, stir the headlines. He even offered an award of Rs 1 lakh cash prize to whoever finds the missing pooch. He sent out pictures of Samsung and details on every dog group, he knew. A week later, it has been reported that the canine was found. Not many details on the same have been shared, but the owner, Chetan, claimed that someone close he knows had committed the crime.
Chetan imported Samsung from China, two years ago. At the time, the Alaskan Malamute was just one-year-old pup. He had spent Rs 8 crore to import the pooch. Chetan, a resident of Srinagar in Banashankari 1st stage, immediately filed a missing complaint. He mentioned the dog's breed, age and the money; he decided to give it to whoever finds his pet. The hunt was on. Pet Dog Eats £160 Cash and Owners Spend £130 to The Vet to Recover it. 
The Hans India reported that a known person was behind the kidnapping of the precious pooch. Chetan further claimed that the only reason the dog was returned because it was someone familiar with Samsung had stolen it. Not many details have been shared in reports, but the duo has been united, after a week.
The Alaskan Malamute is a large breed of domestic dog. They are similar to other arctic breeds and spitz breeds such as the Siberian Husky. They are very friendly, and like most other breeds, the Alaskan Malamute is extremely friendly. Not just they are sold at a high price, their maintenance cost is equally expensive.