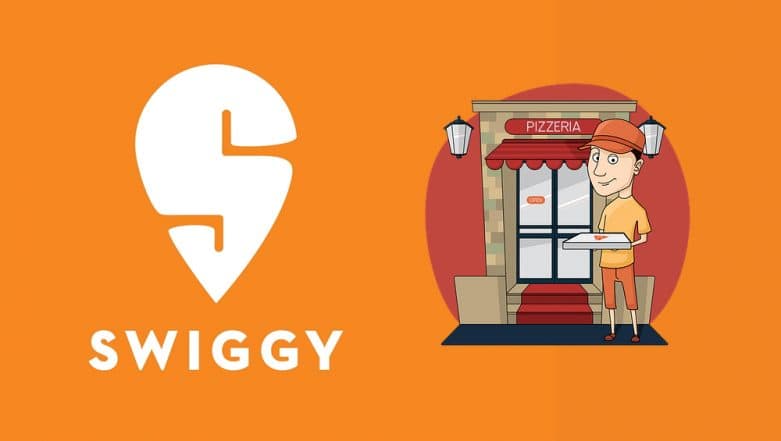 Bengaluru, April 1: A woman from Bengaluru has revealed a shocking incident of facing sexual harassment from Swiggy's delivery boy. What comes as an even bigger shock is the company's response to her complaint. Swiggy sent the woman an apology note with a coupon of Rs 200! Seeing such a response, the woman decided to share the incident on her social media account. While a delivery boy from the same service was hailed by the internet for saving lives of people in a fire at Mumbai, this incident reflects the opposite side of food delivery boys and is quiet shocking.
According to a report in TOI, the delivery boy allegedly abused the woman and asked her for sexual favours. She was shocked and just snatched the food from him before closing the door. In her Facebook post, she wrote, "I was taken aback... had to literally snatch my food package from him and shut my door on his face. I was... disgusted to let alone eat, but to even look at the food...(sic)." She brought it to the notice of the company and complained about it. But she was surprised when all she got in response was a sorry note and a coupon of Rs 200! Food From North India to South India: Bengaluru Customer's Swiggy Order Showed Delivery From Rajasthan in 12 Mins, Check Funny Tweets. 
The company once again apologised to her when she wrote about it on Facebook. A spokesperson of Swiggy said that customer safety is very important to them and they would further investigate into the matter. Although this is not the first time a Swiggy delivery boy has caused trouble. Last year, a similar harassment case was reported by a woman from Baiyappanahalli in Bengaluru. The company had taken action back then by suspending the boy.