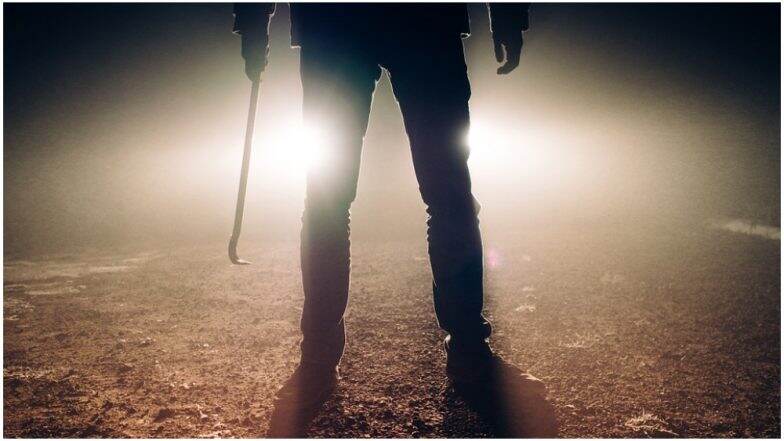 Brazilian footballer Daniel Correa was found under mysterious circumstances in Sao Jose dos Pinhais in Brazil's Parana state last month. His body was found decapitated with throat and head slit and genitals almost entirely cut off. Investigations have currently led to the conclusion that the 24-year-old was murdered by Edison Brittes a businessman whose party the midfielder was attending.
Brittes confessed to committing the crime saying that he did it in a fit of rage because Correa raped his wife. But according to recent developments, a source close to Correa said that he was invited by Brittes to have sex with wife. According to the interview, Brittes' wife Cristiana knew about the arrangement and agreed to it. The set up was to take place in the couple's bedroom on October 27. Dead Brazilian Footballer Almost Decapitated.
According to the source, Brittes saw the pair in their bedroom and changed his mind. Reportedly, he was jealous and killed the footballer. The allegations were revealed in Massa News website which was made by an unidentified source in a video. He was disguised with his face concealed and voice changed. He also claimed that he knew the information from a close family friend who Brittes knew.
The unidentified man reportedly said, "He told me that (Edison) was crazy. He (Edison) invited Daniel to sleep with his wife,' the anonymous person said. The woman knew what was being set up and agreed with the deal. But after (Edison) saw that they were really in bed together he revolted and decided to kill Daniel." He claims the businessman had apparently taken cocaine and ecstasy and confessed to him about it before the crime.
Following his death, Correa's parent club, Sao Paulo FC, whom he joined in 2015, paid tributes him with players holding a minute's silence before training on Monday. Other Brazilian clubs and players also paid tribute to the late player. Brazil is one of the most violent countries in the world where last year a record 63,880 people were murdered, some 30.8 per 100,000. The United Nations considers a murder rate greater than 10 per 100,000 citizens as the threshold for endemic violence.