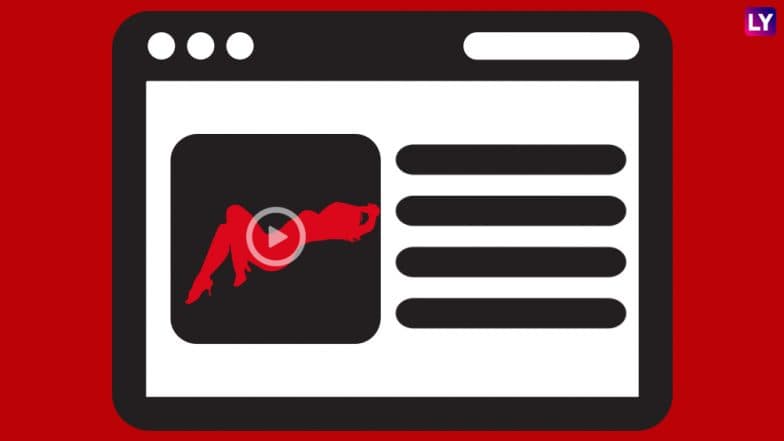 It has been only a fortnight since porn websites were banned by the India government, but porn lovers have found ways to circumvent the ban. Last month, the government dropped a bomb on unsuspecting porn lovers after banning a total of 857 sites with sexual content. The Uttarakhand High Court had ordered the sites to be blacklisted after a gang of rape accused admitted to watching porn before sexually assaulting a classmate. It argued that porn reinforced sexual violence, leading to increased instances of rapes.
One by one, telecom companies, beginning with Reliance Jio, announced their compliance with the ban. Soon Vodafone, Airtel and the others followed suit. Users were shocked to find out that all their late-night googling came to a nought. All the popular porn sites were blocked, much to everyone's chagrin.
But if there is one thing Indians are, it is resourceful. With just a few days into the ban, innovative ways to circumvent the clamp down on porn sites are already happening. This has raised concerns whether a successful ban on porn sites is ever possible. What Is The Negative Impact of Pornography On The Society?
PornHub
The adult entertainment website PornHub did not mince words when it came to criticising the porn ban in 2015 when it was enforced for the first time. And why wouldn't it? Indians form a bulk of the website's viewership, coming third after the US and UK. To ensure that it's loyal fan base isn't left high and dry during the porn drought, it has launched its mirror site. To get around the ban, the website used a web domain which is not included in the list of the banned ones in India.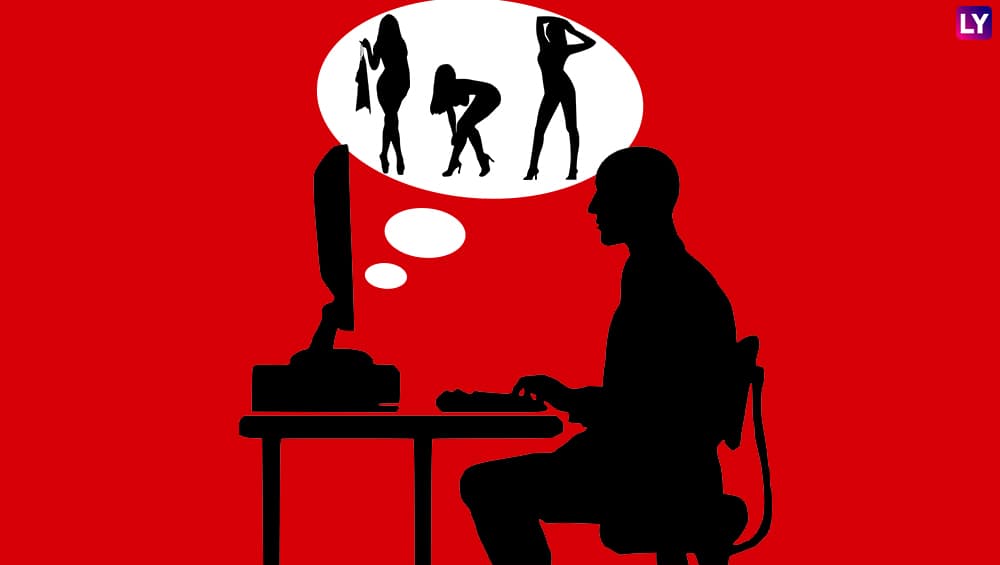 Twitter
While most porn sites have been blocked, some of the Twitter handles of porn sites like Brazzers are still offering short porn clippings for its users. Since Twitter hasn't been blacklisted among the 857, it has successfully circumvented the ban. Users who follow pages of popular porn productions on the microblogging site can still view them. Porn Can Be Dangerous! Driver in England Caught Red-handed Watching XXX Video While Driving.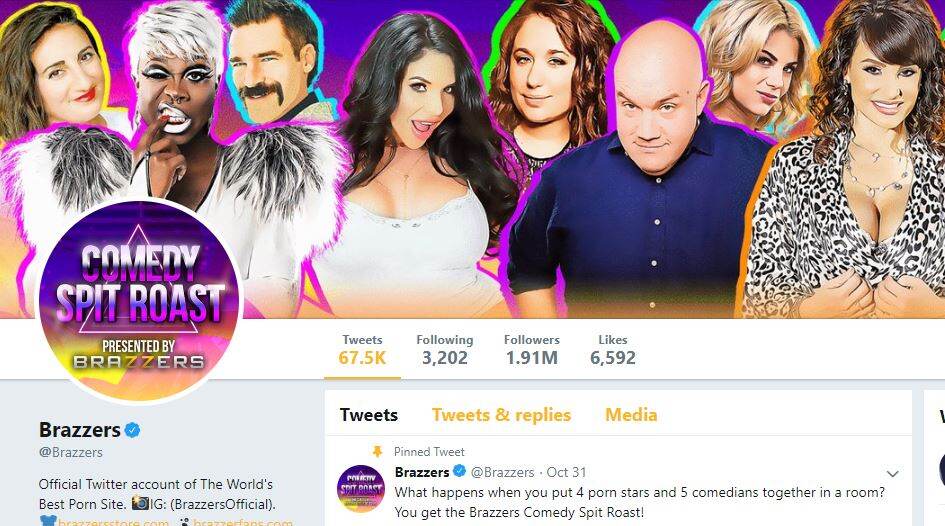 VPNs
Google Trends data shows that searchers for VPNs or virtual private networks have doubled in the days following the porn ban. According to a report in Your Story, the searches have doubled in October 27-November 3 week. VPNs allow users to browse blocked websites by encrypting traffic through intermediary servers in other locations. It also keeps browsing history private. PornHub has also launched its own VPN networks called VPNHub in July.
Proxy Websites
Many use proxy websites to gain access to banned websites, even for browsing porn. There are many such proxy websites that allow users to access forbidden sites by camouflaging the blocked sites from the ISPs. All one has to do is google them. However, these are not as popular as the VPNs due to security concerns.
Anonymity Browers Like TOR
Users have also turned to anonymity browsers like TOR to surf pornography and to circumvent the porn ban. Such browsers help cover the user's tracks, automatically hiding the IP address, location, etc. among other things.
Banning of pornography websites in India seems to be well-intentioned,  i.e. wanting to curb sex crimes than routing out immorality. But public sentiments tell that the net users are not in favour of the ban. And trends show that the ban is clearly not working. India is a land of jugaads and the government has underestimated the citizens' capacity for innovation.
Past experiences have shown that a 100 percent ban on pornographic sites is not feasible. From the way things are moving, we can expect a repeat of 2015 where the government was forced to withdraw the ban.