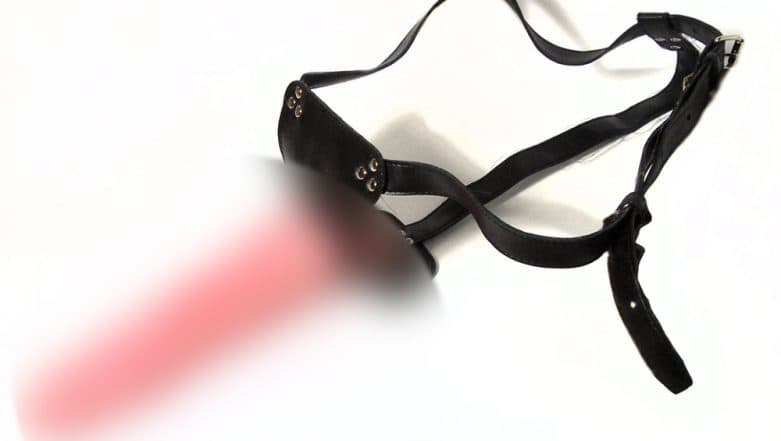 In an extremely disturbing case, a 62-year-old "fake" Uber driver, Tommy Wayne Beard, was arrested by police in Alabama. The man allegedly dubbed as an Uber driver came to pick up drunk young women outside bars. The man has been accused of clicking and storing pictures of drunk and unconscious women's crotch and boobs pictures. The man has been accused and arrested for kidnapping unconscious college women while wearing a fully erect fake penis.
He has been taken into custody and has been charged with two counts of kidnapping and impersonating a transportation network company driver in March. He picked up women from Tuscaloosa bars and was arrested in the morning hours after a 22-year-old college student was found unconscious in the backseat of his car by a sheriff's deputy, reported Daily Mail. Shocking! Man With No Penis Uses 'Unknown Implement' To Penetrate During Sex, Injures Two Of His Girlfriends.
The man has been doing this from quite some time and the Police says that his cell phone held records of numerous photos showing fully clothed unconscious women in the back seat of his car. Every time, when he picked up drunk women from bars, Beard would slyly click pictures that majorly focused on the "breast and crotch area." WBMA-TV reported.
How To Deal With Stalkers?
Moreover, the court reviewing his records indicated Beard was arrested with wearing a "fully-erect" artificial penis. A bottle of hair conditioner, a loaded gun, and a fake Uber mounted light on his dashboard was found with him by investigators on search.