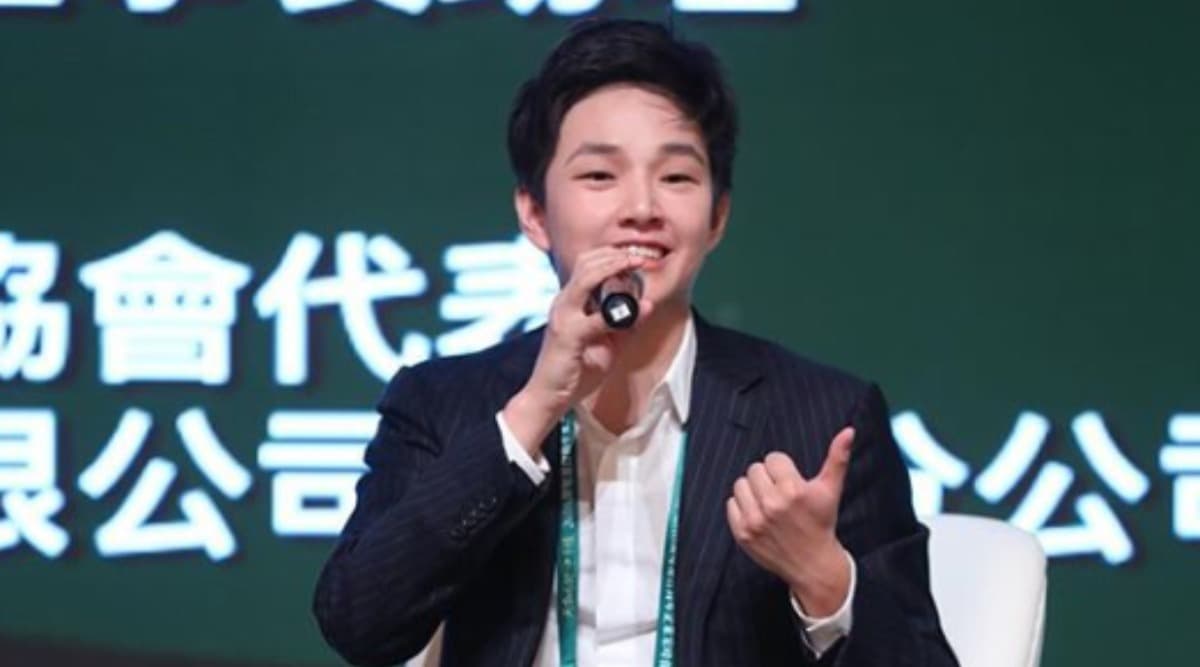 Diwali is around the corner and preparations are in full swing in the country. Meanwhile, officers goers are focused on only one thought - Diwali bonus. While it sounds like a distant dream to many, others are already enjoying its perks. And the rest are busy sharing Diwali bonus memes with funny GIFs and hilarious jokes. In the meanwhile, here is somebody who may want to meet this festive season who just received a big fat amount as a gift from parents or maybe as we would like to call it, his Diwali bonus. Meet Eric Tse, a Penn State graduate who became an instant billionaire earlier this week after his parents gifted him shares worth 2.7 billion of Sino Biopharmaceutical. Diwali 2019 Funny Memes and Jokes Go Viral! Check Out How Twitterati Are Having a Blast Sharing Hilarious Messages Ahead of the Festival of Lights.
The 24-year-old now owns 21.45 percent shares, the company said in a statement. He also took up the position of executive director at the company thus earning an additional HK$3.9 million ($498,000) excluding bonuses each year. After completing his master's degree from Tsinghua University, Eric first joined the company as an assistant to the Sino Biopharmaceutical's president in June 2018.
Sino Biopharmaceutical in a statement said that Eric's parents told the company's board that they transferred the shares to him in an effort to "refine the management and inheritance of family wealth". In a statement, the family said it plans for Tse to "hold the relevant shares in long-term," but said that Tse's new status will "not have any material impact on the business operations of the Company." Millionaire Father Offers to Pay £240,000 & Durian Fruit Farm Stakes to the Man Willing to Marry His 26-Year-Old VIRGIN, English-Speaking Daughter.
The company added, "Mr. Tse, Eric S Y indicated that in response to nomination for Billionaire List or wealth ranking organized by media or other organizations, he will endeavour not to participate in such rankings in his own name, and would recommend participating in such nominations in the name of the Tse Ping family ..."
He has some famous friends like Rihanna, Bella Hadid and Yao Ming. However, Tse wants no part in the wealth rankings and wants to maintain a low profile. But his Instagram boasts of popular models and singers at parties. He has also shared pictures with political leaders, royals, sports personalities and many other famous people.