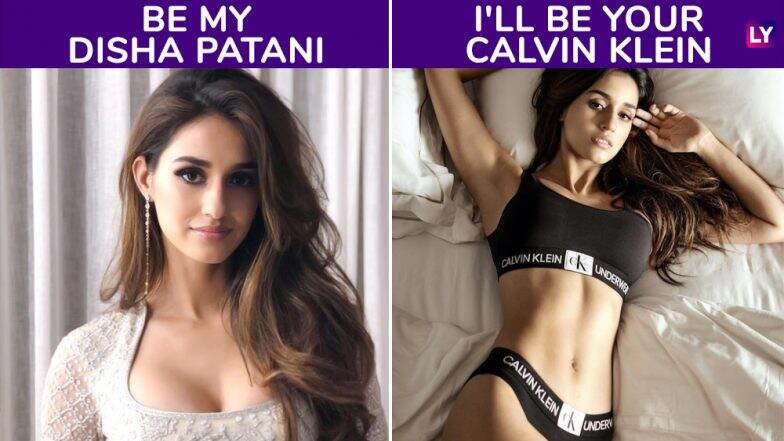 Impressing your crush is not so easy and not much has changed about the troubles one has to take to capture all attention of the person you love. For Joey Tribbiani, "How You Doin'" did the magic, but you cannot even imitate it and hope it will work. Joey did it years ago and charmed women. But today we are all tied to social media, a collective platform where people are more likely to be impressed by memes than pick up lines. So there are always new characters coming up, from actors to situations. And where trends change like turning pages, it can get difficult to keep up. If you are among those lucky ones, whose love/crush is a hard-core meme lover, we have got you covered. We give you some trendy pick-up lines which are in line with social and meme trends.
"Is Your Name WiFi? Because I'm Really Feeling a Connection," is one of the most overused lines out there. Let that bury in the history of pick up lines. But if you are running short of some new lines, consider the characters who make it to headlines. There are two positives to it- your crush will be impressed by your current affairs and these are sure the brand new pick up lines out there! Tinder Adds Bitmoji to Up the Flirting Game! Swipe Right & Impress Your Match With Stickers via Snapchat.
New and Trendy Pick Up Lines to Impress Your Meme Lover
Would You Like a Cup of Coffee?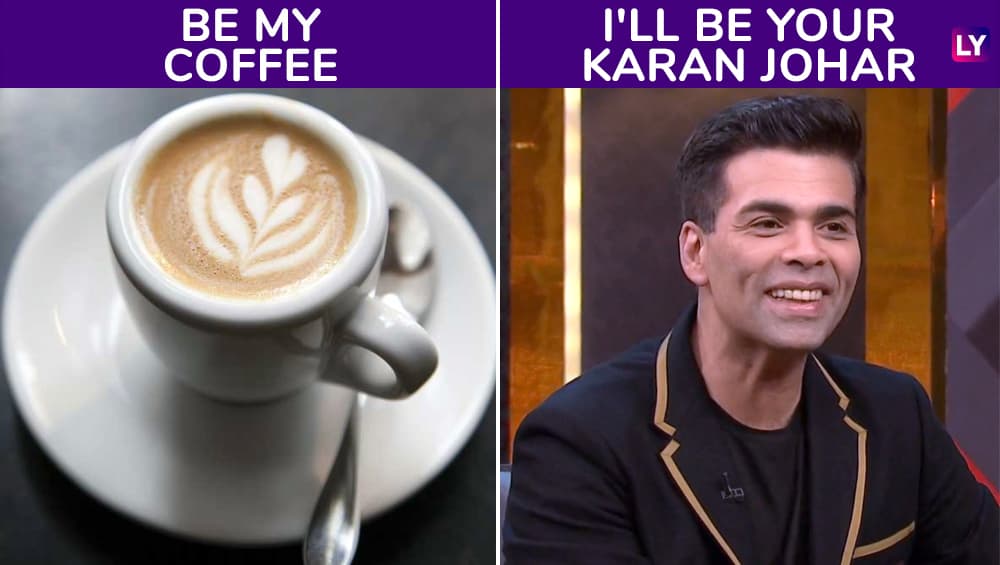 Be a Moth, coz she Lights Up Your World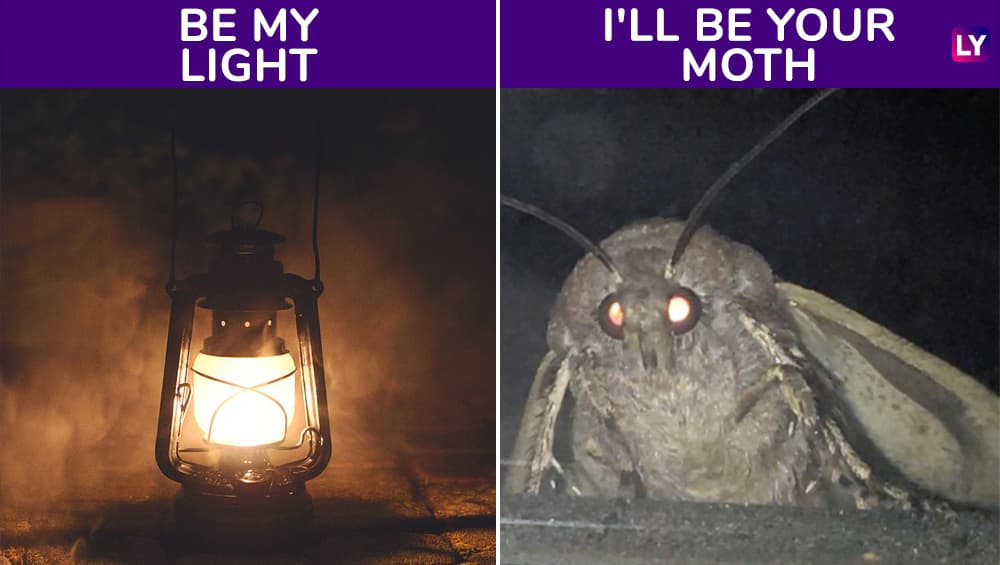 Making My Presence Felt in Your Life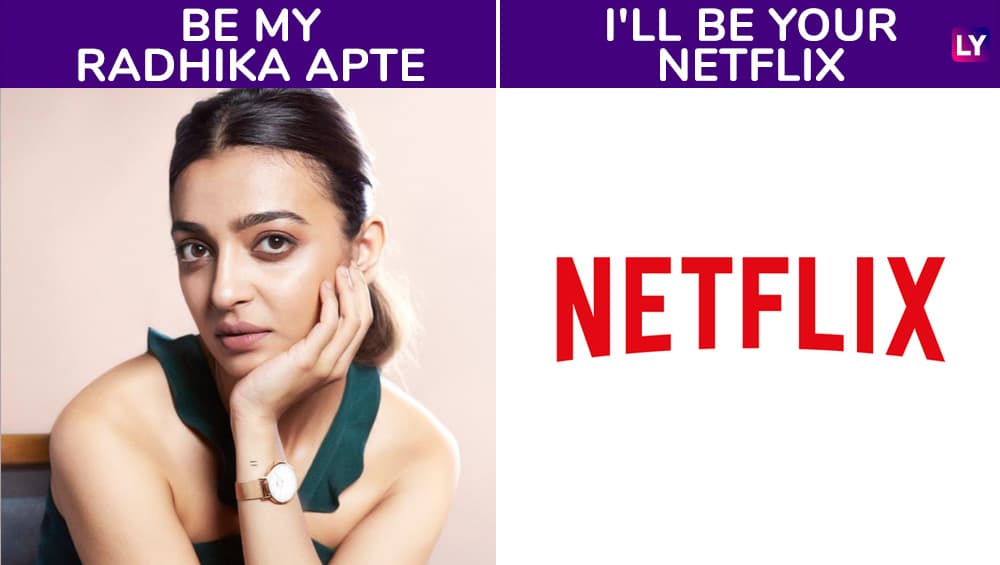 Patani se Patao!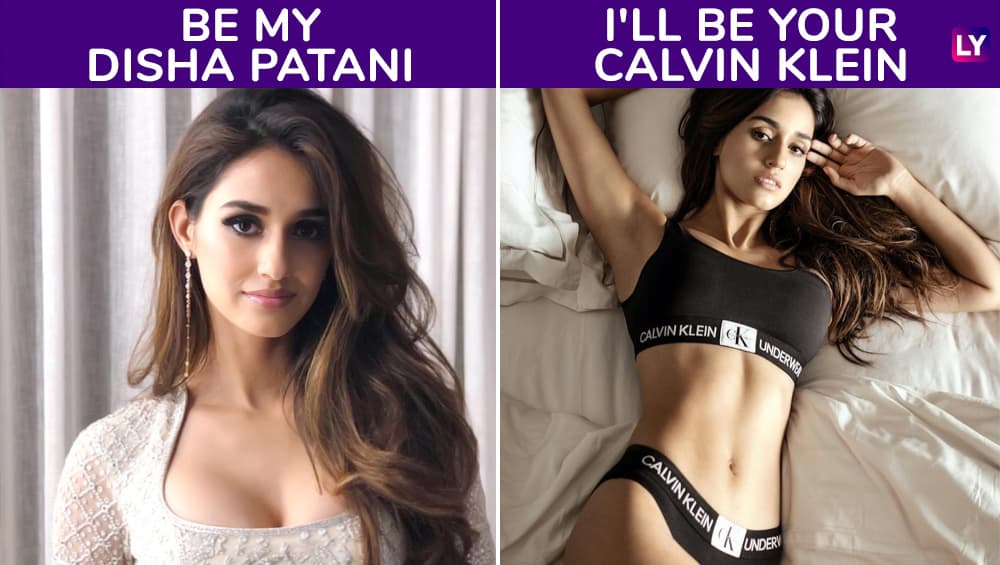 We Click?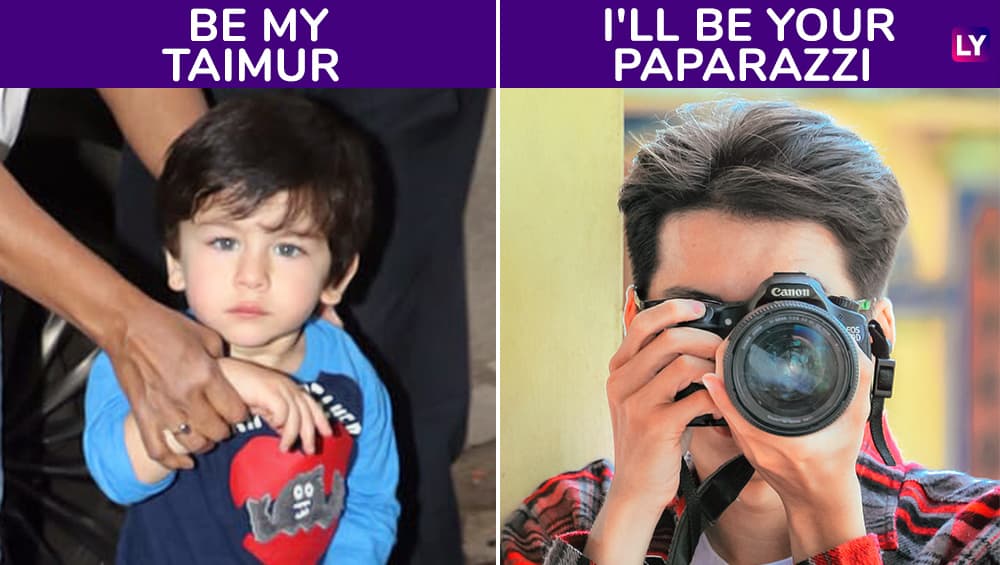 Dil Jeet Lo!
Me or Meme?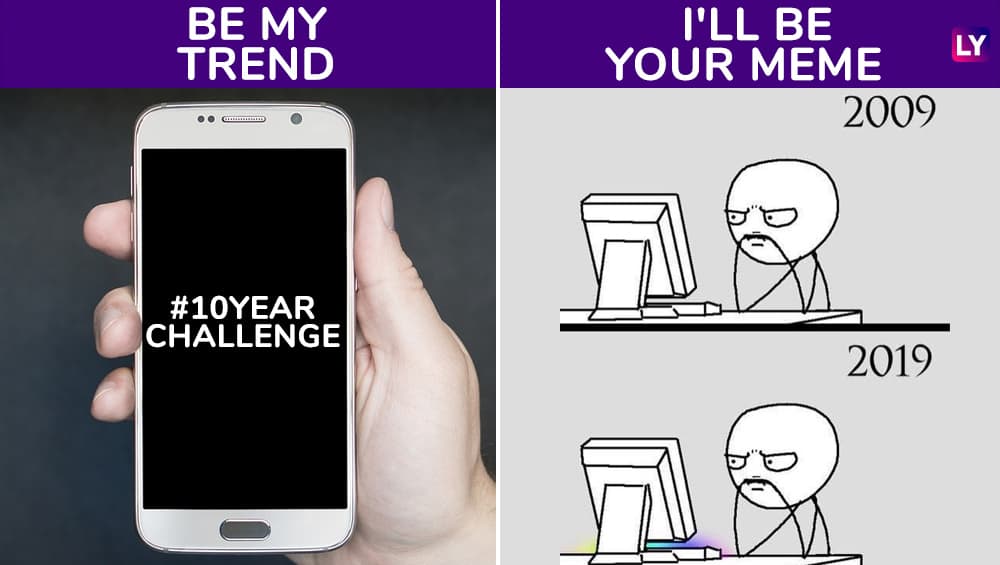 If you use any of the above pick-up lines, we can only hope that you won't be left with saying this.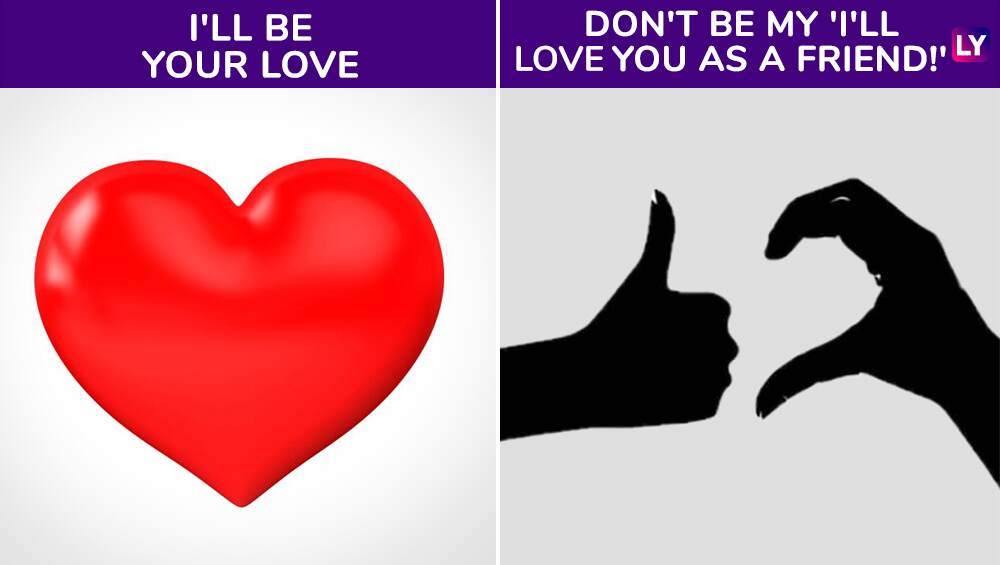 These pick up lines are bound to work in the age of memes. We hope you love our new and trendy pick-up lines and they help you to take a step ahead in your relationship, or at least make your crush smile.