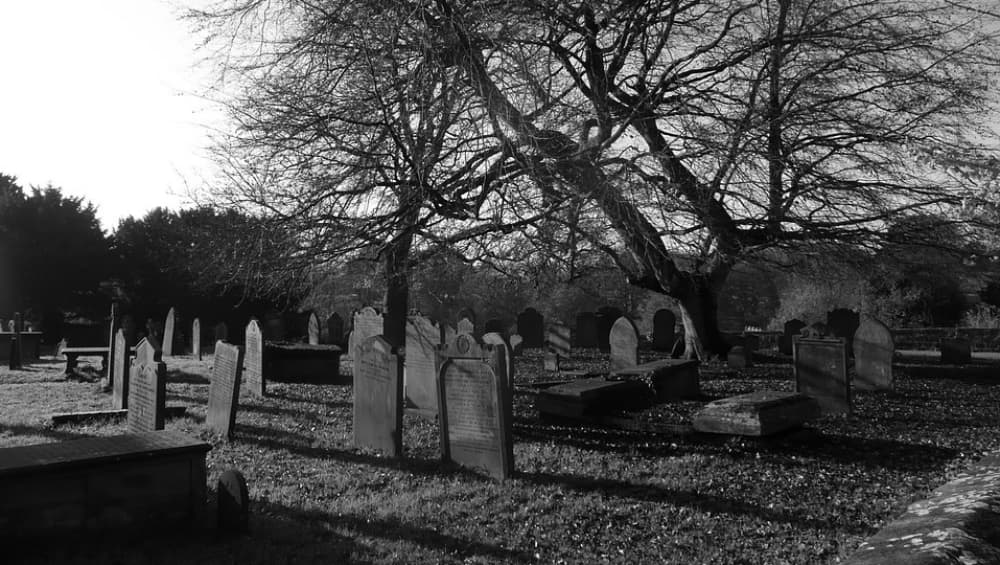 Mysterious, unexplainable, phenomena and spooky events that is all we are going to talk more now. Because, hey, Halloween is upon us! We need to explore more spooky tales. We have grown up hearing horror stories from our grandparents. Unsure about you, but some of us might as well have experienced many unexplainable things. On Halloween 2019 special, we explore the six spine-chilling haunted places that are infamous for its spooky tales in the city of dreams, Mumbai. Yes, the financial capital of India has a dark and eerie side to it that many are not aware of. Believe it or not, Mumbai has its own share of horror stories that can leave you horrified and pale. So, here are the six most haunted places in the city that you may want to visit for a scary experience this Halloween. Spooky Halloween Facts About This Observance That Will Creep You Out. 
1. Taj Mahal Hotel
Whenever you Google for haunted places in Mumbai, the magnificent, Taj Mahal Hotel strangely tops the chart list. As per horror tales, the hotel's chief architect committed suicide because of a glitch in the construction of the hotel. He is said to haunt specific areas of the giant hotel and never harmed anybody. Harmless or not, it does send shivers!
2. SNDT Women's University
The Juhu campus of SNDT Women's University has its share of a horrific tale. It is said that at around 2:00 am, every night, a woman can be heard reciting multiplication tables followed by the sound of wailing children and slapping. Her classes supposedly carry on every night without being disturbed by the living world. Halloween 2019 Costume Ideas: Mom's Crocheted Alien-Themed Dresses Impress Netizens. 
3. Kamathipura, Brothel Number 25
Initially, this place was called the White gully, as European women and even some from Japan were trafficked at this place. The reason why this place is considered haunted is that sometimes, late at night, the ghost of a sex worker of the Colonial era makes an appearance with the motive to scare some customers.
4. Grand Paradi Towers
It appears that every posh place in the city has some spooky tales to share. Grand Paradi Towers, Malabar Hill might just have a ghost living in it. The place has made headlines to a string of suicides (more than 20, at least). A number of them from the same family. The residents have held several pujas to ward off the evil spirits. But a number of flats in the buildings are still vacant.
5. Marve and Madh Island Road
As per legends, a few years ago, a newlywed was brutally killed on her wedding night, and her body was disposed of in the nearby mangroves. Ever since then, her spirit has taken to haunting the roads and vehicles. The woman is believed to be the cause of several accidents on this stretch. Travellers are often advised to not stop their vehicles during the night at the Marve and Madh Island road.
6. Thane Vrindavan Society
This residential housing complex in Thane has gone from being a lovely place to live into one of the most haunted places in Mumbai. The people narrate the tale of a man who committed suicide, and later his spirit has been haunting the society. Tales say that, night guards are often slapped by this spirit, while residents witnessed evil forces in action.
Ready for some spooky experiences? The screams are often heard! Some are to be believed, and some are not. You all might be aware of that adventure helps you get either closure or gives some great stories for the telling. You might want to explore your bit! Happy Halloween!