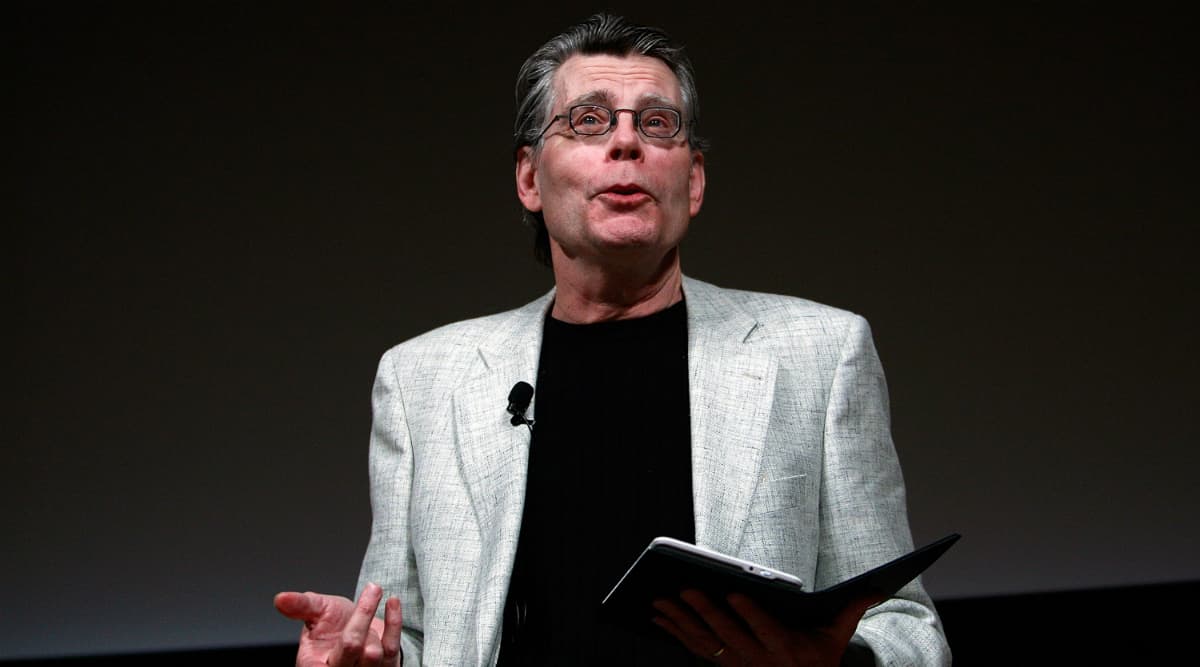 With fall just around the corner, there is no doubt that it's time to get spooky again. And we cannot talk about spookiness without mentioning the author who took the horror and supernatural books game to the next level - Stephen King. Born on September 21, 1947, King is celebrating his 72nd birthday on Saturday. The award-winning author has given us all the chills with his spectacular storytelling and is often rightly referred to as the 'King of Horror'. From the spine-chilling IT, which continues to haunt our memories of clowns, to The Shining - the book that gave you sleepless nights, much after putting it down, Stephen King has given all thriller and horror-loving fans some of the best works in the history. And to mark his birthday, we will look at some of his most famous quotes that will make you rethink everything.
Born in Portland, Maine, King had a troubled childhood, with his father leaving when King was two, and he grew up with a financial crunch. At the young age of 11, Stephen King also witnessed the death of his friend, who was struck by a train. While many cite this traumatic incident to be the inspiration behind some of Stephen's darker works, he confesses to having no memory of the incident.
King's inspiration to write horror is rather simple and came when he uncovered a paperback version of an H. P. Lovecraft collection of short stories and read The Lurker in the Shadows. The author has a knack of transporting us to another world with his beautiful words, and as we celebrate his 72nd birthday, here are some of the best quotes by the horror master himself, that will give you the chills!
Monsters Are Real, and Ghosts Are Real Too. They Live Inside Us, and Sometimes, They Win.

We Make Up Horrors to Help Us Cope With the Real Ones.

The Road to Hell Is Paved With Adverbs.

"God Is Cruel. Sometimes He Makes You Live."

"The Mind Can Calculate, but the Spirit Yearns, and the Heart Knows What the Heart Knows"

As a Species, We're Fundamentally Insane. Put More Than Two of Us in a Room, We Pick Sides and Start Dreaming Up Reasons to Kill One Another. Why Do You Think We Invented Politics and Religion?

True Sorrow Is As Rare As True Love.

The Devil's Voice Is the Sweetest to Hear.

People Think That I Must Be a Very Strange Person. This Is Not Correct. I Have the Heart of a Small Boy. It Is in a Glass Jar on My Desk.
Well if all the above quotes didn't give you all the feels, there is always the good old - Pennywise. Stephen King's work undoubtedly charted a new route for horror and supernatural writing. There is something magical about the way his books, words and stories continue to leave the same lasting sense on us, no matter how many times we turn back to them. Here's wishing this incredible author a very happy birthday!