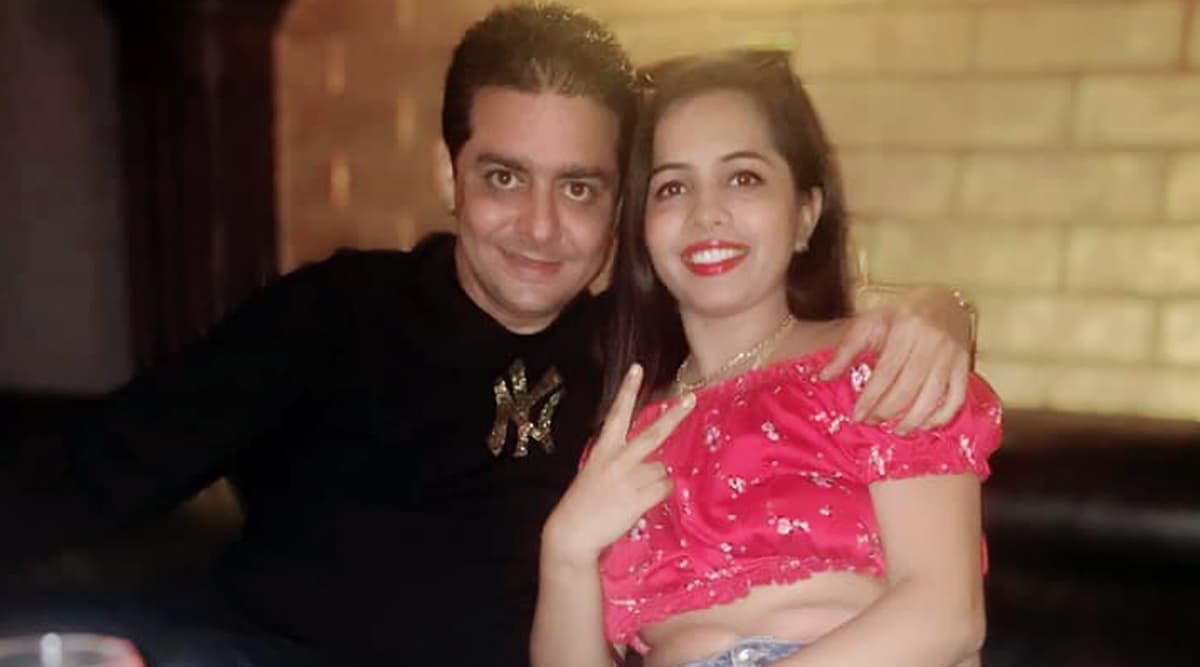 Hindustani Bhau with Dhinchak Pooja chilling together? This is one sight we didn't expect from 2020 at all! Like is this even real? Two social media personalities that are super quirky (safe words) met and the picture is exactly the crossover we did not see coming! Both the YouTube sensations who have been to the Bigg Boss house came together for what looks like a meet and greet in a club and we can't even. If you thought that 2020 had any less to offer in terms of memes, jokes and viral pictures, you are in for a treat. After the whole Ananya Pandey, Siddhant Chaturvedi fiasco this one picture is bringing some sigh of relief, isn't it? Bigg Boss 13: Is Hindustani Bhau Evicted From Salman Khan's Controversial Reality Show?
Do you still not believe us that the two viral legends came together for a picture then check the post below that was shared by none other than the verified Facebook page of Dhinchak Pooja. She posted the picture with a simple caption that read: "With Hindustani Bhau" and ended it with a woman twirling in a red dress emoji. I mean, nothing more is even required in the caption, the picture says it all. Check pic:
There was also a group picture uploaded on the page. Check out:
YouTuber, Hindustani Bhau, also known as Vikas went viral after he made a profanity-filled video. He was evicted last month, in the week when Sidharth Shukla, Shehnaaz Gill, Madhurima Tuli and Bhau were the nominated contestants on Bigg Boss 13. Dhinchak Pooja aka Pooja Jain was invited as the wild card entry on Bigg Boss 11 in 2017. The YouTube sensation stayed in the show only for two weeks.