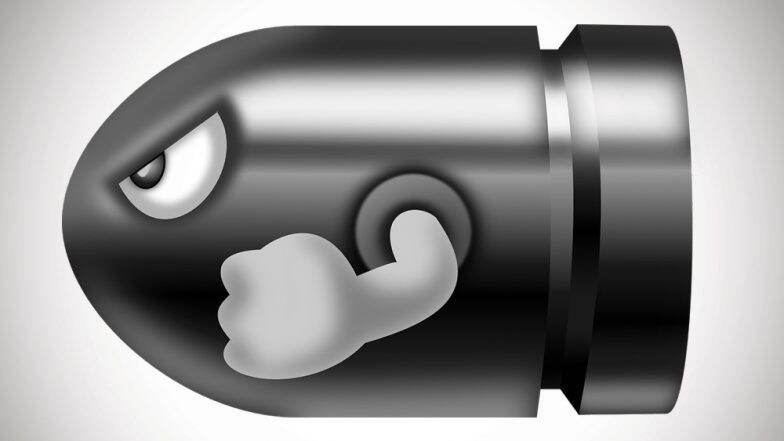 In a strange use of a personal gun, an Indiana man accidentally ended up shooting his own genitals. 46-year-old Mark Anthony Jones told the police that he was casually carrying his gun while he was on a morning walk. The Hi-Point 9mm handgun which he attached in his waistband began to slip down and when he tried to adjust it, he ended up shooting himself in the penis. He was admitted to Marion General Hospital in the emergency ward and is currently recovering. Polish Man Gets His Penis Stuck inside Car's Ball-Bearing While using it as 'Unconditional Sex Toy', Firefighters Come to Rescue.
The incident took place a week ago. Authorities on further inquiry found out that Jones did not have a handgun license in Indiana, US. It was then sent to the Grant Co. Prosecutors Office for review. According to the police report, Jones was walking in a walkway when his Hi Point 9 millimeter gun "began to slip" in his waistband. He tried to reach down to adjust the gun, and it accidentally discharged. The bullet entered "just above the penis" and exiting in his scrotum. Weird Sexual Fantasies! Man Hospitalised After Wife Inserted Air-Freshener Can in His Bottom During Sex!
Check The Press Release By The Marion Police Department
People could not help laughing at the unfortunate event. The incident was shared close to 5000 times and people enjoyed tagging their friends and having a good laugh at the misery of this gun owner. It is yet to be determined if Jones will face any charges for not having a license but getting a self-inflicted injury.