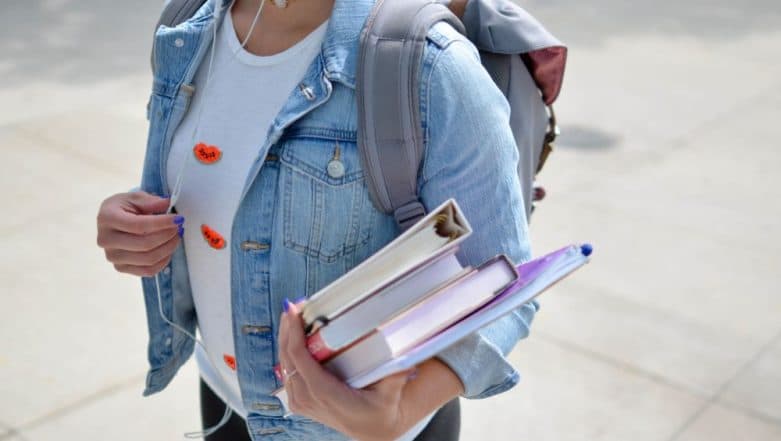 A Japanese tabloid magazine called Spa! published a list that ranks women's universities on ease of seduction, which means this list ranked women from different universities on how easy it is to persuade female pupils to have sex with. The list rightfully outraged a lot of people both online and offline and a petition was thus signed by over 28,000 people to raise the concern. However soon after the backlash, the tabloid's Editorial department apologised for their actions that "may have offended readers." Japan Appoints Pink Sea Cucumber As the Mascot of Maritime Self-Defence Force and It's the Cutest Ever! (See Pictures)
The weekly tabloid magazine apologised on Tuesday for the list the put into an article and published on the 25th of December. A woman began an online campaign seeking an apology and suspension of sales of the tabloid. She posted a petition on change.org platform accused the article of "sexualising, objectifying and disrespecting women." The petition received support from over 28,000 people within a few days.
As reported by AFP the Tabloid's editorial team issued a statement that read, "We would like to apologise for using sensational language to appeal to readers about how they can become intimate with women and for creating a ranking with real university names that resulted in a feature that may have offended readers." However, there was nothing said about the offending issue to be taken off the shelves.