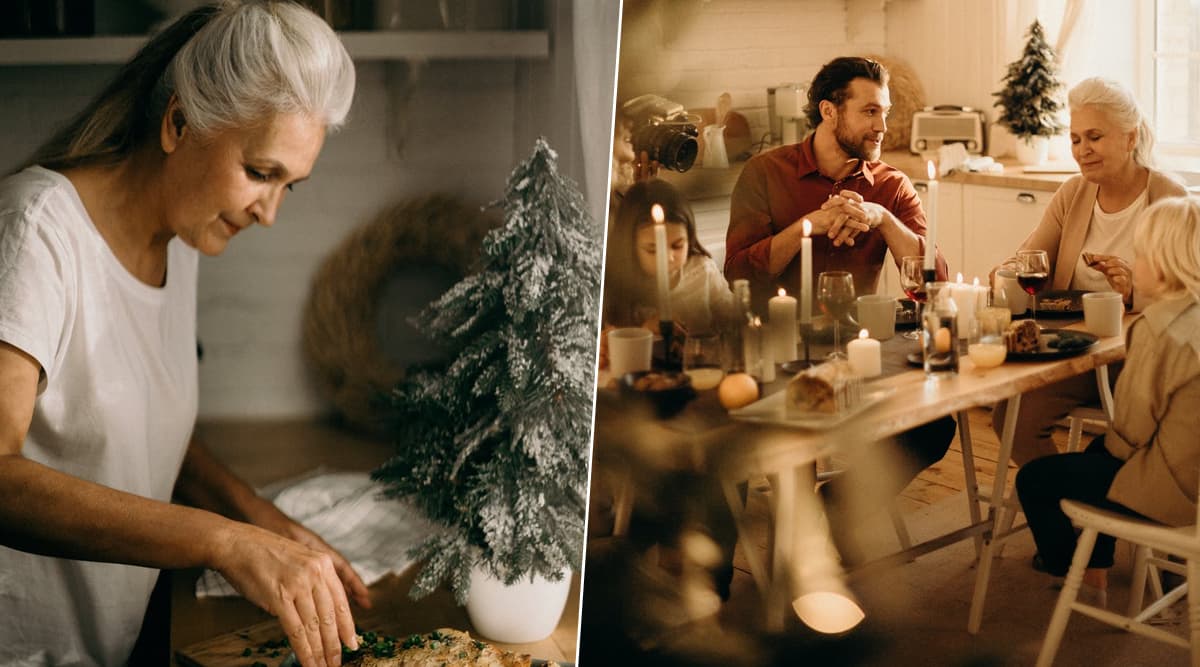 With Christmas just around the corner, a heart-breaking Craigslist ad is going viral where a grandma posted a picture of herself asking others if anyone wanted a grandma this Christmas. She mentioned that she could also cook meals and would bring food on her own. The ad also mentioned that she would bring along gifts for the kids. The ad broke hearts. the grandma said that she was looking for a family because she didn't have one and didn't want to spend Christmas without a family. Python on a Christmas Tree! Australian Woman Finds 10-Foot-Long Snake Wrapped Around The Pine, View Ssscary Pic!
Craigslist is an American classified advertisements website that holds sections dedicated to jobs, housing, items wanted, services, community service, gigs, résumés, discussion forums, etc. However, this unique ad from ad in Tulsa, Oklahoma caught the attention of Carson Daniel Carlock who shared the screenshot on Facebook. The grandma ad post was titled, "Anybody needs a grandma for Christmas? I cook, and I'll cook dinner and even bring gifts for the kids. I just don't want to be alone because it hurts. Let me be a part of your family."
On seeing the post, Carson's heart was broken after he was reminded of his own mother who died of cancer. However, he noticed that the post was soon filled with hate messages. Carson said to myfox8, "A lot of people started sending her hateful messages. I understand that everybody can be wary about it because there's a lot of bad things happening in the world right now." Apparently, people accused the "grandma" of having ill-intent. However, the woman posted an update after receiving negative feedback and thanked everyone for an "extra shot of pain."
While the woman then deleted the post, Carson is still looking for the grandma and posted another ad on Craigslist that looked for "grandma needing a family." Carson said to the media portal, "I posted it, and it kind of went viral. I just want you to know that you aren't alone. If you find yourself wanting to be a part of a family on Christmas, just reach out." The grandma's name is Carrie it is being said.