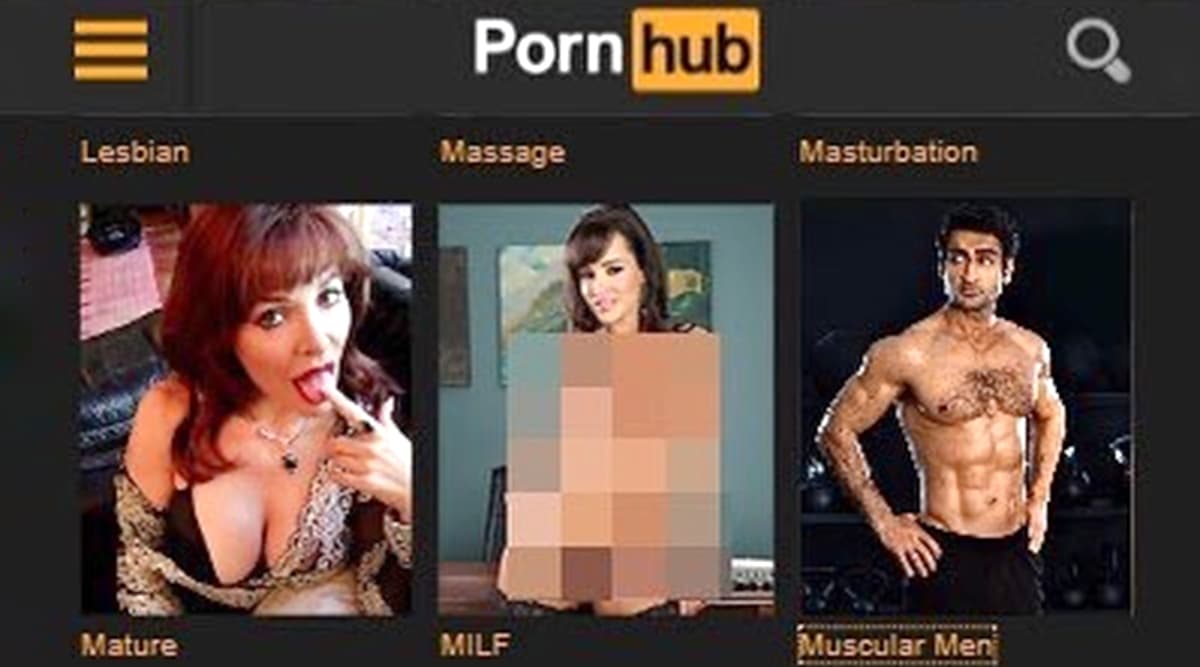 Looks like Kumail Nanjiani's life is taking epic twist and it is not going to stop anytime soon. Right from bagging Marvel's "The Eternals," which will be released in November 2020, to getting ripped like a fitness God, Nanjiani's has a lot happening in the past couple of weeks. However, the "weirdest" of all, surely has to be the one where he features on the Pornhub website. Yes! You won't beleive it but, after revealing his weight loss body transformation, Pornhub used his picture, the one with a super-ripped Nanjiani for their muscular men category on the adult website. Pornhub changed the main image of their Muscular Men category to Kumail Ali Nanjiani's fitness transformation picture and we don't even know where to start! Pornhub ARIA shared the screenshot of the category's main image and posted on Twitter saying: "We updated our Muscular Men category picture" and tagged Kumail Nanjiani. The Eternals: Dinesh Who? Silicon Valley Star Kumail Nanjiani Gets Ripped for His Marvel Debut and We Are Loving It!
Check Pornhub's Tweet:
We updated our Muscular Men category picture @kumailn pic.twitter.com/xKBXI2akDi

— Pornhub ARIA (@Pornhub) December 16, 2019
Kumail Nanjiani too took to Instagram to share his experience. He wrote on the social media platform, "It's been a weird couple of days... This is NOT photoshopped. Pornhub changed their picture of the Muscular Men category to... me. As I said, weird couple of days."
Check Kumail Nanjiani's Instagram: 
View this post on Instagram
Kumail Nanjiani had recently revealed how he worked so hard for the body getting ripped.  Pakistani-American stand-up comedian, actor, podcast host, and writer said, "I found out a year ago I was going to be in Marvel's Eternals and decided I wanted to transform how I looked. I would not have been able to do this if I didn't have a full year with the best trainers and nutritionists paid for by the biggest studio in the world. I'm glad I look like this, but I also understand why I never did before. It would have been impossible without these resources and time." He had undergone a hardcore workout and diet regimen to get in shape for the film. Before bagging Marvel's "The Etarnals", he is best known for writing and starring in the romantic comedy, The Big Sick and for being a main cast member on HBO's comedy series Silicon Valley.