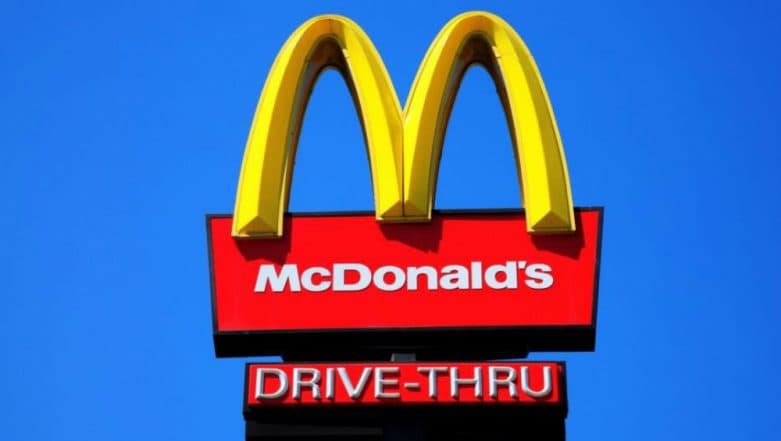 Racial slurs and threats of violence are common instances which are frequently happening across the world. At a corner or may be in the front page of journals, you will come across such episodes, and it appears that the outrage is only increasing. A video of another explosive incident is rocketing around the internet. Florida's McDonald staffs were filmed using the 'N' word at a man during a heated drive-thru altercation. Although the clip, does not show what caused the argument, it has been reported that the McDonald's employee was fired after it was going viral on the social media platforms. McDonald's Loses Trademark Battle to Supermac's, Here's How the Whole Fiasco Began. 
The video begins with mid-confrontation, shows a female McDonalds worker is on the phone with police and a black customer is standing at the drive-through window hurling accusations. "You just called me a [n-word]!" he yells and repeats the claim several times. The offending employee who is a young man, walks into the frame and shouts; "Don't give a f***," and repeats the racist insult. Meanwhile, the woman who is on the telephone can be heard complaining the police that the customer threatened a manager and attempted to climb into the drive-through window. Drunk Man Tries to Pay McDonald's Bill With Chips and a Single Sock, Costs Him Hundreds of Pounds. 
Watch Viral Video of McDonald's Employee Using Racial Slur Against a Customer!
A McDonald's customer in Florida filmed an employee using a racial slur against him during a heated confrontation in early January.https://t.co/vmjQaETIEs pic.twitter.com/SvkTdB065O

— Circa (@Circa) January 12, 2019
The incident happened last week. At recent, the fast-food giant reported that the man who shouted the slur is no longer an employee of Florida's Spring Hill McDonald's. The man recording the video has not been identified, and according to The Washington Post, he was not charged with a crime.