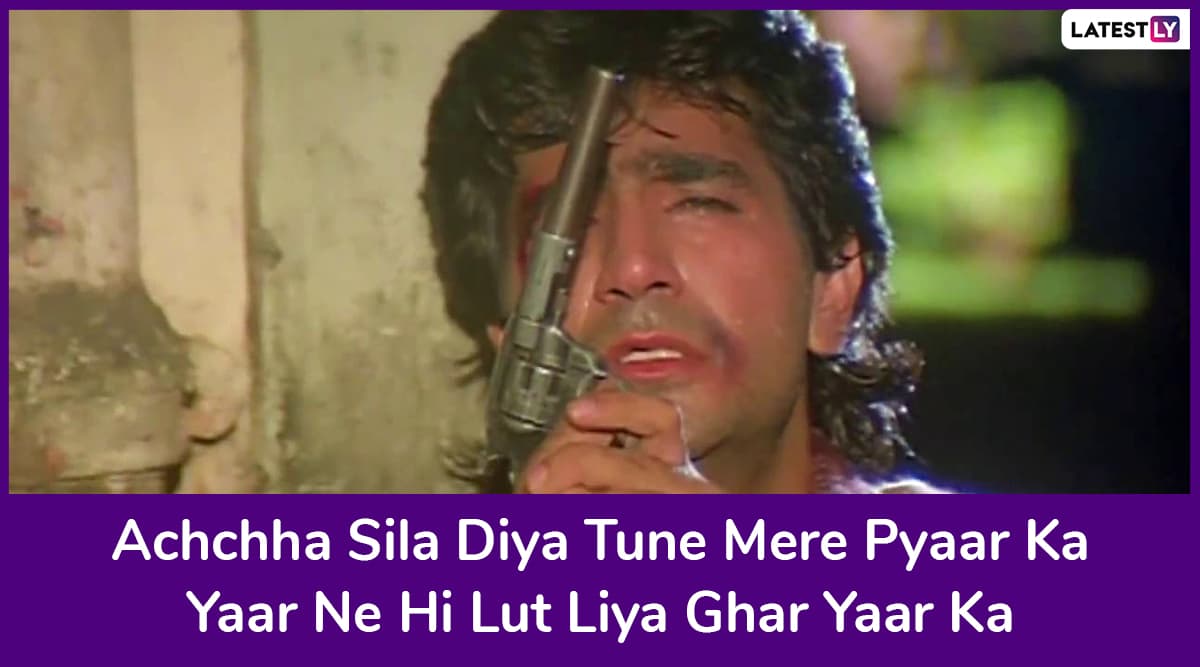 It's National Boss Day, so if you haven't started sucking up to your boss (there are only five more months for appraisal cycle to end, BTW), why not start today? Forget pleasing your parents, or your spouse, two species of humans that can never be pleased, just try to keep your boss happy with your work. There is a fifty-fifty chance that either your efforts would get overlooked, or that you would be handsomely rewarded. And if the latter is the case, then do you mind sharing where exactly do you work? National Boss' Day 2019 Gift Ideas: 6 Best and Thoughtful Gift Options That Are Easily Accessible and Won't Break Your Bank!
Now National Boss Day, celebrated every year on October 16, is technically celebrated in the US. But bosses are a worldwide phenomenon, and they are to be lauded not just on your appraisal day, right? And the employee-employer relationship is often a strange one, just like what a plover shares with a crocodile. Google that to figure out what I mean! It is a very fascinating bond that encapsulates a lot of diverse human feelings - from greed to jealousy to anger to friendship to respect and a lot more. And you even get paid to have those multitudes of feelings right!
In this feature, we look at ten Bollywood song lyrics that hilariously capture our feelings for our bosses during some very relatable situations.
What Your Boss Expects You To Do When You Join The Team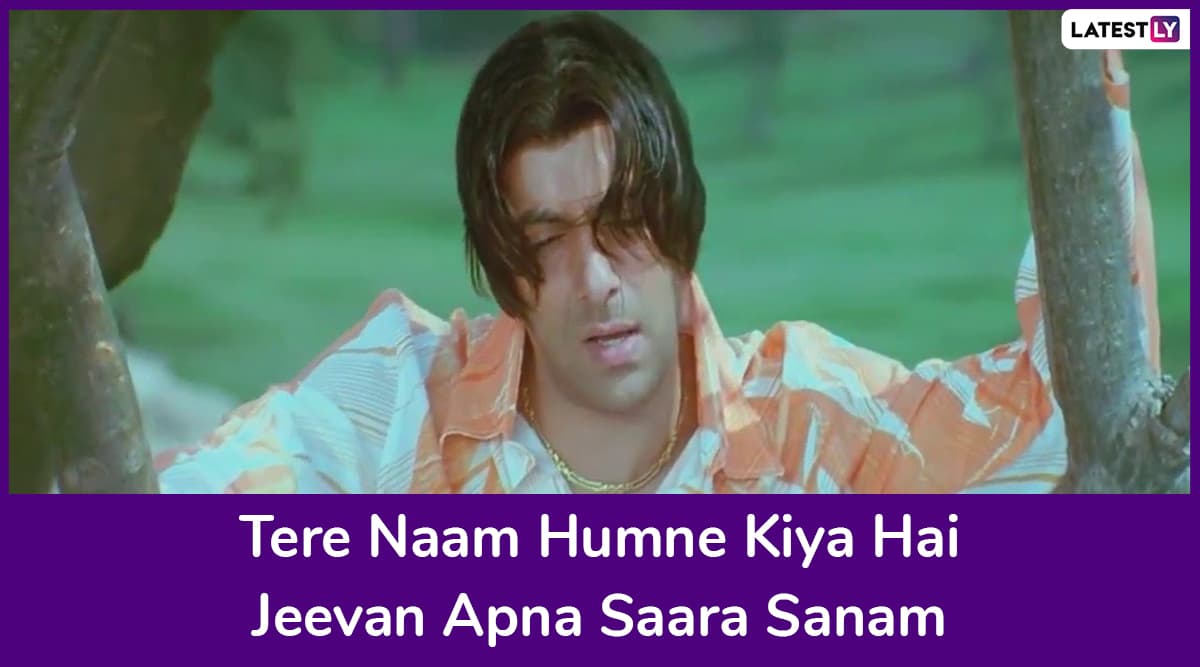 When You Get Into Your Boss' Cabin Just To Suck Up
When Your Boss Gives You An Assignment That You Were Scared To Do!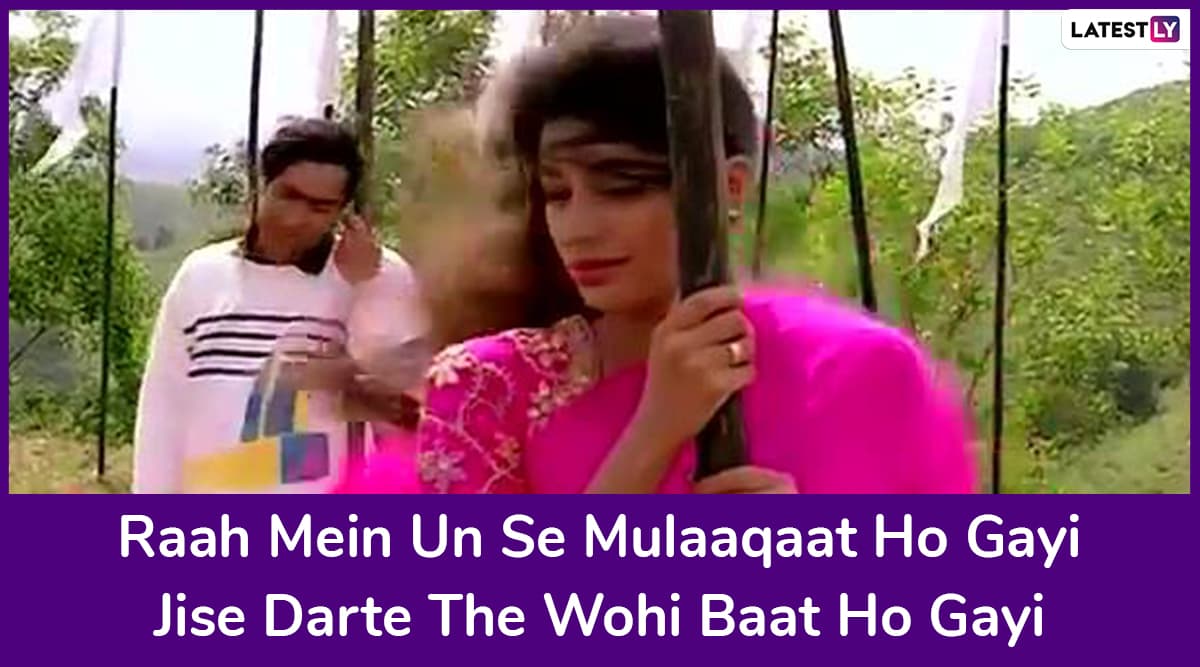 When Your Boss Asks You to Come Inside His or Her Cabin ASAP!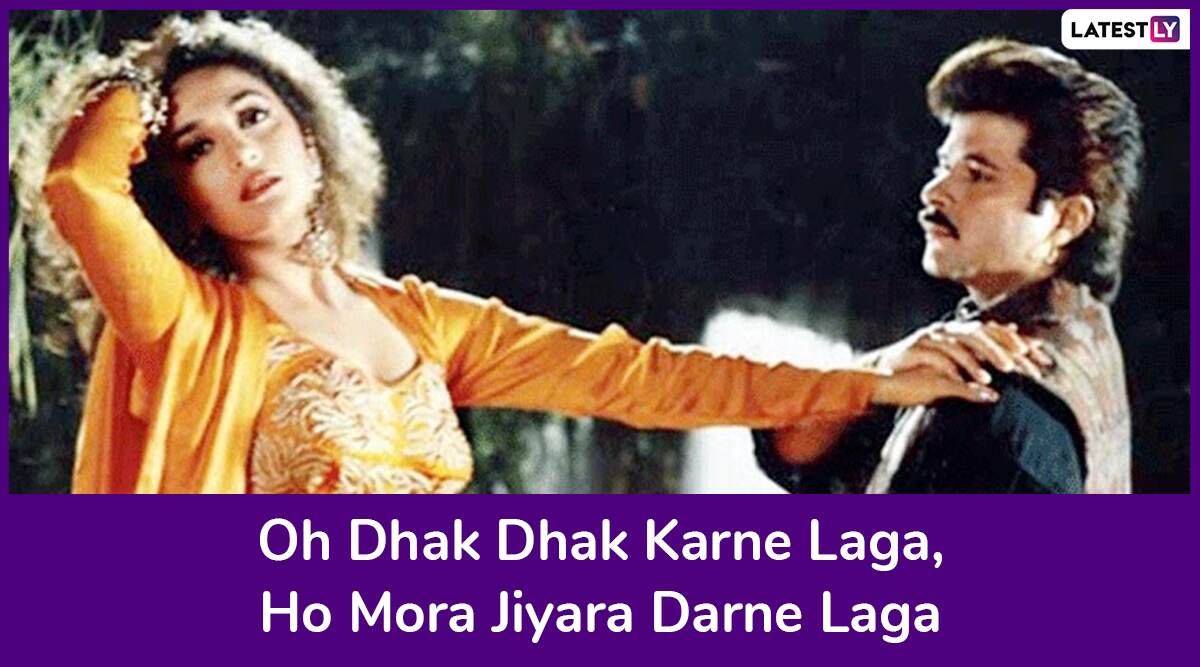 When Your Boss Find Flaws in Your Work That You Totally Overlooked!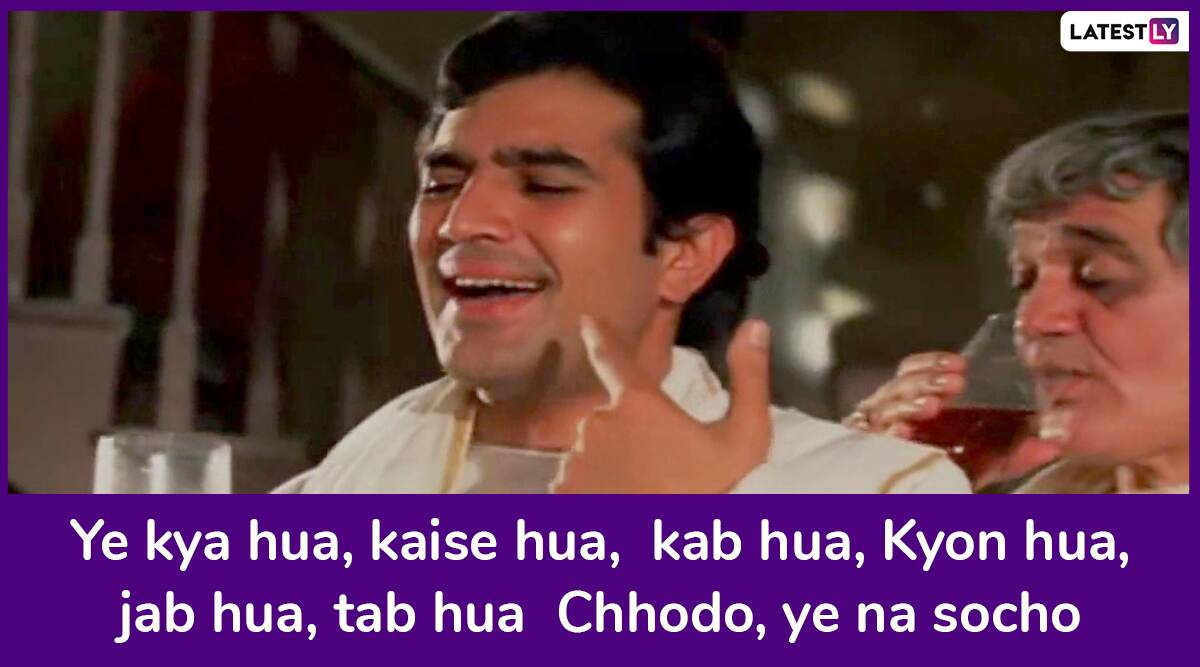 When Your Boss Emails You in The Night About an Emergency Meeting The Next Day!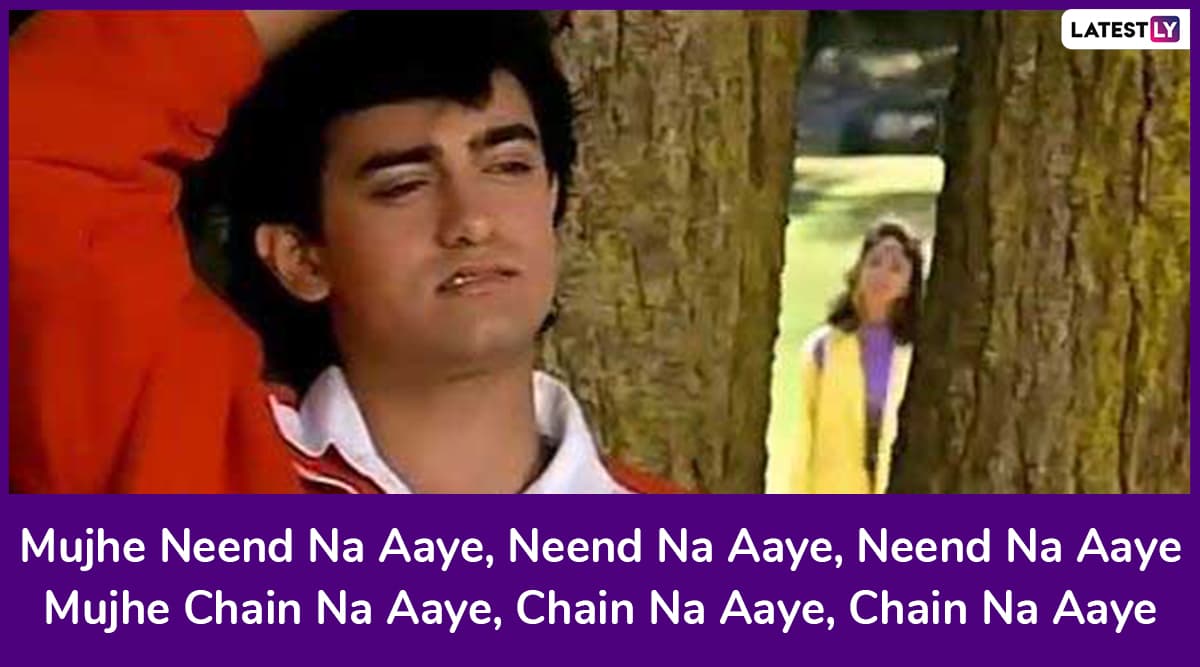 When Your Boss Asks You To Work On A Saturday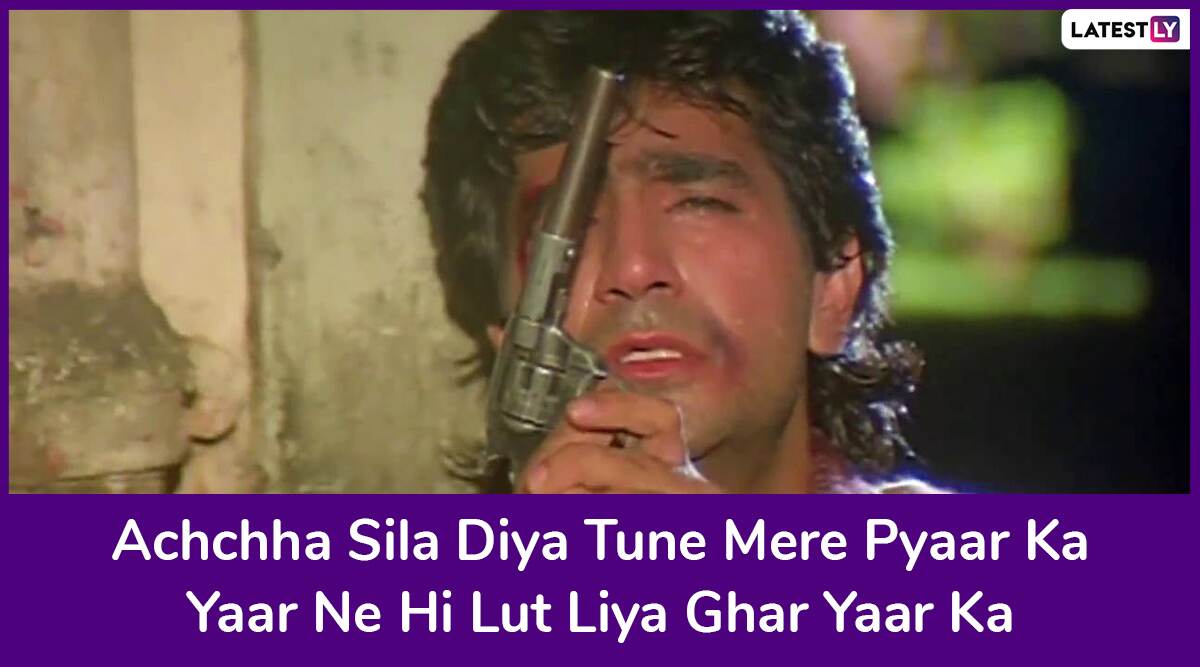 When Your Boss Singles You Out for Praise in Front of Your Entire Team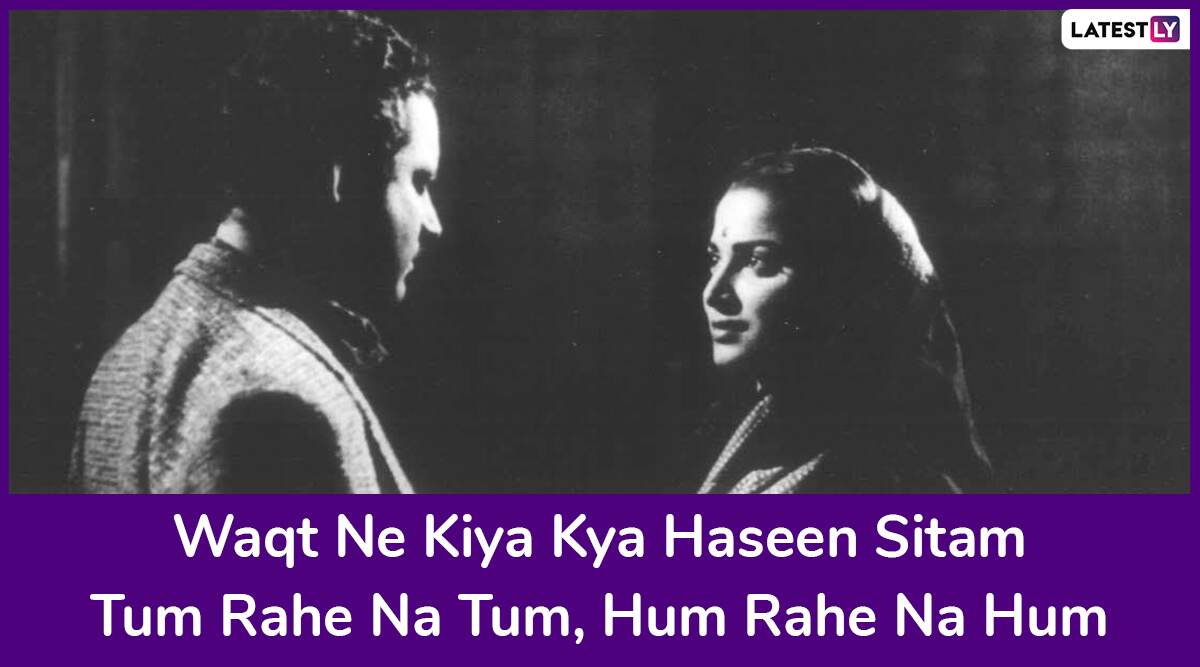 When Your Boss Pats Your Back Before Your Appraisal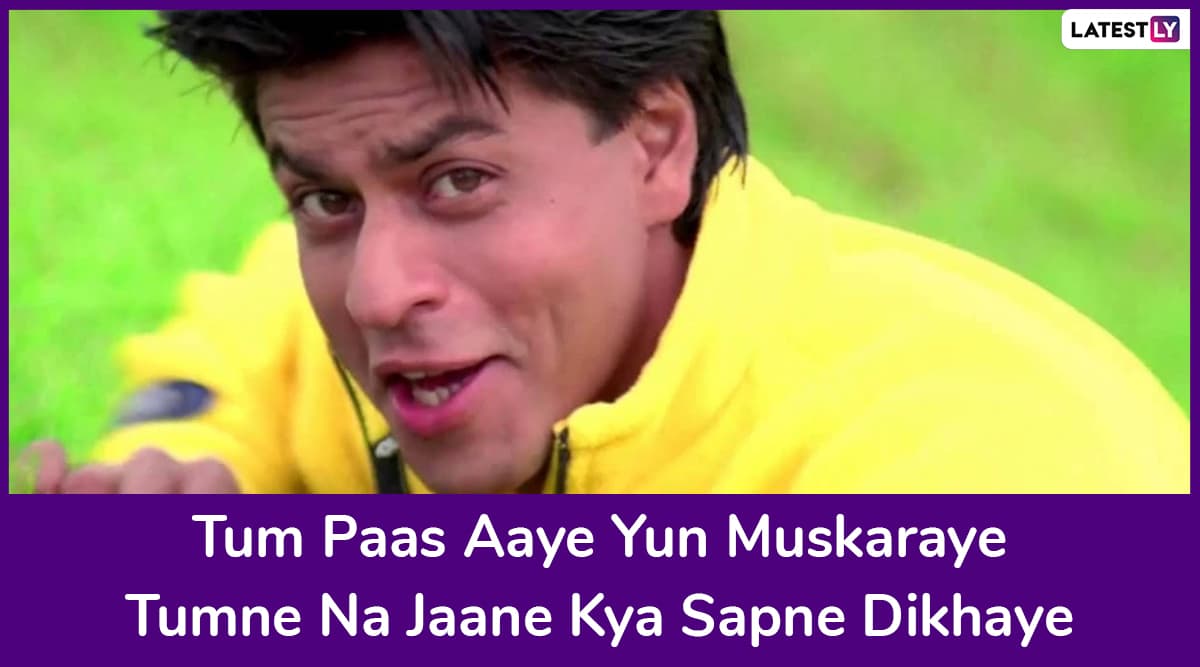 And After That Appraisal...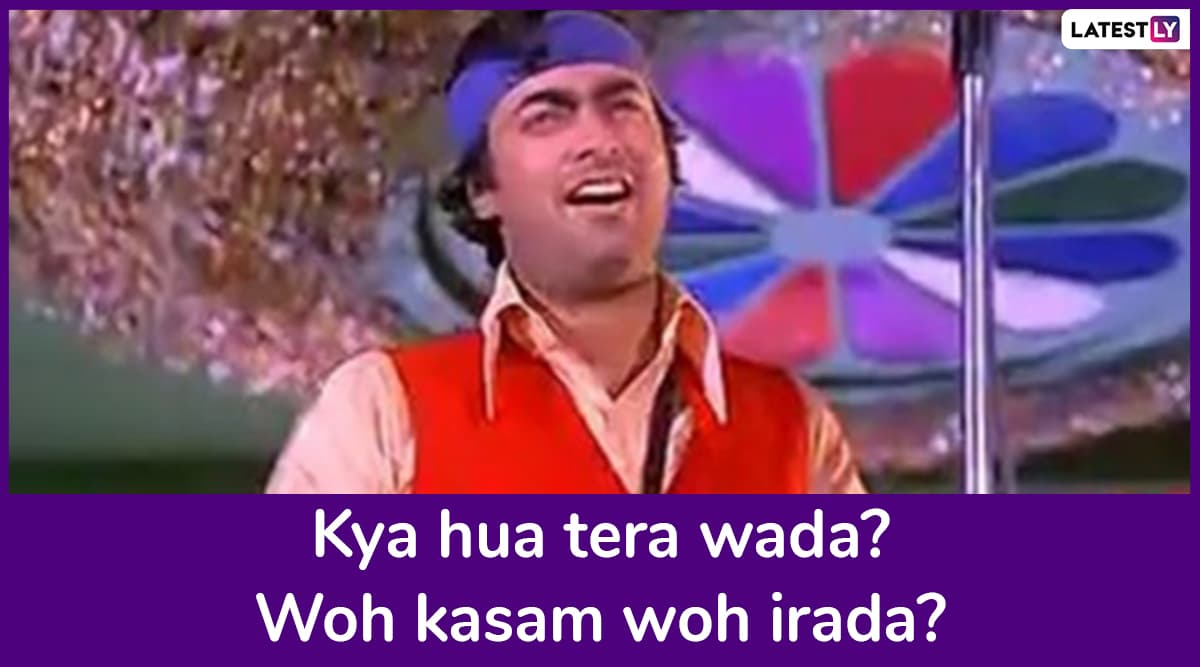 Bura Na Mano....Masti Hai! 
Hope you enjoyed the above feature! Now excuse me for a moment, while I am being called to my boss' cabin. Hmmm... I wonder why!