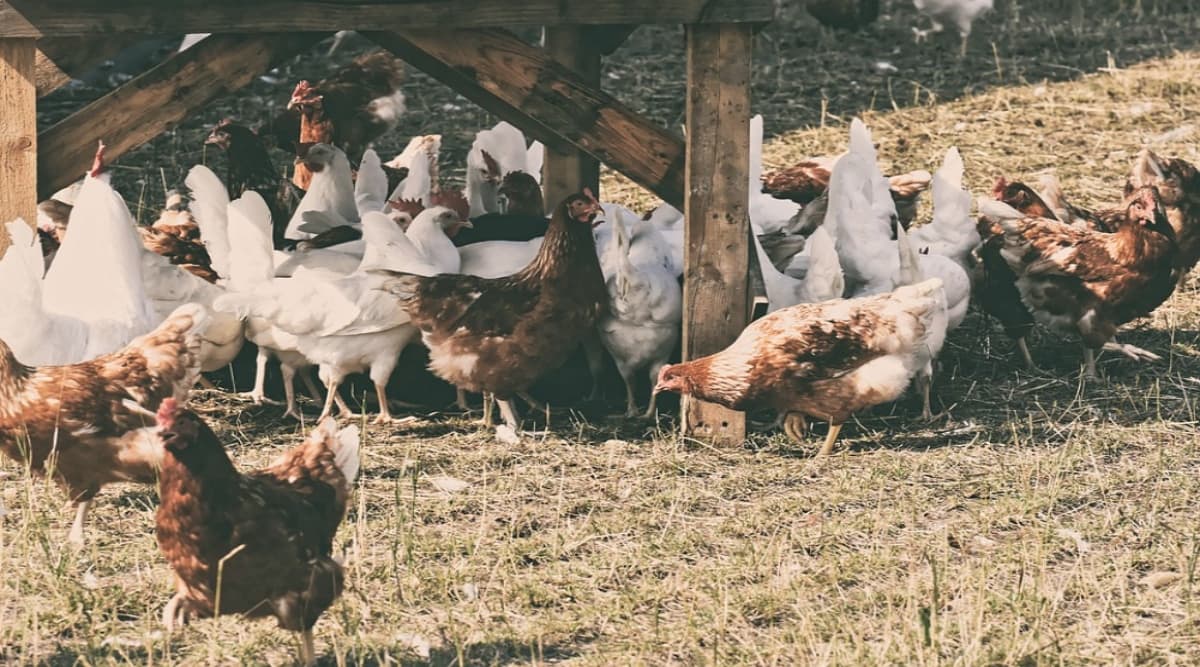 A New Zealand resident has been left in the lurch when he decided to register for an auction bid and ended up getting 1000 hens as his winning prize! Steve Morrow from Hamilton is now looking for an immediate home to relocate the hens that he has accidentally bought. He saw an urgent sale ad on the Trade Me website and decided why not buy a single bird. At just $1.50, he now has a 1000 birds to look after! Lucky Teenage Father Wins £120,000 With His First Ever Lottery Ticket! (Watch Video).
The ad on the website was from an egg farm based in Massey, West Auckland. The farm was closing down and the area was to be vacated by Monday. "As a matter of urgency, we need to move approximately 1000 hens," it said. These were a mixed age flock of brown shavers and highlines. Morrow thought he could bid for one word and the seller would continue the bid for the other birds. He thought the highest bidder in this auction could take as many birds as they want. He put in a bid for $20 with two hens in his mind. Lady Gaga's 2019 Golden Globe Awards Gown Going Up for Auction, the Valentino Haute Couture Gown Was Left in a Hotel.
Speaking about the lottery of all 1000 hens, he told Stuff, "When the auction closed, I thought 'this is great', I could take as many birds as I wanted. But when I spoke to the man and he said it was for 1000 hens ... holy moly, I was stunned, I can tell you that." He tried to tell the owner that the wordings in the ad were confusing, but that did not really help. And Morrow is now seeking desperate help to house these 1000 hens. He also assured that he would not just let the birds be killed but also provide them with a safe house. He has already begun to look for options and homes to put them in safety. He has interviewed hundreds of people who expressed an interest to borrow these hens. And he has now decided to keep at least 20 birds with himself now.
Hopefully, Morrow will find them all a safe house. But that just reminds that auction results can be so unpredictable. It reminds us of a story when a  couple in Ollerton, England went to buy cat food for their pet and returned back winning a £1million scratchcard! While buying the pet food they also got a scratchcard and were stunned on realising they are millionaires! They promised a life full of luxury to the cat.