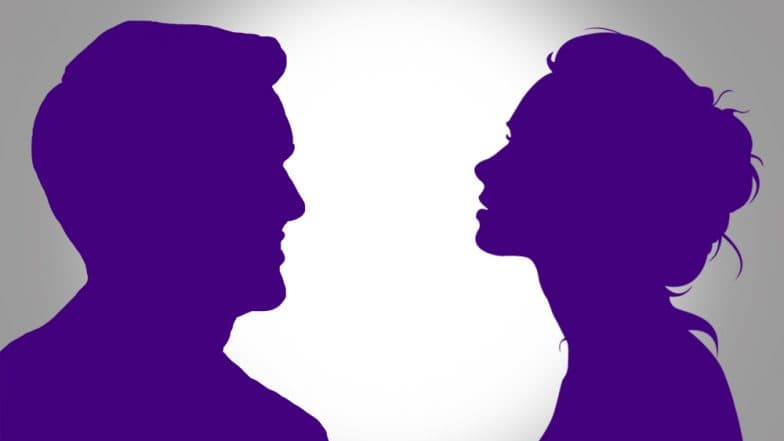 Patna, January 24: In a one of its kind case, a husband filed for divorce saying that his wife does not take bath. The husband was reportedly miffed with the women for her untidy manners and lack of cleanliness. The incident took place in Bihar's Masoda district. Need a Reason for a Divorce? Here are Some Weird but True Excuses Real People Divorced Their Spouses.
Though the man was adamant for divorce, the woman alleged of violence in the Commission For Women (CW) against her husband.
The Commission then sent a notice to the man to appear before the commission with his wife.
When the man appeared before the Commission with his wife, he said that it has become unbearable for him to live with her because she does not take bath regularly. Dubai Man Divorces Wife in 15 Minutes of Marriage as Father-in-Law Became Impatient to get Daughter's Bride Price.
He also said that because of not taking bath, the woman had lice in her hair. He also said that she always smelled bad. The Commission gave a patient hearing to the husband.
After that, the Commission talked out the husband out of a divorce and also counselled the wife, following which the husband agreed to take back the divorce. The Commission also told the man to take his wife for professional therapy and counselling, so that she can get rid of her habit of not taking bath.