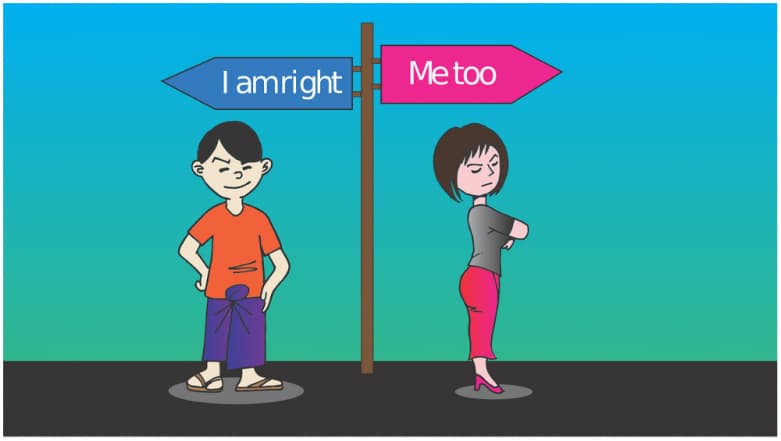 In the recent Bollywood movie, Toilet Ek Prem Katha, we witnessed how not having a toilet in the husband's house, led to his wife leaving him and ultimately asking him for a divorce. The movie was made on the subject to create awareness on open defecation and problems that are faced by women in rural areas. While the reason seemed bizarre to many, not advocating to basic sanitary needs can even ruin a marriage. But then there are some real marriages that have led to a divorce, and the reasons are unfathomable.
While the entire process of getting a divorce can be painful and heart-breaking, it always doesn't require a tragic reason to cause one. While there are some people who would wait a lifetime to fall in love with the right person, there are few who get provoked by the weirdest and pettiest things to fall out of love. We bring to you some real-life instances where a couple filed for a divorce and the reasons are bizarre.
Strange but real reasons for a divorce
And it's a 'wrap'!
Recently, an Arab woman decided to divorce her husband as he refused to buy her shawarma wrap. The couple had been married for just forty days but the arguments about the husband's stinginess arose, eventually leading to a divorce.
Asking for too much sex
We've heard of cases where lack of sex has been the reason behind a divorce. But this case is the opposite. A Mumbai man filed for a divorce because his wife was a 'sex machine'. He described that she had an excessive appetite for sex. He also blamed her for forcing him to have sex even when he was sick and threatened to sleep with other men if he did not fulfil her demands. The court granted him a divorce as the wife did not turn up in the court for hearing.
Penis was too big, ouch!
A Nigerian woman dissolved her marriage because her husband's penis was too big. They didn't have sex before marriage and once they did, she described the experience as a nightmare.
Makeup wasn't waterproof
Well, what? A man divorced his Arab bride because she apparently 'deceived him' by using cosmetics and fake eyelashes that washed off as they enjoyed a beach day shortly after they tied the knot. Slow claps for Mr Perfect!
Social media could be hazardous
A couple from Saudi Arabia got divorced after the bride posted Snapchats at their wedding. According to the bride's brother there was a prenuptial agreement between his sister and her fiancé that she would not use social media applications to post or send her pictures.
Different tastes in movies
A woman divorced her husband because he didn't care enough for the movie Frozen. In a similar case, an Indian man initiated a divorce case with his wife because she hated romantic movies and her taste of movies did not match with him.
Hearing these obscure reasons for divorces makes us believe that nothing is impossible. No matter whatever the reason, divorce can be a harrowing and agonising experience. However, there could be a possibility, a person may hide their real intentions behind these bizarre reasons for a divorce. We just hope that people make wiser and sensible decisions.