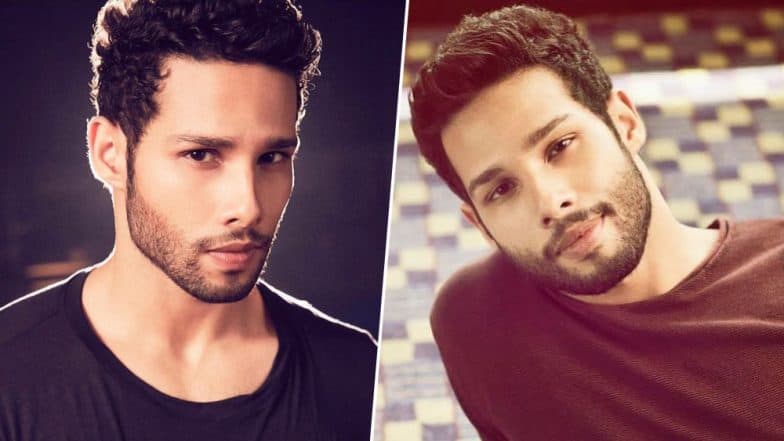 Siddhant Chaturvedi aka MC Sher is riding high on the success of his recent release, Gully Boy. While Ranveer Singh was the male lead in the move, Siddhant equally captured the hearts of many and often gets addressed by the name of his character MC Sher. But Siddhant says his father is the real MC Sher. He spoke to Humans of Bombay, a Facebook page about his journey to stardom and how his dad remained a constant support figure throughout. From heartbreak, passion, struggle, dreams, he spoke about a number of things that led him to the becoming of MC Sher.
He used to dance to Salman Khan songs and even had the 'COOL' necklace that Shahrukh wore. His father was fond of cinema and he grew inclined to the artform. Siddhant also opened up about being rejected during auditions how his dad inspired him to keep pursuing his dreams. He said, "He had my back, he told me that I should always chase my dreams, and he will give me food and a roof so that I could do what I wanted. He gave me the freedom to decide. To dream." Man Crush Monday: Gully Boy Siddhant Chaturvedi's Talent and Undeniable Charm Will Leave You Impressed - View Pics.
Siddhant mentions the handwritten letter he received from Amitabh Bachchan as the best moment of his life and that he gave it to his father. He says, "After the movie released, I even received a letter from Mr. Amitabh Bachchan himself and when I handed it to my father, the biggest Bachchan fan I know, that was the best moment of my life. His face said it all." #MCDontShare! Gully Boy's MC Sher Inspires Mumbai Police to Bust Fake News Menace.
Here's what Siddhant told the Humans of Bombay:
Siddhant ends the interview by saying, "Plus I can never get tired of already being remembered for Sher. I can now truly roar." Gully Boy, starring Ranveer Singh and Alia Bhatt as the lead actors released on February 14. The movie has been both critically acclaimed and a Box Office hit. The movie directed by Zoya Akhtar was immensely praised for his picturisation and the way in which each character has an important role.