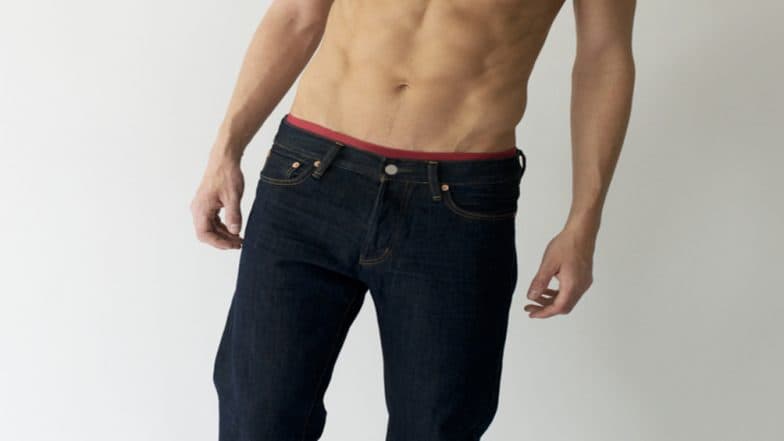 The garment company 'Shreddies' has launched a weird product 'flatulence filtering jeans' which claims to prevent the fart smell. The jeans, however, will help people avoid the major embarrassment and awkwardness in public. The company has described its product as more freedom, increased confidence. The product is priced at £100 which is around whopping Rs 8,500 in India. Now You Can Buy Cushions That Stop Farts From Smelling For Rs 2,700.
The jeans are available in various sizes. The company has described its product as "Shreddies flatulence filtering jeans feature a carbon lining which eliminates odours. The carbon lining gives increased protection and more freedom to enter social situations. When worn with Shreddies flatulence filtering underwear it offers a double layer of protection, giving increased confidence that all odours are filtered."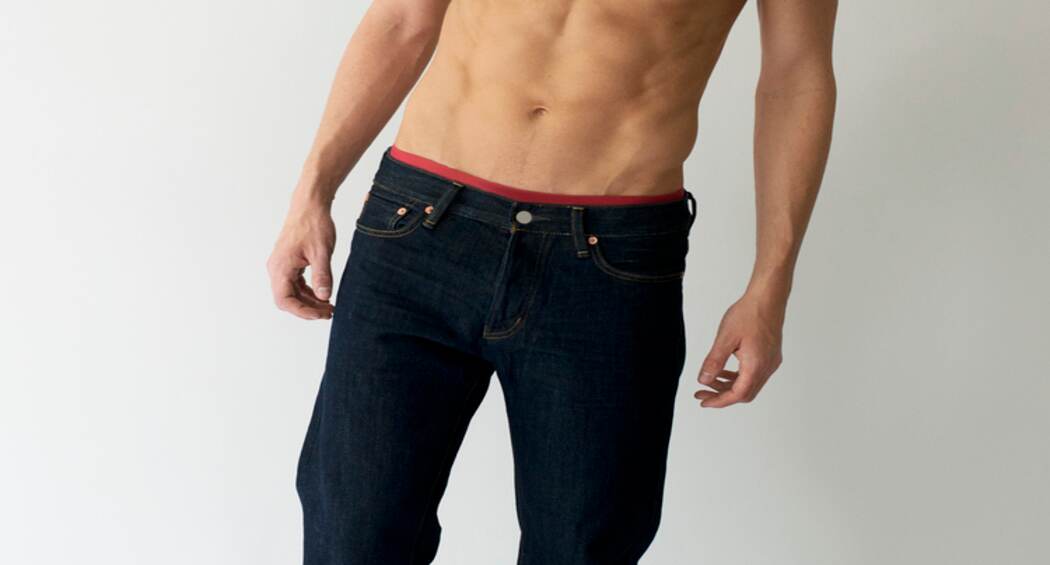 The jeans pant has a lining of activated carbon between the regular fabrics. The activated carbon soaks and traps the smell before it can travel into the open. The Shreddies which sells the flatulence filtering garment has motto 'Fart with confidence'. Earlier the company was in news for selling 'flatulence filtering cushion' at Rs 2,400.