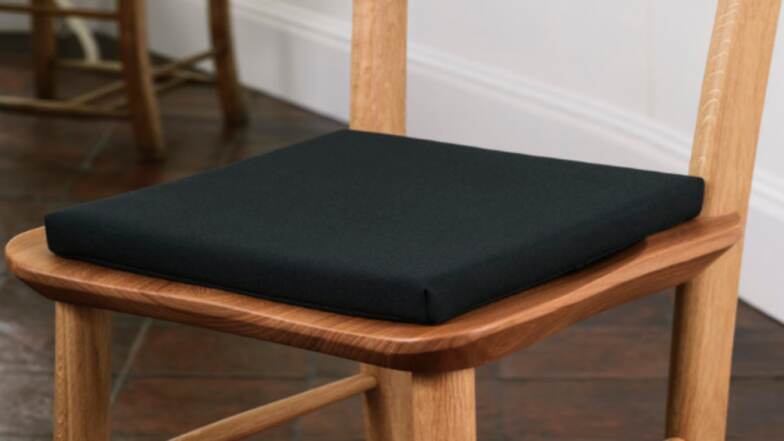 The company named Shreddies has unveiled a bizarre product called 'flatulence filtering cushion' which claims to prevent the disgusting smell of farts from leaking to people around you. The company described their product as a lightweight with a diplomatic design which can be used at work, home or outside anywhere. The product is priced at £28 which is around Rs 2,400.
The cushion is available in black and grey colour. The company described its product as "flatulence filtering cushion can be used at home, work or on the go, thanks to it's lightweight and discreet design. This cushion was designed to give you the added reassurance you're looking for. Machine washable cover." Sparkling Glitter Pumpkin Butts Are the Latest Instagram Trend This Halloween! See NSFW Pics.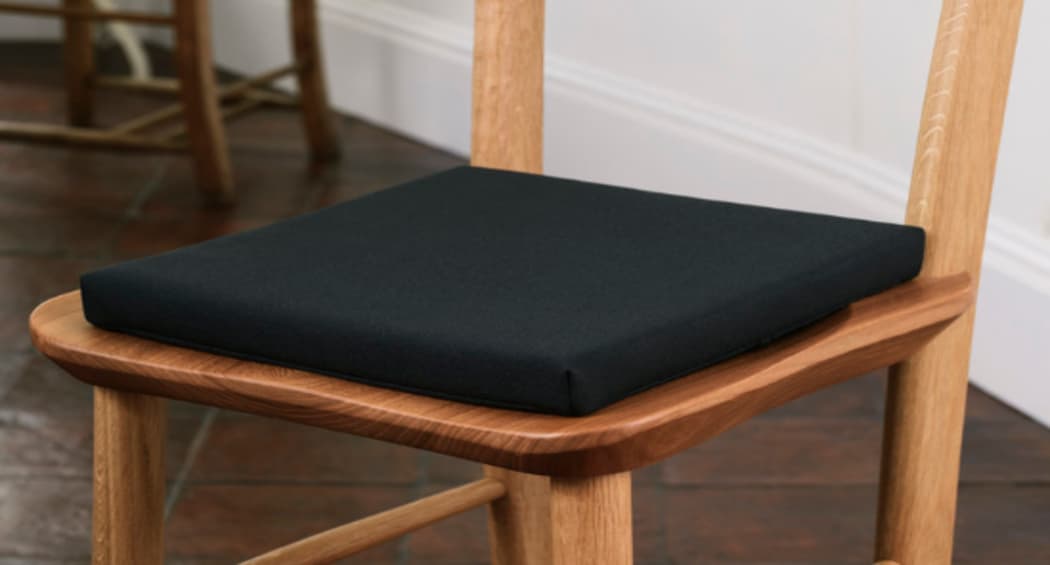 The cushion has a layer of activated carbon between the layers of regular fabrics. Activated carbon absorbs and traps the smell before it can make into the open. The company has claimed that the fabric remains effective for 2-3 if proper care is taken. The Shreddies which sells the fabric believes on a motto 'Fart with confidence'. Shreddies also sells fart resistant pyjamas, jeans and undergarments.