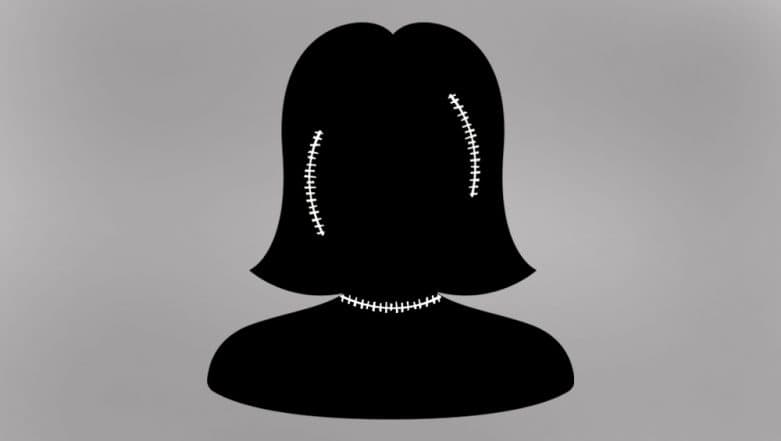 A raid at an organ donation in Arizona has turned into a crime scene as a Frankenstein type monster was found in here! A woman's head was found sewn on a man's body. Along with it, a bucket of other body parts and a cooler filled with male genitals was also discovered by FBI agents in a raid in the year 2014. The stomach-churning Frankenstein monster was reportedly hanging on a wall in the centre. But the testimonies giving details of what the agents found were made public recently. Now eight families have sued Arizona's Biological Resource Center after the shocking discovery. Woman Allegedly Beheads Mother And Leaves Severed Head Outside Neighbour's House in Australia.
The new lawsuit reveals gory details. Along with a bucket of severed genitalia, there were other body parts like heads, arms and legs. The facility used to pick up the bodies of families for free. While the families thought it would be used for some scientific research purpose, the bodies were found in disturbing conditions. The relatives have claimed that bodies were not treated with respect. The FBI searched the property as an investigation into human body part trading and illegal trafficking.
Former FBI special agent Mark Cwynar said he 'personally observed various unsettling scenes', including male torsos with their limbs and genitalia removed - and body parts piled up on top of each other. As the court papers called it "an apparent morbid joke". The lawsuit report alleges, "Pools of human blood and bodily fluids were found on the floor of the freezer." Mumbai Murder Suspense: Tiny Body Parts Found in Septic Tank of Posh Virar Building, Police Investigating Case.
The owner of the facility, Stephen Gore was given one-year imprisonment for conducting an illegal business in 2015. On confessing to the doings, he was also ordered to pay $121,000 (£97,223) in compensation. And the Biological Resource Center has been closed down. The company chainsawed the body parts and sold them to various middlemen to earn a profit, as per a report in KMOV4. One of the plaintiffs called it a horror story and we cannot even imagine the amount of pain it must have been for the families to even imagine what happened to their loved ones' bodies.