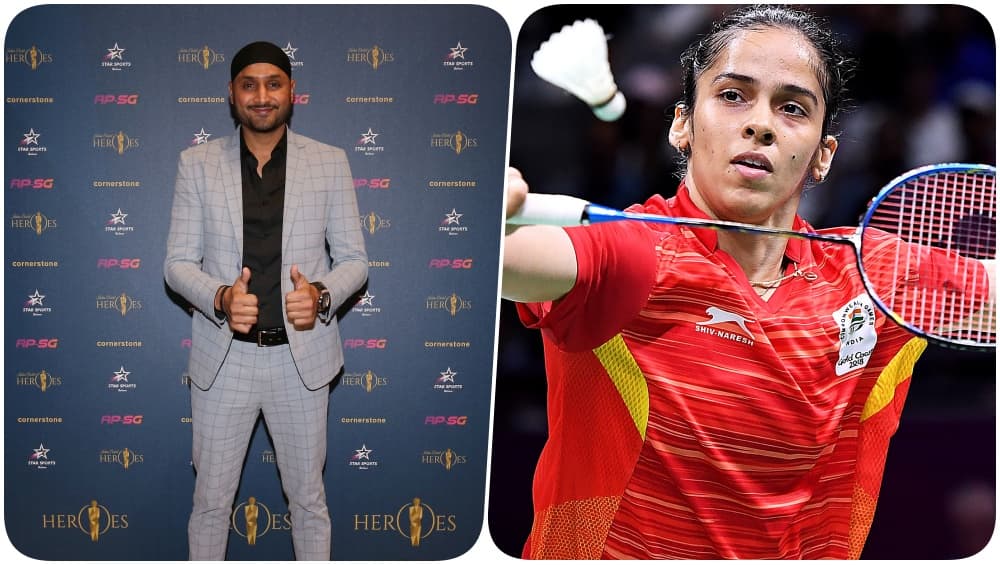 For a few days now, the rape and murder case of the vet doctor in Hyderabad has been dominating the newspapers. Four men were accused of the heinous act. Now Friday morning brought us a big piece of news that the Telangana police killed the four men who were accused at the same spot where they had dumped the body of the vet. Now, this evoked the divided response from the netizens but Saina Nehwal, Phogat Sisters Geeta and Babita, Harbhajan Singh and Yogeswar Dutt have lauded the police for killing them. Hyderabad Encounter: All Accused in Vet Rape And Murder Case Gunned Down at Same Spot Where They Dumped Victim's Body, Here Are Other Details of Shootout. 
According to the police, they had taken the four men to Shamshabad for investigating the matter in the wee hours of the morning as the road remains quite busy during the day time. One of the accused men tried to snatch the weapon from the police and tried to run away. Shots were fired and a couple of police officers also suffered from injuries. The police were left with no option than to shoot them down. The act was lauded by our sportsperson including Saina Nehwal, Phogat Sisters, Harbhajan Singh.
Check out a few tweets below:
हैवानो का एनकाउंटर

we salute u 🙏 #hyderabadpolice

— geeta phogat (@geeta_phogat) December 6, 2019
Saina Nehwal
Great work #hyderabadpolice ..we salute u 🙏

— Saina Nehwal (@NSaina) December 6, 2019
Babita Phogat
हैदराबाद पुलिस के इस निर्णय से आज पूरा देश खुशी मना रहा है ! देश की महिलाओं में आज एक अलग तरह की सकारात्मक ऊर्जा का उदय हुआ है

— Babita Phogat (@BabitaPhogat) December 6, 2019
Yogeshwar Dutt
सुप्रभात!

आज सुबह-सुबह दिल को सुकून पहुंचाने वाली खबर मिली।

हैदराबाद में यह एनकाउंटर हमारे कानून के रक्षकों की समाज के राक्षसों पर शानदार विजय है। पुलिस विभाग को कोटि - कोटि नमन। निर्णय का तरीका चाहे जो रहा हो परंतु इसमें लिया गया समय काबिले-तारीफ है।#Encounter #EncounterNight

— Yogeshwar Dutt (@DuttYogi) December 6, 2019
Bhajji's tweet
Well done @TelanganaCMO and police for showing this is how it is done ✅ no one should dare doing something like this again in future #makeitsafeindia https://t.co/g8uDNiCCn6

— Harbhajan Turbanator (@harbhajan_singh) December 6, 2019
"The accused Mohammed Arif, Naveen, Shiva and Chennakeshavulu were killed in a police encounter at Chatanpally, Shadnagar today in the wee hours, between 3 am and 6 am. I have reached the spot and further details will be revealed," Cyberabad Police Commissioner VC Sajjanar revealed.