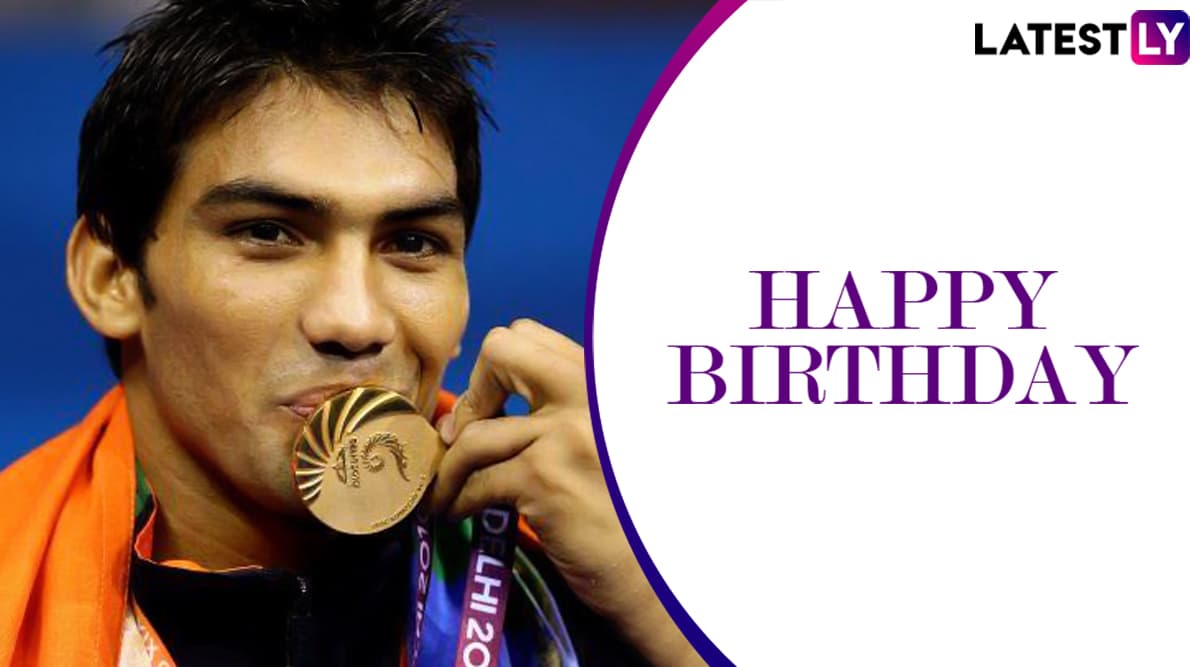 Manoj Kumar celebrates his 33rd birthday on December 10, 2019. The Indian boxer is a gold medallist at the Commonwealth Games and South Asian Games and is also an Arjuna award recipient. Born in 1986 at the Rajound village of Haryana, which is some 30 km from Kaithal, Manoj was introduced to boxing by his elder brother and now coach Rajesh Kumar after the latter was snubbed from the national team despite winning the University boxing championships. Heartbroken at the rejection, Rajesh persuaded both of his younger brothers Manoj and Mukesh to take up boxing as their career profession. Manoj was already into boxing by then but Mukesh had to shift from Judo to join Manoj as his sparring partner in boxing.
In their initial, the three Kumar brothers from Haryana travelled from Rajound to Kaithal every day to train in boxing and trained with old bicycles tubes. Rajesh Kumar, who was Manoj's first boxing coach, has remained his coach and his coached his younger brother to several medals for India. Manoj Kumar became the national champion in boxing in 2008 after beating the then-defending champion Som Bahadur at the national boxing championship.
Manoj has so far won two gold medals for India at the Commonwealth Games and South Asian Games. He clinched his first-ever international gold medal at the 2010 Commonwealth Games by beating England's Bradley Saunders in the Light Welterweight category final. Manoj has also won a bronze medal at the 2018 edition of the event in the Welterweight category.
Manoj Kumar was born on December 10, 1986, to an army family at Rajound in Kaithal, Haryana

His elder brother Rajesh Kumar persuaded Manoj and his younger brother Mukesh Kumar to take up boxing

Manoj Kumar, Rajesh and Mukesh trained with old bicycle tubes in their early boxing days

Manoj was awarded the Arjuna award in 2014 following a court petition by his coach Rajesh Kumar after initially being snubbed

Manoj Kumar won the 2010 commonwealth games gold medal by beating Bradley Saunders on England

His second gold medal came at the 2016 South Asian Games

Manoj Kumar is a two-time medallist at the commonwealth games and Asian Championships
He is also an Olympian and represented India at the 2012 London Olympics. Manoj was knocked out of the pre-quarterfinals after a defeat to World No 1 Tom Stalker under controversial circumstances. He won gold at the 2016 South Asian Games.