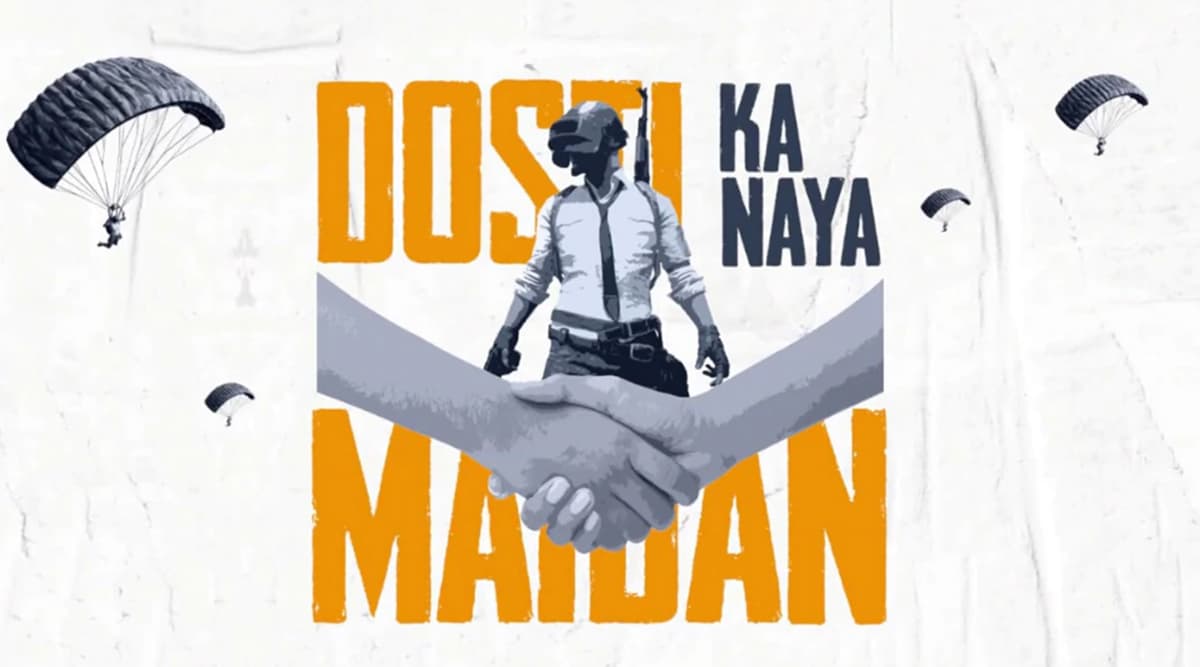 PlayerUnknown's Battlegrounds, aka PUBG, is one of the famous battle royale games that does not require any introduction among mobile gamers. To make things interesting, Tencent recently announced that it would be bringing India's first mobile-based gaming web series in the country. In a bid to engage with the PUBG community, the mobile-based web series will be dedicated to all the PUBG Mobile fans. Top 5 Mobile Games of 2019: Call of Duty, Free Fire, PUBG, Fun Race 3D & Subway Surfers.
Recently, Tencent also released a teaser of its upcoming PUBG Mobile-based web series, which will be called as 'Dosti Ka Naya Maidan'. Interestingly, the first episode of the web series will premiere today at 1 pm IST via PUBG Mobile India's official YouTube channel.
It is important to note that the web series will feature several PUBG Mobile players and their journeys in the world of gaming. Going by the teaser, it features Ranjan Raj, Alam Khan, Badri Chavan, Chinmay Chandraunshuh and Arnav Bhasin. Apart from these cast members, other PUBG Mobile streamers like Rawknee and Kronten will also be a part of this PUBG web series.
First episode of Dosti Ka Naya Maidan release tomorrow at 1PMhttps://t.co/UOJtEyl1Lh

— PUBG MOBILE INDIA (@PUBGMOBILE_IN) December 23, 2019
Interestingly, the PUBG Web series will primarily focus on a group of friends living in a hostel and their effective way of tackling problems on a day-to-day basis. The web series will also highlight how PUBG Mobile rose from a mobile game to a cultural phenomenon in the country. Moreover, the PUBG Mobile-based web series will also benefit Tencent in capitalising on the popularity of the game in India.