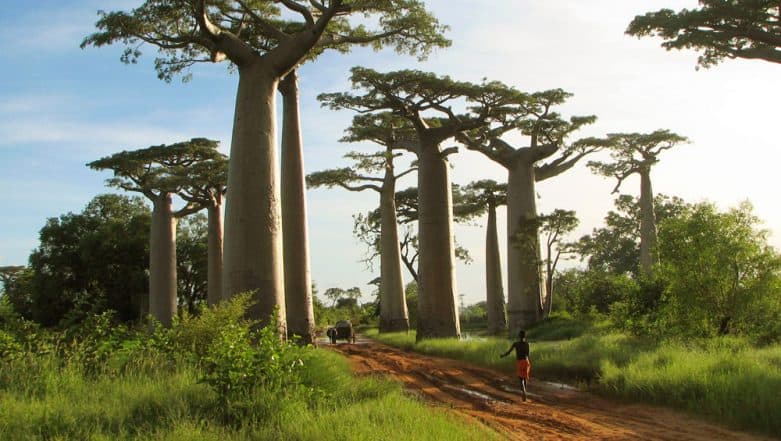 Climate change is killing Africa's ancient 'tree of life', as per the recent scientific study. According to a study published in the journal Nature Plants last month, many baobab trees, some of which that are around 3,000 years old, are now dying due to rising temperatures across the globe.
The trees are of great importance for the savannah communities who have made their homes around it. Baobab trees can provide shelter, food and water for animals and humans. The African continent is known for its many traditional folklores and remedies. The long trunks of the trees have been used as storage houses and prisons. Climate Change To Worsen Your Health, Warn Doctors: Here's How Global Warming Will Affect Human Lives.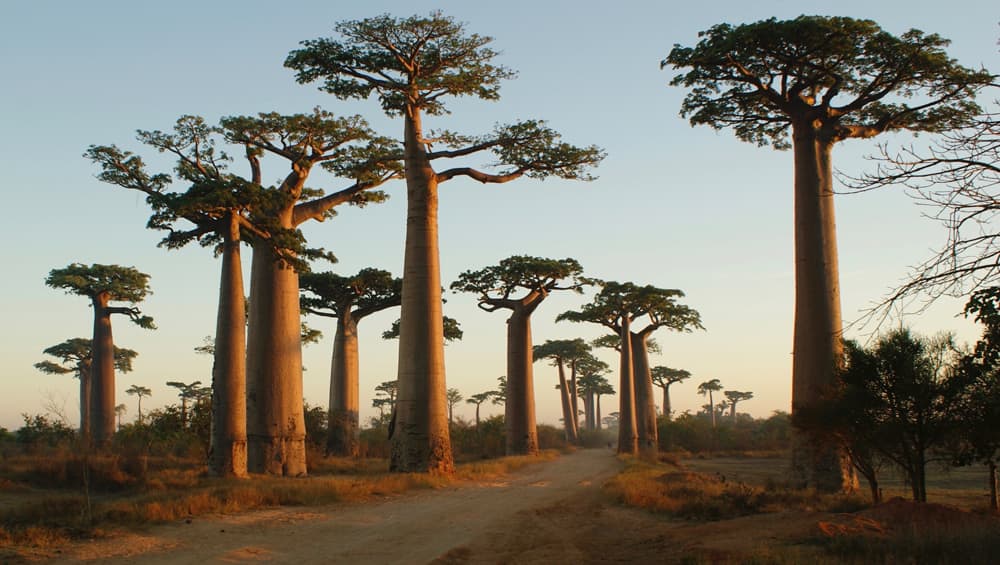 According to researchers, in the past 12 years, nine of the 13 old trees and five out of 6 biggest ones have partially or completely died. The report reads, "We suspect that the demise of monumental baobabs may be associated at least in part with significant modifications of climate conditions that affect southern Africa in particular. However, further research is necessary to support or refute this supposition." Earth Will Reach 1.5 Degrees Celsius Threshold by 2030, Risk of Natural Calamities Gets Higher: IPCC Report.
However, Stephan Woodborne, a senior scientist at iThemba labs in Johannesburg, South Africa does not believe climate change is the cause of the death of the trees. Woodborne was quoted as saying, "Of the oldest trees that we've looked at in Southern Africa, the three trees that are older than 2,000 years, in the last 10 years, they've all died. Of the 11 trees that are in that age 1,000 to 2,000 years, six of them have died.'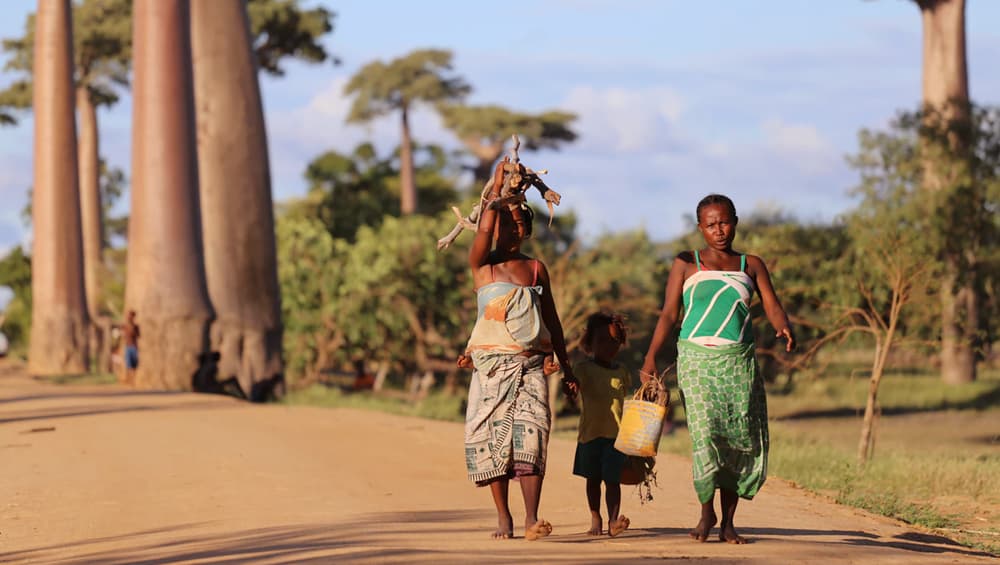 In 2009, Glencoe baobab was believed to be the largest living baobab at 154 feet. Woodborne believes that climate change is a major reason in the death of the rising number of these trees. Baobab trees have survived for centuries in Africa and its survival has become highly important for the people of the region. The leaves of the trees are of medicinal value and its medical compounds are extracted for various purposes. Its fruit which is rich in Vitamin C is eaten; the trees' seeds are used to extract oil.