There has been an argument that almost everyone makes; the natural world and humanity's existence in the Universe pointed towards a divine force. We altogether have a different imagination of what the maker, God looks like. Scientists have created an image, 'e-fit' of God based on what American Christians think about his appearance. And it is not an image of an old man with a beard. Rather individuals incline towards a deity who is young and less Caucasian with feminine features than what popular culture suggests.
Psychologists from the University of North Carolina (UNC) studied American Christians and created an Electronic Facial Identification (e-fit) of God, published the study on the journal, Plus One. To the utter surprise, it does not resemble to the bearded man. The sample for the search were 511 American Christians who looked at hundreds of variable face pairs and selected the one from each pair they thought looks similar to God the most. The selected ones were then combined into one stunning sketch. The researchers reveal that conservative people were more likely to pick images of strong looking Caucasian faces. While Liberals on the other hand would choose faces of less Caucasian and more feminine faces on the younger side.
View pics of 'Face of God' created by American Scientists.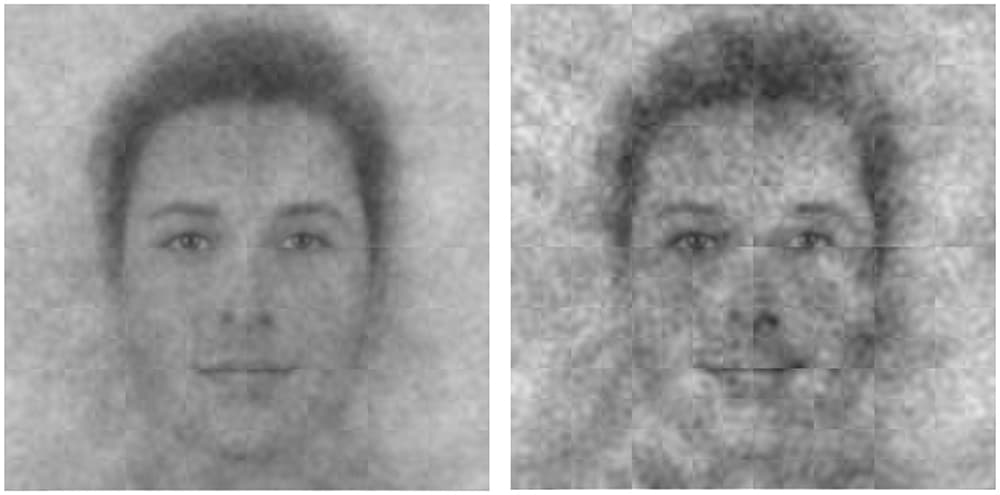 The image on the left shows what young participants believe God looks like as compared to the older participants on the right.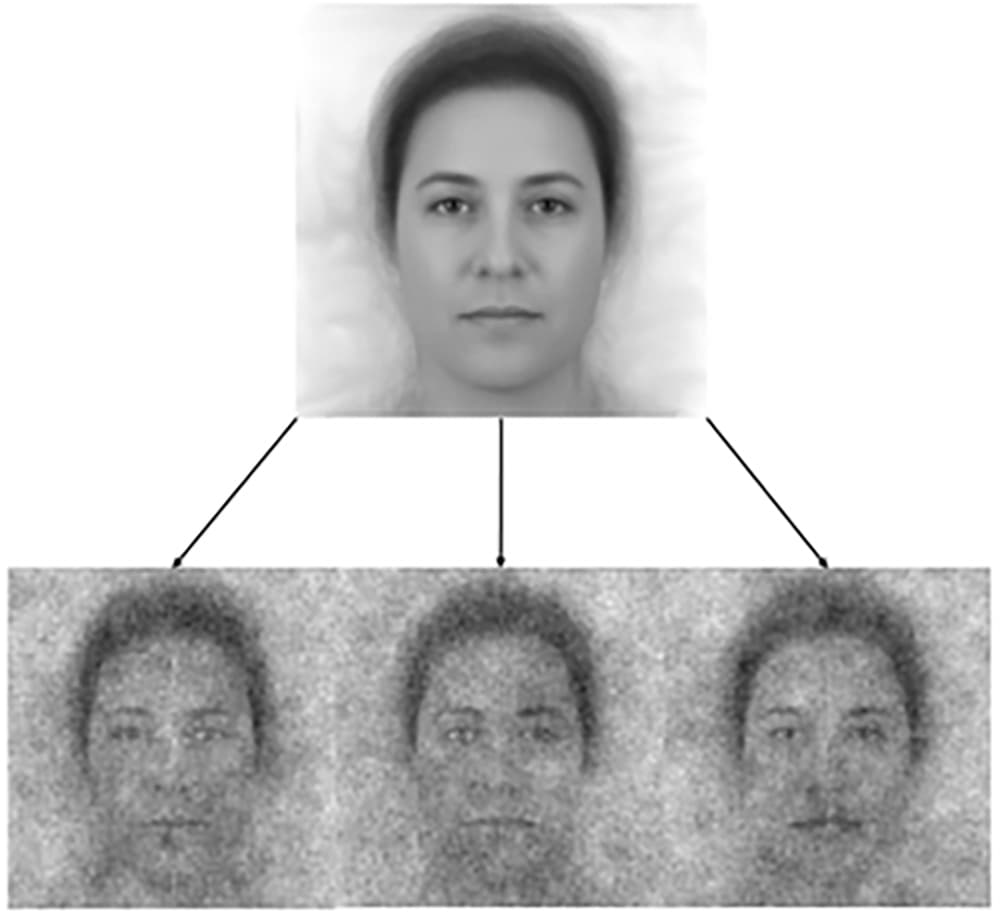 The top image shows a compilation of 50 faces that represents the collective demographics of the United States population.
"Liberals see God as relatively more feminine, more African American, and more loving than conservatives, who see God as older, more intelligent, and more powerful," noted the study. Professor Kurt Gray, the senior author of the study and a psychology professor in the College of Arts and Sciences at the UNC-Chapel Hill, said, "People's tendency to believe in a God that looks like them is consistent with an egocentric bias."
The study also revealed that the perceived image of God is also influenced by the participants' demography. During the experiment, young people were floated towards young faces and attractive ones would tend to pick the attractive looking faces. Interestingly, the study did not find a gender bias. Despite their own sex, all the participants picked equally masculine looking pictures of God.