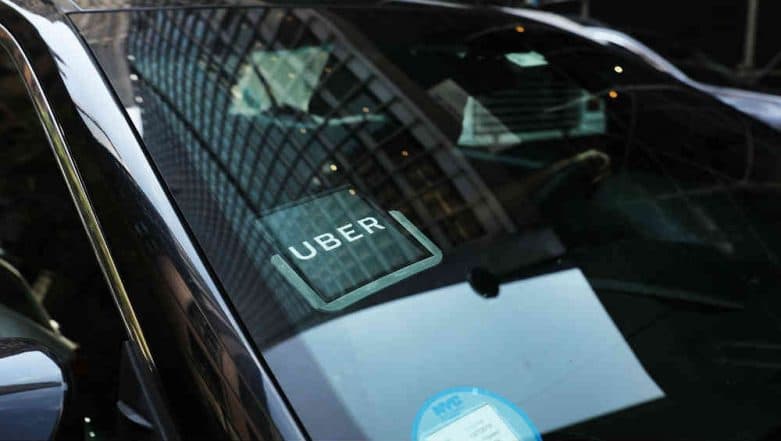 On Tuesday, British and Dutch authorities slapped Uber with a fine of $1.17 million for a 2016 data breach incident that had exposed the personal details of millions of customers. According to a CNBC report, the UK's Information Commissioner's Office announced a fine of ($491,284) against Uber and Dutch Data Protection Authority imposed a fine of $679,257 penalty for the same issue. Uber Admits Breaching Data of 156,000 Brazilians in 2016, Apologises.
Uber initially tried to hide the incident for more than a year, however, the online cab hailing service admitted last November that hackers stole data rom 57 million users and drivers worldwide. On top of it, the company paid the hackers $100,000 to delete the data and conceal the breach.
In a statement released on Tuesday, an Uber spokesperson said the company is "pleased to close this chapter on the data incident from 2016." In April, Uber apologised to its 156,000 users in Brazil, whose personal information was leaked in the 2016 data breach incident. The Brazilian users were informed only after an agreement was signed between Uber and the Brazilian Attorney-General's personal data protection office.