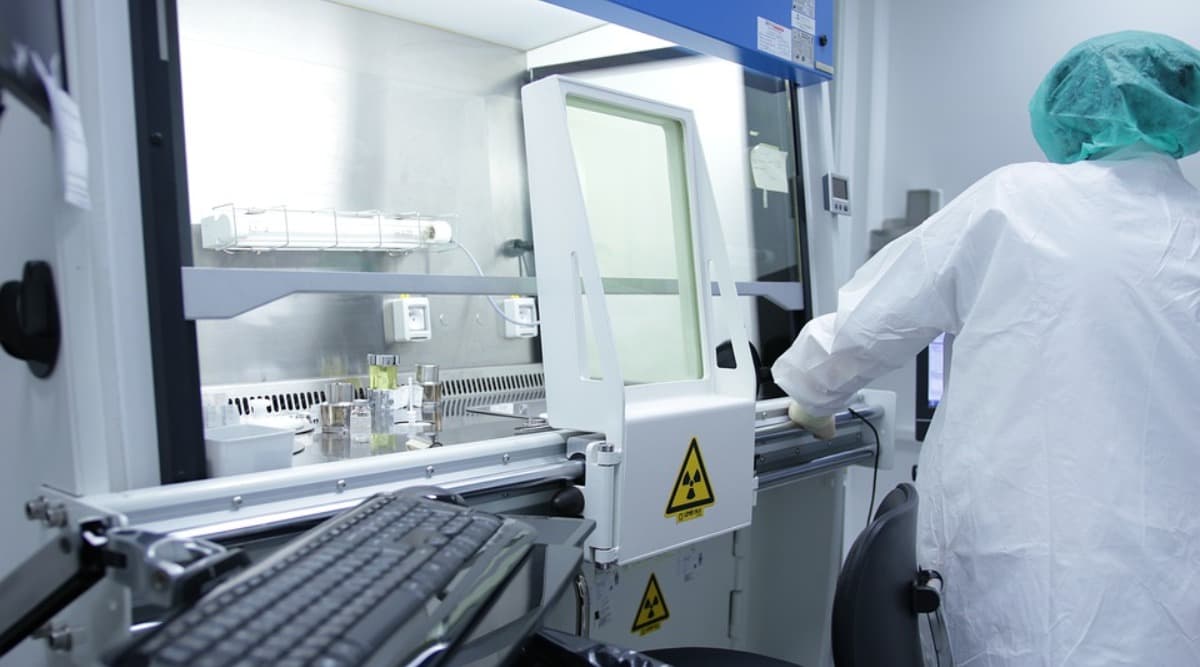 As the deadly Coronavirus continue to take lives in China, the country has decided to build a 1,000-bed hospital in just 10 days to treat patients. To increase the speed of the construction, the hospital is being built with prefabricated buildings around a holiday complex which were meant for local workers. While it may be an endearing task to build the hospital in 10 days, China has in the past also constructed hospitals in short period of time during a major health crisis. The construction began on the night of January 23. The hospital is designed to have an area of 25,000 square meters with 1,000 beds. The hospital is expected to be put to use by February 3. The hospital is being built in the Caidian District, Wuhan, located in the western suburbs of the city. Coronavirus Outbreak: China Deploys 450 Military Medical Staff at Virus Epicentre Wuhan as Death Toll Jumps to 41.
On Thursday night, 35 diggers and 10 bulldozers arrived ar Wihan site. China State Construction Engineering, one of the companies building the hospital said that it had more than 100 workers on the site. Temporary buildings not only help in quick construction but also reduces the cost. The construction began as there was a terrible shortage of beds. Coronavirus has infected 830 people across China and killed 41 people. Coronavirus Outbreak: Doctor at Wuhan Hospital Who Was at Frontline of Treating Infected Patients Dies.
China Begins Construction of New Hospital With 1,000 Beds:
According to officials, the hospital will follow the building model of Xiaotangshan Hospital. Beijing built the Xiaotangshan Hospital, a temporary medical centre to treat and control Severe acute respiratory syndrome (SARS) which spread on the Chinese mainland in 2003. They had completed the work in seven days and admitted one-seventh of the SARS patients in the country within two months. It featured individual isolation units which looked like rows of tiny cabins. the Changjiang Daily said, describing it as "a miracle in the history of medical science". After China won against SARS, the facility was closed in less than two months.