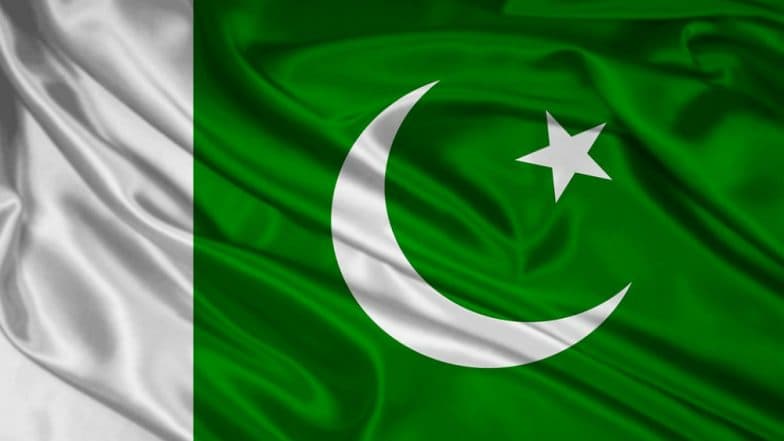 Islamabad, November 6: In an unprecedented case of cybercrime, data from almost all Pakistani banks have been hacked. Pakistan's Federal Investigation Agency (FIA) cybercrime head Captain (Retd) Mohammad Shoaib on Tuesday confirmed that data of most of the banks operating in the country had been compromised. Speaking to Dawn News TV, Shoaib said that hackers based outside Pakistan had breached the security systems of several local banks. The hackers have stolen a large amount of money from customer's account.
The FIA cybercrime head also stressed the need to improve the security system of our banks in the country. After the major security breach, the FIA has called for a meeting of the banks' heads and security managements. Last week, the official said, a gang was arrested, whose members used to disguise themselves as army officials and withdraw money from banks after collecting people's data. Spotlight on CPEC Projects, IMF Bailout as Imran Khan All Set to Embark on Maiden China Visit
Data of over 8,000 account holders of about 10 Pakistani banks were sold in a market of hackers. Meanwhile, several commercial banks informed the State Bank of Pakistan (SBP) that they have blocked international payments on debit and credit cards as a precautionary measure following cyber-attacks. BankIslami reported the first case of a cyber-attack on a Pakistan's bank on October 27. Bank Fraud: Bank of Chile Gets Hit by Cyber Attack, Loses Millions
The bank said that Rs 2.6 million was stolen from international payment cards.  After the first case of cyber-attack, the central bank of Pakistan issued directives to all banks to ensure that security measures on all information technology systems are continuously updated to prevent such type of attacks.