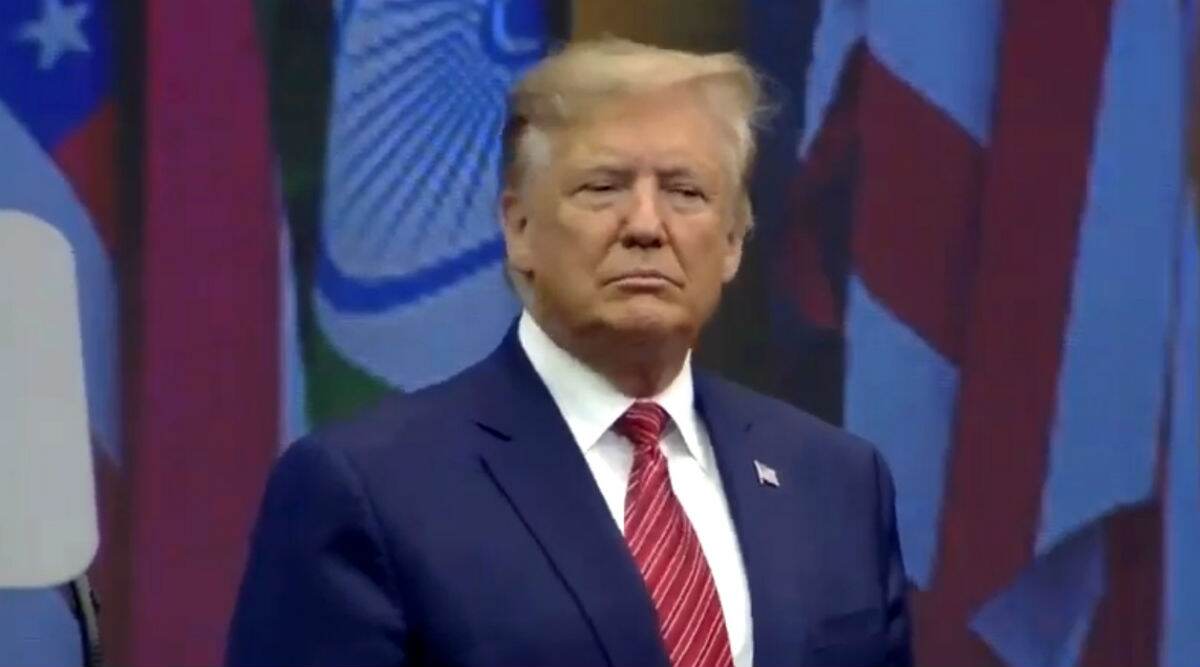 Washington, November 13: The US House of Representative, where the Democrats have a majority, began the second round of hearing in connection with impeachment inquiry into President Donald Trump. This is the first public hearing in Donald Trump's impeachment inquiry. Adam Schiff, the chairman of the House Intelligence Committee, shared a live streaming link of Donald Trump's impeachment inquiry hearing. Scroll down to watch the live telecast of the impeachment inquiry into President Donald Trump over his dealings with Ukraine. Donald Trump Faces Impeachment: How Are US Presidents Impeached? List of Leaders Who Faced Impeachment Inquiries.
As announced by Adm Schiff, William Taylor, Charge d'Affairs of the US Embassy in Ukraine, and George Kent, deputy assistant secretary of State for European and Eurasian Affairs will testify before the House Intelligence Committee today. Former U.S. Ambassador Marie Yovanovitch's public hearing is slated for Friday. Former White House Russia expert Fiona Hill will testify on November 21. This is only the third time an impeachment process has been launched against a US President. Donald Trump Rallies Republicans as Impeachment Probe Goes Public.
Donald Trump Impeachment Hearing Live Stream:
WATCH LIVE: @HouseIntel public hearing with Ambassador Bill Taylor and George Kent.

They will testify about Trump's efforts to pressure Ukraine to investigate the Bidens, and the effect it had on our national security: https://t.co/GwGcBZMZGC

— Adam Schiff (@RepAdamSchiff) November 13, 2019
Impeachment is a process by which lawmakers can censure and ultimately remove a US President from office. According to the US Constitution, a President can be impeached "treason, bribery, and other high crimes and misdemeanours". Donald Trump is accused of violating his oath of office allegedly by asking Ukraine to investigate political rival Joe Biden and his son while the White House was withholding military aid to the vulnerable ally that desperately needs support in the midst of a shooting war with Russia.
A whistleblower's complaint about Trump's July 25 telephone call with Ukrainian President Volodymyr Zelenskiy sparked the impeachment investigation.