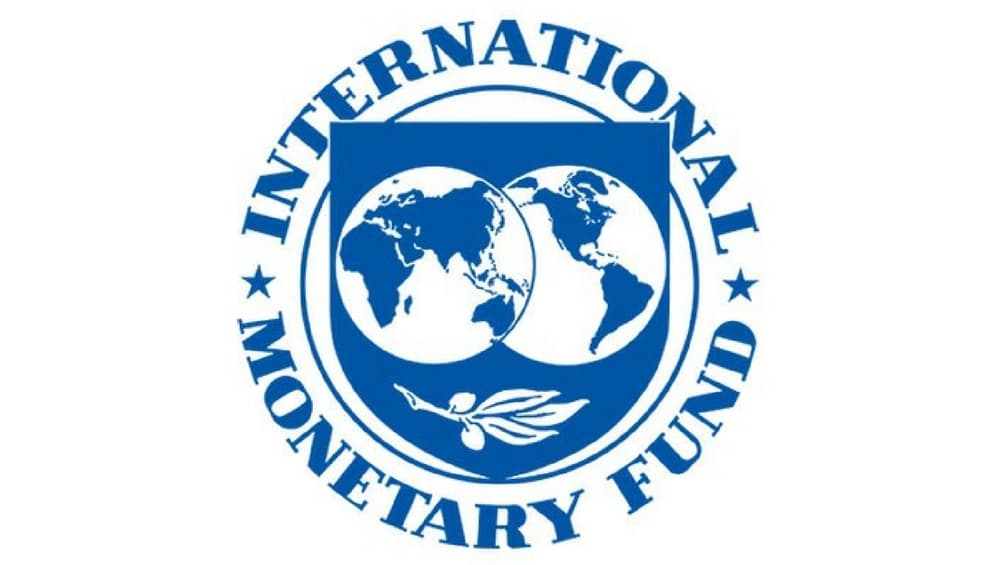 Washington, October 15: The IMF on Tuesday cut its outlook for US growth in 2019, but the world's largest economy remains a bright spot on the global stage.
With trade tensions weighing on growth, the International Monetary Fund's World Economic Outlook forecast US growth this year of 2.4 percent -- still above trend, but two-tenths below the July forecast.
In 2020, US GDP is expected to expand by 2.1 percent. IMF Cuts 2019 Global Growth Estimate to 3%, Lowest Since Crisis.
"For the United States, trade-related uncertainty has had negative effects on investment, but employment and consumption continue to be robust, buoyed also by policy stimulus," IMF chief economist Gita Gopinath said.