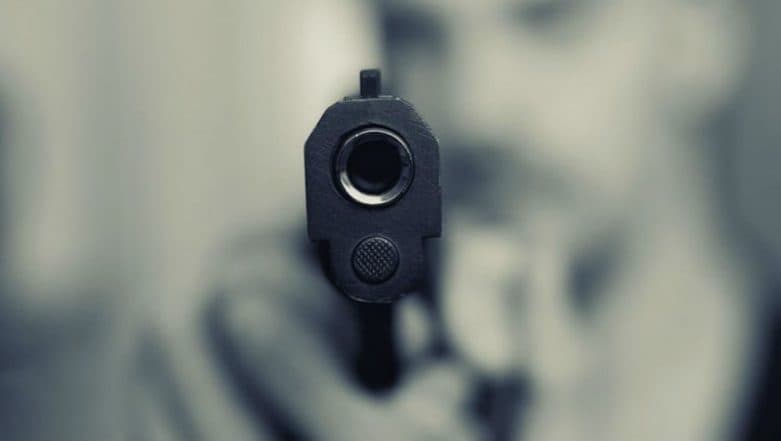 New Delhi, September 10: According to InterNations latest Expat Insider Survey, a comprehensive report on what it's like to live and work abroad in 64 countries, topping the list of the most dangerous places to live in is Brazil. Coming in at the second spot is South Africa, followed by Nigeria and Argentina.
India has been ranked as the fifth most dangerous country in the world to live in. Nearly 83 percent of the respondents rated the quality of the environment in India as negative. As per the survey, India has been placed at 60 of 64 countries on safety and security. India 5th Most Dangerous Country to Live in The World, Placed at 60 of 64 Countries on Safety and Security: Survey
Check the complete list of 20 most dangerous countries to live in here:
Most dangerous places to live in 2019

1.🇧🇷Brazil

2.🇿🇦S Africa

3.🇳🇬Nigeria

4.🇦🇷Argentina

5.🇮🇳India

6.🇵🇪Peru

7.🇰🇪Kenya

8.🇺🇦Ukraine

9.🇹🇷Turkey

10.🇨🇴COL

11.🇲🇽Mexico

12.🇬🇧UK

13.🇪🇬Egypt

14.🇵🇭Philippines

15.🇮🇹Italy

16.🇺🇸US

17.🇮🇩Indonesia

18.🇬🇷Greece

19.🇰🇼Kuwait

20.🇹🇭THI

(InterNations)

— World Index (@theworldindex) September 8, 2019
One notable newcomer to this year's list of most dangerous places to live in is the United Kingdom, which ranked number 12. While the United States ranked 16 on the list of the 20 most dangerous places to live in 2019, has climbed up a few spots and fared better in comparison to last year.
Peru, Kenya, Ukraine, Turkey and Columbia have occupied places from sixth till the tenth place in the list of most dangerous countries.  Kuwait and Thailand came in the 19th and the 20th place.
The Expat Insider 2019 Survey was conducted by InterNations and ran from March 7-28. A total of 20,259 expats took part, representing 182 nationalities and living in 187 countries or territories. Information was taken on the basis of- the quality of life, ease of settling in, working abroad, family life and personal finance. The five indices and responses to the question were– How satisfied are you with life abroad in general? — were then averaged to arrive at the overall country ranking.