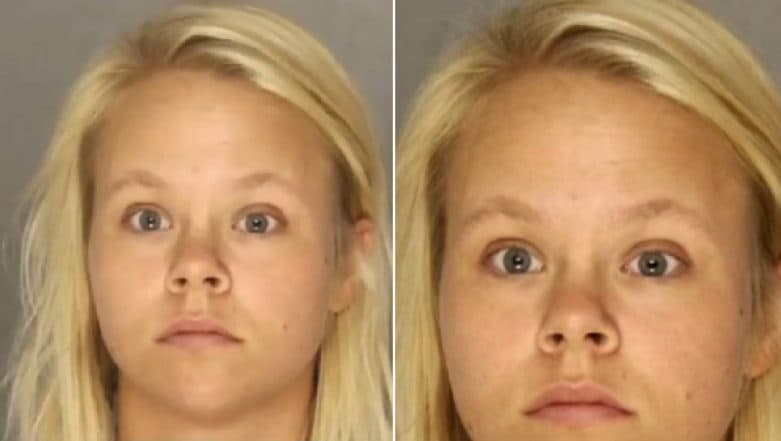 In a heinous incident, a nurse has been charged with about 30 criminal charges because, the 30-year-old took 'nude photos of vulnerable elderly patients' and sent them to her boyfriend. This woman who works as a nurse at Pennsylvania care home has been charged about 30 charges that include invasion of privacy and abuse of care for her shocking crime. Known as Ashley Ann Smith, the woman from Dravosburg, sent over 20 photos of at about 17 patients, as per reports by Daily Mail. Some of the photos were even nude. She sent these photos between May 2017 and August 2018. Not only elderly patient abuse but the woman also has also been charged with child pornography because some of her victims were also children. Texas Female Teacher Allegedly Sent Nude Photos & Masturbation Videos of Herself to 15-Year-Old Student on Snapchat; Face Charges.
Photos of naked elderly patients and child porn allegedly found on nurse's phone:
According to reports, the woman took photos at Kane McKeesport Community Living Center, an Allegheny County nursing home. She would send these photos to Ron Whittaker, who eventually reported her and therefore isn't facing any charges. Whittaker, however, was arrested earlier that year in October for allegedly assaulting Smith. The images show elderly patients in the care home 'in need of immediate care and private situations,' the complaint states. A video on Smith's phone also showed a nude patient allegedly undergoing a medical procedure.