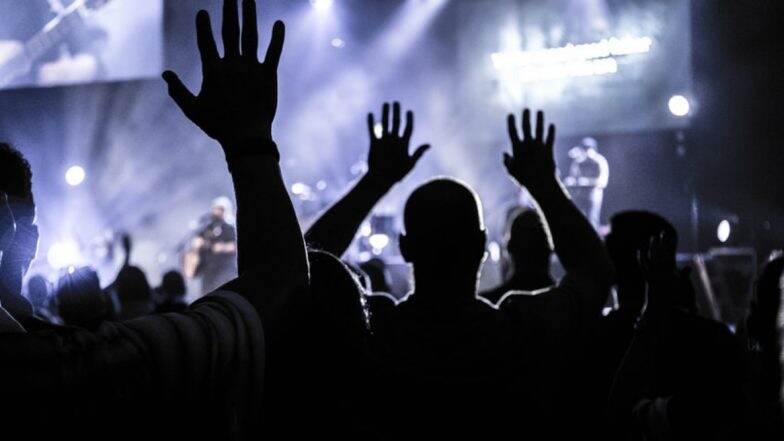 The University of Oxford has decided to stop clapping during the student council meetings and other similar events as it could affect students with anxiety disorders, sensory sensitivity or hearing aids. Reporting about the band, The Oxford Student, a newspaper by and for students of the University of Oxford, encouraged the use of silent jazz hands. The motion was passed on Tuesday at the first Student Council meeting of the academic year. after being presented last year.
British Sign Language (BSL) clapping, also known as silent jazz hands, is encouraged to curtail loud noises, including whooping and applause. These means of appreciation could be troublesome for students with disability. The UK student council representatives in a statement on October 23 wrote, "Loud noises, including whooping and traditional applause, are argued to present an access issue for some disabled students who have anxiety disorders, sensory sensitivity and/or those who use hearing impairment aids."
What is Silent Jazz Hands?
In Jazz hands technique, people wave both their hands by the sides of their body at about shoulder height. It is the British Sign Language expression for applause. By replacing clapping with jazz hands, the university is trying to be more inclusive and accommodate to the needs of others.
This is not the first time that traditional clapping has been replaced by some organisations. The Oxford Student said that The New York Times previously declared snapping as the new clapping. In 2018, the Manchester Students Union also chose to use BSL clapping at their student council. While the move was widely appreciated, some criticised it. TV presenter Piers Morgan took to Twitter saying that the new rule excluded blind people and would make them feel marginalised.
Check Out Piers Morgan's Tweet Here:
H @OxfordSU_WEO, re your ban on clapping to stop students with anxiety being triggered, & use of silent 'jazz hands' instead..

a) Performing 'jazz hands' is racist.

b) Your new rule excludes blind people, so will make them feel marginalised.

c) Grow a pair you imbeciles.

— Piers Morgan (@piersmorgan) October 24, 2019
Meanwhile, Silent Jazz Hands is gaining momentum outside universities and educational institutions. On Thursday Tory MP Dame Cheryl Gillan suggested in the House of Commons during business questions that MPs could wave their parliamentary papers in the air as an alternative to clapping to help make Parliament a "more welcoming environment" for people with autism.