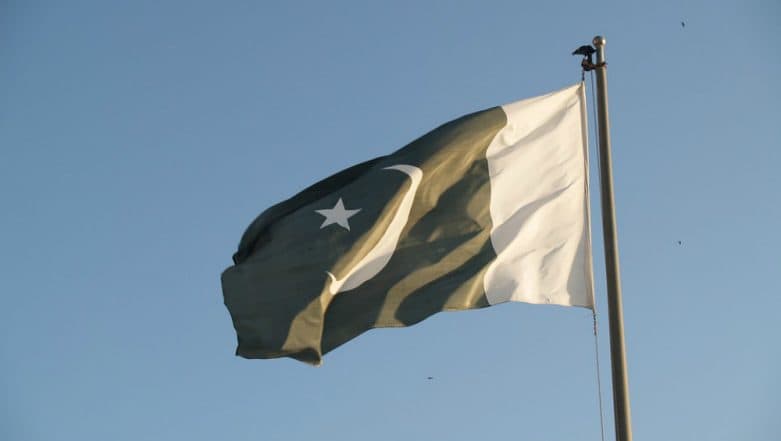 New Delhi, June 22: Pakistan has issued visas to Indian Sikh pilgrims to allow them to observe the death anniversary of Maharaja Ranjit Singh. As per the High Commission for Pakistan in New Delhi, within the framework of the Pakistan-India Protocol on Visits to Religious Shrines of 1974, various members of the Sikh community visit Pakistan to attend various occasions. It further said in a release that it has issued visas to over 300 Sikh pilgrims from India to observe the death anniversary of Maharaja Ranjit Singh at Gurdwara Dera Sahib, Lahore from 21-30 June 2018.
Further, visas are also issued for Sikh pilgrims travelling from countries other than India. Pakistan Railways has issued special train to carry the pilgrims from Attari to Pakistan. Meanwhile, another Sikh Jatha from India had returned from Pakistan after observing the martyrdom day of Guru Arjun Dev Ji from 8 to 17 June 2018.
Earlier, in April 2018, the Pakistan High Commission issued visas to over 2,000 Sikh pilgrims from India for the Baisakhi Festival in Pakistan. The issuance of pilgrimage visas is in line with the Government of Pakistan's efforts for promoting visits to religious shrines and people-to-people interactions. This is expected to strengthen bilateral protocol on visits to religious shrines. The Pakistan government has promised to preserve sacred religious places and provide all the possible facilities for the visiting pilgrims.