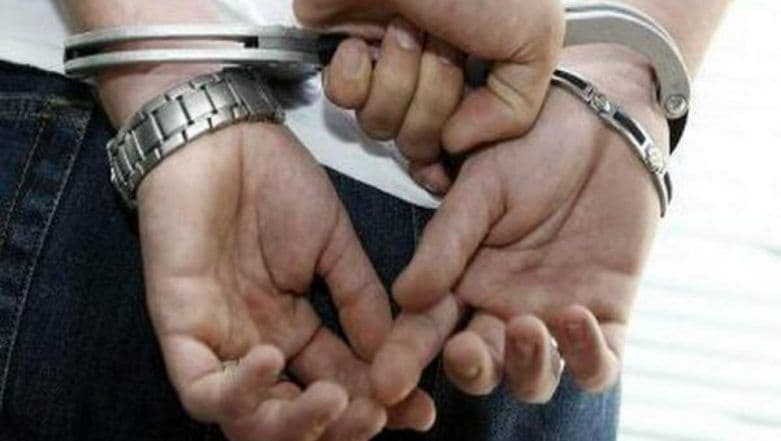 he Singapore, November 30: A maid in Singapore committed the heinous crime of sexually assaulting her employer's underage son, and threatened the child that she had recorded a video of them engaging in sexual activities. According to a Straits Times report, the Indian-origin woman threatened to show the clip to the minor's parents whenever they argued. Mumbai Woman Who 'Married' 17-Year-Old Boy Arrested for Sexual Assault.
The report mentions that at the time of the crime, the boy was aged between 11 and 12 years old. The accused was sentenced to one year and six months in jail. The maid, worked for the family between January 2015 and July 2016. According to the report, she would call him to the kitchen and asked him to kiss her lips. The boy complied out of curiosity.
However, soon things went out of control, and the woman used to blackmail him frequently. The minor finally decided to tell his father about the incident, when the maid was about to hit him. The woman is out on bail, and the Defence lawyers have claimed that the boy made up the story to hide his own acts.