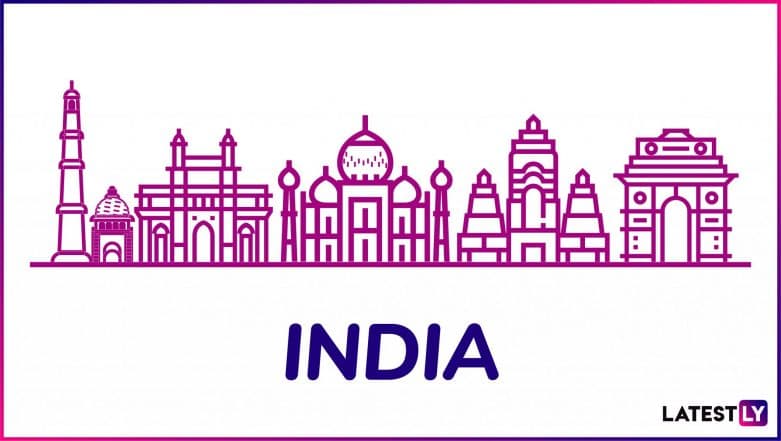 Jaipur, Oct 2 (PTI) Rajasthan Chief Minister Vasundhara Raje on Tuesday offered floral tributes to Mahatma Gandhi on his birth anniversary here.
Raje attended a programme at the Gandhi circle where she garlanded the statue of the father of the nation and paid homage.
The chief minister said everyone should try to follow the path shown by Gandhi.
Schoolchildren performed during the function which was also attended by state Health minister Kalicharan Saraf.
(This is an unedited and auto-generated story from Syndicated News feed, LatestLY Staff may not have modified or edited the content body)