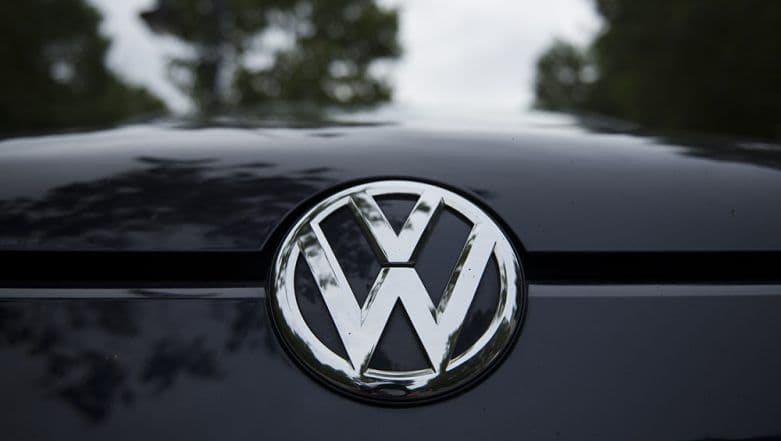 Wolfsburg, January 3: According to an official report, nearly 3,72,000 German owners of Volkswagen cars, whose cars are fitted with motor engines that cheated emissions test have taken a collective legal action against the automaker. Thousands of people have signed the collective action against the auto giant between late November and January 2, said Federal Office of Justice spokesperson to AFP. Audi to Pay 800 Million Euro Fine in Germany over Diesel Cheating.
This comes after Volkswagen, also known as VW, has admitted that it has manipulated 11 million diesel engines to appear less polluting under test condition than in real driving. The VW had built a cheat device called defeat devices, a software, which allowed cars to appear to meet the regulatory emissions requirements under the test conditions. BMW Recalls Over 10 Lakh Vehicles Worldwide Over Risk of Fire in Exhaust System.
So far, the diesel gate scandal had cost VW more than 32 billion dollars in fines, recalls and compensation. Most of the financial pain came from the United States, where the auto giant not only brought back around half a million cars but also paid up to 10,000 dollars per vehicle in compensation.
Earlier in October, Audi, a subsidiary of Volkswagen, paid 800-million-euro (USD 927 million) fine to German prosecutors to close the diesel cheating investigation. The Wolfsburg-based auto giant suffered another one-billion-euro blow in June when it agreed to pay a similar fine levied by Brunswick prosecutor over its own-brand vehicles.